In love with rains
Rainy season is so special to me because it comes after the hot, blistering summer. So it brings relief to the burning earth scorched in the summer heat. The temperature remains pleasant during the monsoon. The dark clouds come, followed by thunder and lightning flashes, and then it starts raining. It changes the mood for most of us. After rain, the trees and the small plants are washed nicely and the bright greenery adds beauty to the environment. The sound of the rains is more melodious than any man-made music. I love to see and click pictures of the beautiful rainbow in the sky. The sun plays hide-and-seek with the clouds. I also like to draw and paint pictures, using water colours and crayons, while sipping a cup of coffee on rainy afternoons.
When I was in junior classes, my friends and I used to make paper boats and float it in water. Sometimes we also danced when it drizzled.
I love to have khichuri, alu bhaja, beguni, dim bhaja, papad and chutney for lunch on a rainy day and in the evening the prospect of enjoying a cup of tea is exhilarating. Time comes to a standstill when I sip tea, especially masala tea, while watching rain drops touch the ground.
Shreeja Chaki, 19 years
Tilottama Apartment, Jyangra, Baguiati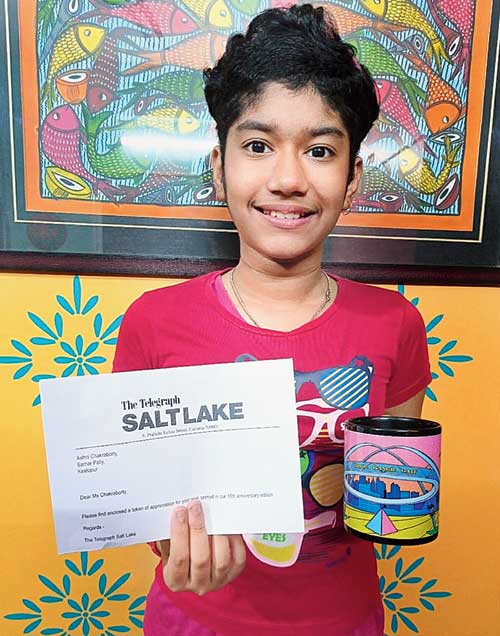 Ashni Chakraborty, with a coffee mug gifted by The Telegraph Salt Lake, courtesy Kesowa, a local drone tech start-up. Our 12-year-old reader from Kestopur had wished us on our anniversary with a wonderful illustration. Keep reading The Telegraph Salt Lake for such surprises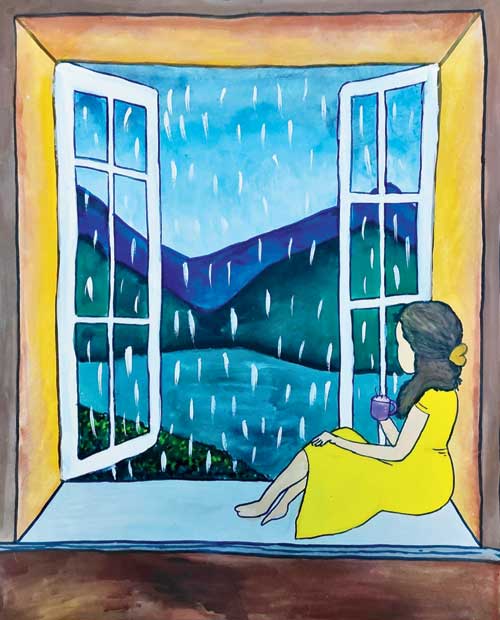 Anjali Poddar, Surah East Road, Beleghata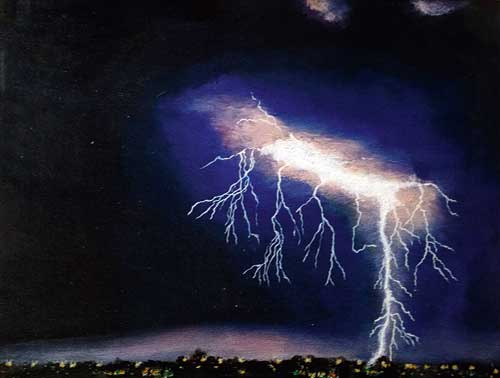 Manabendra Talapatra, Block C, Bangur Avenue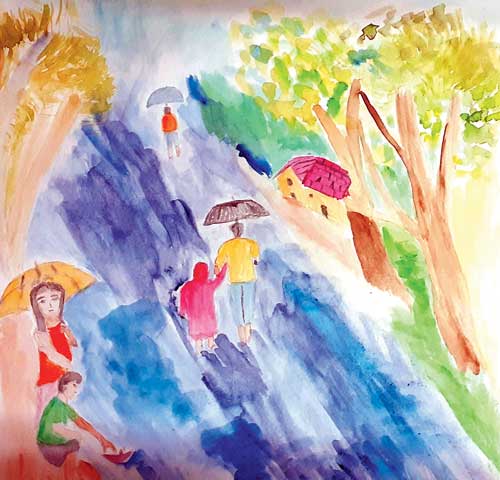 Mohua Sen Dasgupta, BF Block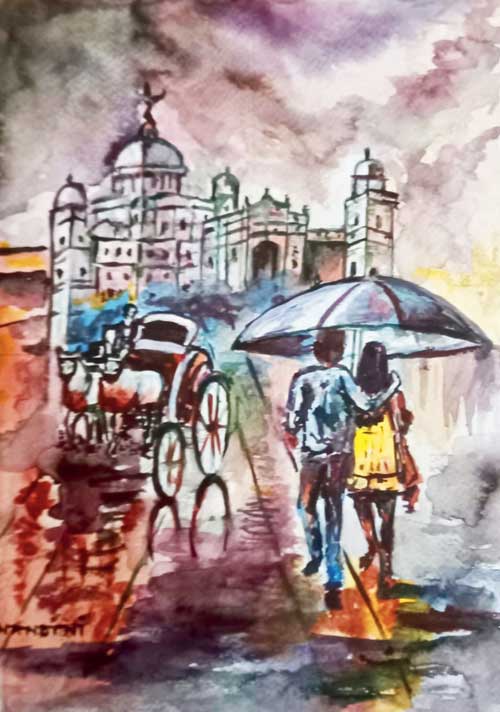 Nandini Sen, DA Block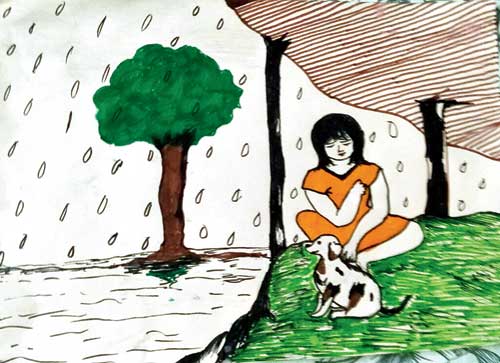 Pia Mitra, AE Block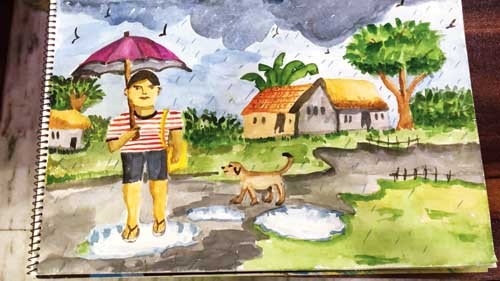 Ruprani Munshi, AE Block