Chaitali Das, an award-winning acclaimed jute revivalist and social entrepreneur, recently launched Jute Story, a sustainable and eco-friendly studio boutique. To celebrate spring, the store has a wide range of floral jute and denim products, all made with the goodness of natural materials. The store's mission is to revive jute into a trendy, fashionable eco-friendly lifestyle space, presenting jute couture nationally and internationally. It also aims to rehabilitate released prison inmates, engaging them in vocational training and advocating social inclusion, beyond stigma and discrimination.
The store is showcasing trendy lifestyle jute products in various segments, like laptop bags, files, 'I love Kolkata' and 'Magnificent India' printed bags, lifestyle utilities, and accessories like table mats, coasters, pouches, cushion covers and so on. The Queen's collection has products like jute saris, modern handbags, and big shopper bags for women and the King's collection has fashionable jackets and portfolio bags for men.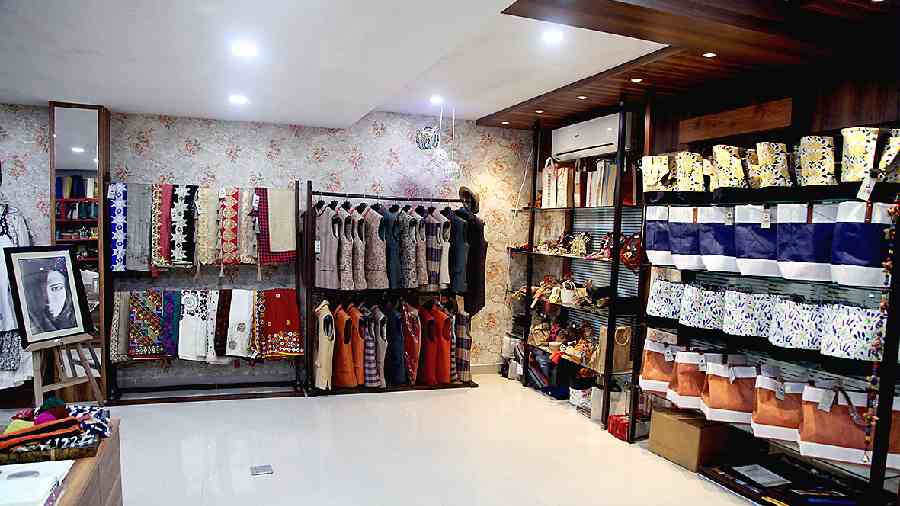 With an earthy vibe, the store has a wide collection of eco-friendly jute and denim products starting from women's and men's fashion items like jute saris and Nehru jackets to jute tote bags, pouches and many more.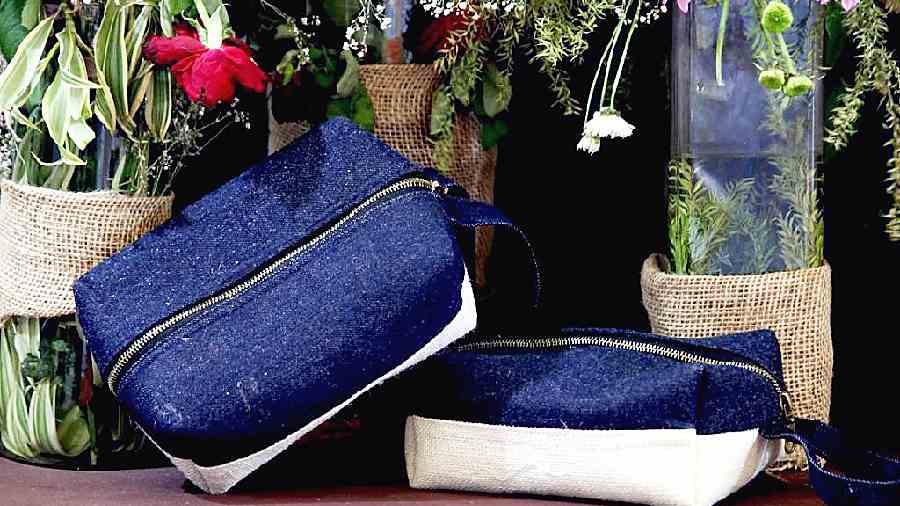 Opt for these denim pouches to store your travel essentials next time you go on a trip.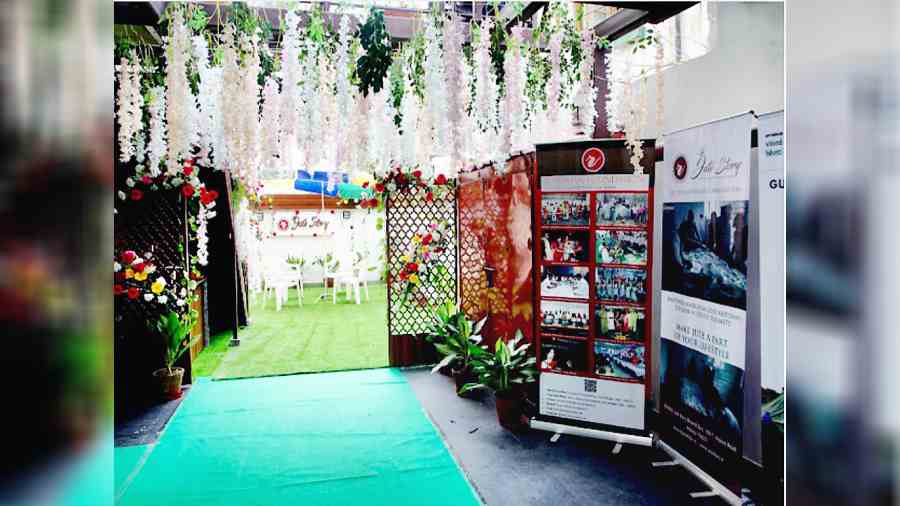 The wall by the side of the staircase on the way down to the store displays pictures of artisans making the products, weaving a beautiful chronicle, and the milestones and awards displayed as a wall of fame.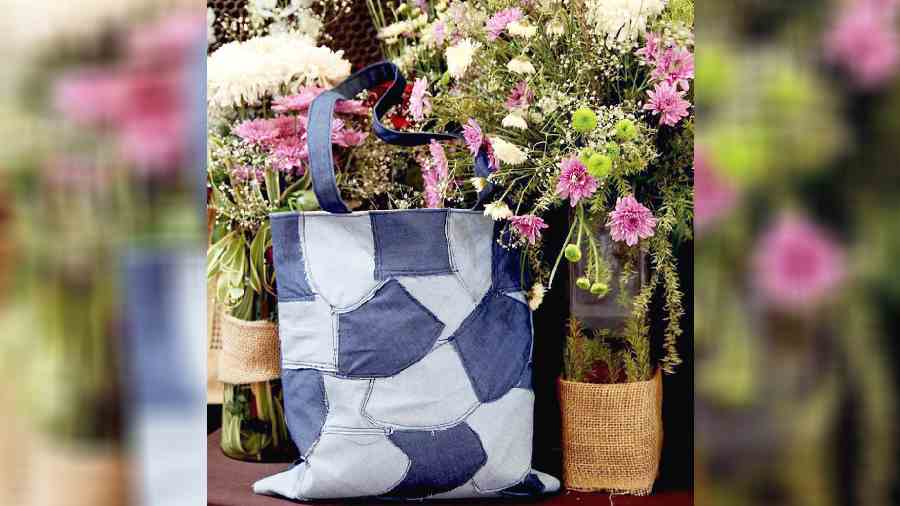 Nothing can be more stylish than having a denim patch-work tote bag in your collection.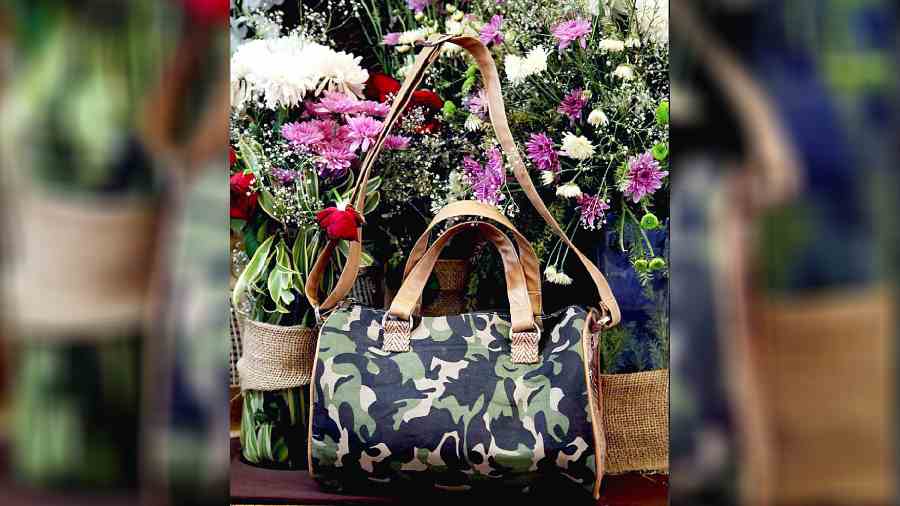 Choose nature as your fashion statement and go for this camouflage-print duffle bag