If you are on the hunt for comfort movies, you do not want to miss out on the exhaustive catalogue from Studio Ghibli. The Japanese animation studio has created an eclectic mix of timeless classics through the decades, establishing a cinematic phenomenon of its own. Their timeless charm, a perfect blend of realism and fantasy, and supremely comfortable vibes have captured hearts of all ages.
Studio Ghibli was founded in 1985 by directors Hayao Miyazaki and Isao Takahata and producer Toshio Suzuki
No-cuts policy
Studio Ghibli is a Japanese animation studio, best known for its animated feature films exploring a range of pertinent themes and detailed animation. The studio was founded in 1985 by directors Hayao Miyazaki and Isao Takahata and producer Toshio Suzuki. The 2001 film Spirited Away is one of its most well-known titles. Although it was initially rejected by a major US movie distributor, the film went on to win Best Animated Feature at the 75th Academy awards in 2003. In total, five Ghibli films have received Academy Award nominations. The studio has mainly produced films by Miyazaki, with the second most prolific director being Takahata (most notably with Grave of the Fireflies). Miyazaki is also one of the biggest contributors to the signature Studio Ghibli style, which is defined by intricate watercolour designs and 2D animation, whose practice and popularity is mostly unheard of in this era of CGI. The vivid colours and detailed aesthetics in the movies play a pivotal role in their popularity. Nevertheless, in 2020, the studio produced its first 3D CG animated film as well, Earwig and the Witch, directed by Goro Miyazaki.
The intricate worlds of Ghibli films have fans from a wide and varied demographic, transcending regional, cultural and linguistic barriers. Besides the gorgeous artwork that comes alive in these films, their soundtracks are equally noteworthy, featuring melodious tunes and haunting instrumentals that enhance the world of animation that the films strive to bring forth. Most of the memorable sounds behind Studio Ghibli films have been composed by Joe Hisaishi.
Even the dubbed versions of Studio Ghibli films have gained significant popularity, with stars like Tom Holland and Uma Thurman being a part of the dubbing cast. The studio is also known for its strict "no edits" policy in licensing their films abroad after Nausicaa of the Valley of Wind was heavily edited for the film's release in the United States. The "no cuts" policy was highlighted when Miramax suggested editing Princess Mononoke to make it more marketable and was sent an authentic Japanese sword with a simple message: "No cuts," in return by a Ghibli producer.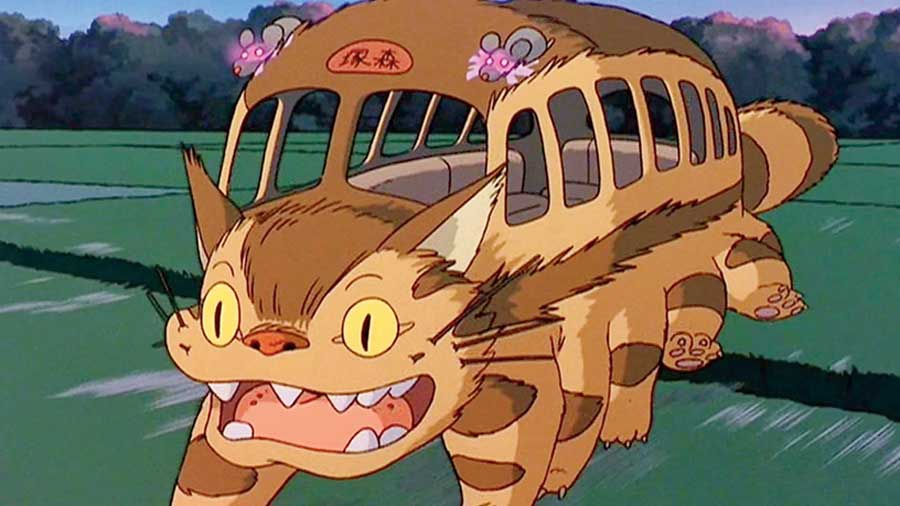 The famous catbus from My Neighbour Totoro with its flashing lights and wide smile
The magic of Studio Ghibli
Much of Ghibli's timeless appeal is owed to the intricate worlds built in each movie. Most of it might be fantasy, but they have a grounding realism that draws in the audience and gets them invested in all that is happening. Take, for example, Princess Mononoke, which speaks of environmentalism and the conflict between human development and nature. It features a medieval world inspired by Japanese folklore, but the nuanced society that is depicted makes it more believable and the issues discussed, more relatable.
Gender dynamics and labour division, leadership and sacrifice — all of it is packed together in all its intricacies in Princess Mononoke. Any frame of the movie will open up a world of details. Hayao Miyazaki believed (as reported by Starting Point): "Anime may depict fictional worlds, but I nonetheless believe that at its core, it must have a certain realism. Even if the world depicted is a lie, the trick is to make it seem as real as possible." And this is evident in Ghibli films. Despite the rich details, however, none of it is clumsily brought together so that it becomes overwhelming. On the contrary, the films are incredibly soothing, thanks to their watercolour-based washed-out colour palettes.
The key to the appeal of animation lies in the movement depicted and Miyazaki does it brilliantly. From small movements like the blades of grass moving in the wind to the rustle of clothes, realistic depictions go a long way in getting the audience hooked and immersed in the story unfolding. And this is not reserved to just conventionally living beings either.
When we first see Howl's castle (in Howl's Moving Castle) with its grinding mechanisms and huffing chimneys, it is as terrifying as it is fascinating. And above all, it seems full of life as it moves through the fields. The famous catbus from My Neighbour Totoro with its flashing lights and wide smile, leaps through dark landscapes, making a memorable impression on anyone who watches the movie.
The human characters of Studio Ghibli may be fantastical and on adventures beyond the human realm, but they are remarkably nuanced, which make them all the more relatable and show how much thought has been put into making each of them.
Giving each frame so much life no doubt requires incredible skills and also, makes the experience all the more magical for the audience. Studio Ghibli films often feature strong female protagonists and many of them are children as well.
However, never is their agency trivialised or their concerns dismissed. Enthusiastic and energetic, they seem ready to conquer the world but there is no toxic positivity — their worries and concerns are equally well showcased. This can be seen in Whisper of the Heart, one follows the protagonist Shizuku, a high-school student, as she prepares to take her initial steps into the adult world, exploring maturity and self-discovery.
Ghibli films are the perfect package of thoughtfulness, nuance, fun and comfort. The themes explored in the films range from the simplest of concerns to grave political and cultural issues, combined with empathetic storytelling. They truly inhabit a world of their own that is at once welcoming and relatable. With Ghibli films, it is easy to believe that fantasy is not merely a form of escapism, but a powerful tool that everyone must indulge in once in a while.
CHECK OUT THESE MASTERPIECES
Spirited Away (2001)
It has been more than two decades since this Academy Award-winning film hit the screens but its appeal has never dwindled. Dubbed as a modern classic, it follows 10-year-old Chihiro as she ventures into the world of spirits. She must work at a hotel for the spirits to free her parents, who have been turned into pigs. She is helped on her adventures by Haku, a young boy who can turn into a dragon.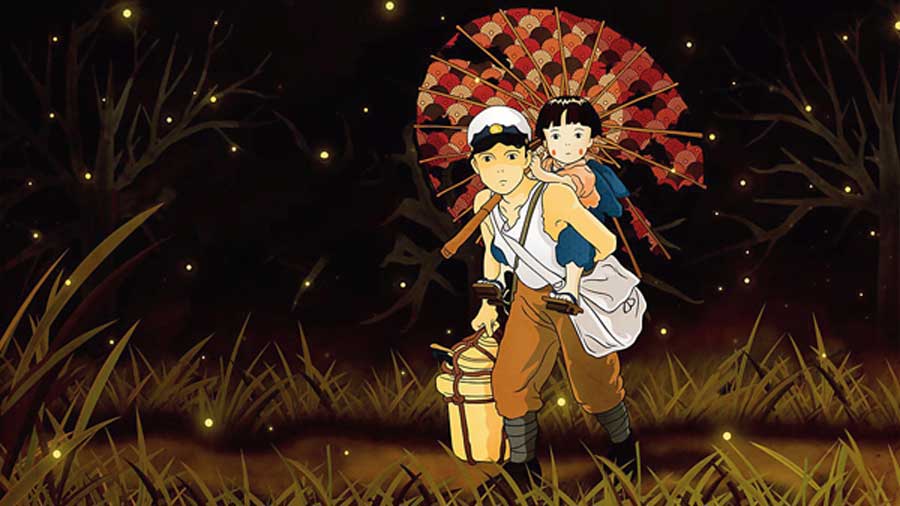 Grave of the Fireflies (1988)
One of the most tragic and memorable movies from the Ghibli catalogue, Grave of the Fireflies follows two siblings, Seita and Setsuko, during the final months of World War II. This is definitely not for the faint of heart and not advisable for children. Nevertheless, it is a must-watch for its nuanced and precise depiction of the devastating aftermath of war, especially on children.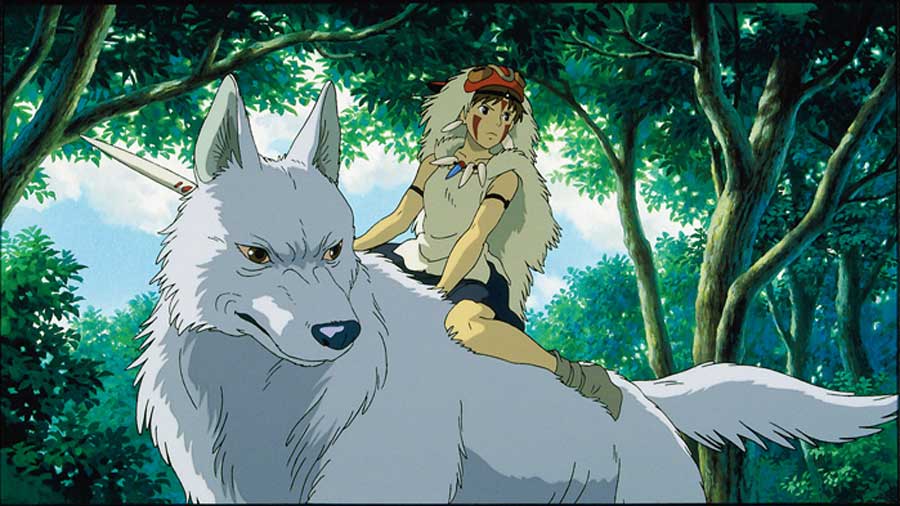 Princess Mononoke (1997)
On the surface, Princess Mononoke might feel like an adventure-fantasy film but a closer look at its story will reveal its depth and complexity. The world of nature is ancient, compared to humankind's developments, which have only come recently and have oftentimes disrupted the established order that was present previously. Princess Mononoke maps this inherent conflict between humans and nature but instead of a lofty didactic message, there is a complex moral philosophy that at once becomes relatable and thought-provoking. Moreover, the gorgeous colour palette and detailed frames from the movie are absolutely stunning.
Studio Ghibli fans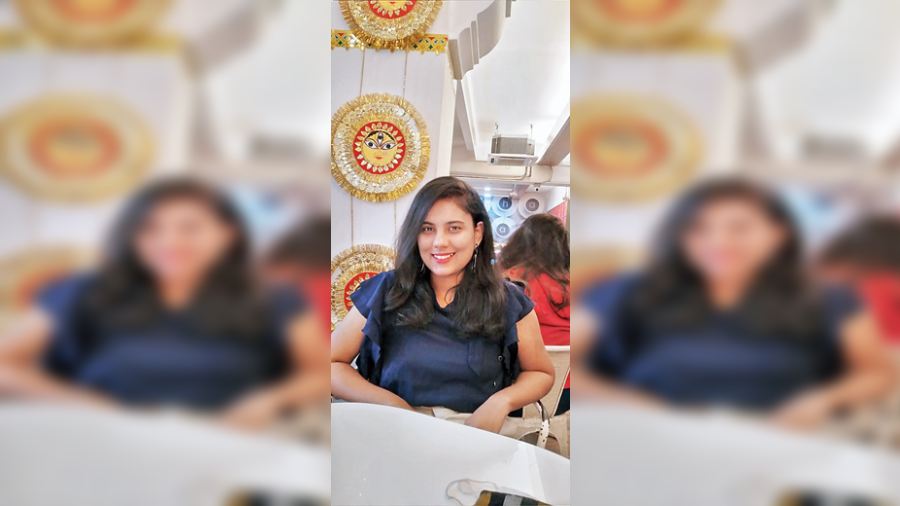 I love the Studio Ghibli movies primarily because they have such strong female characters and their plots are always quite practical, which people of all age groups can relate to. My favourites among all the Ghibli movies would definitely be Ocean Waves and The Grave of the Fireflies.
— Alivia Basak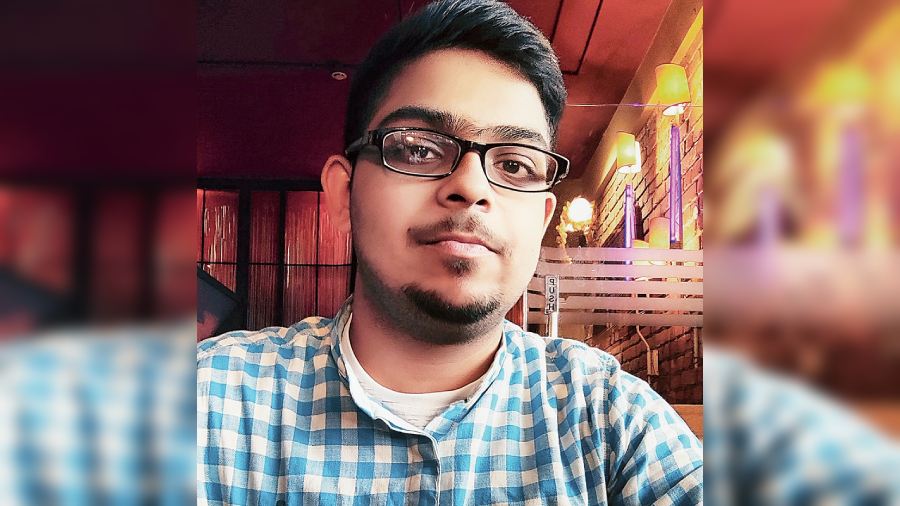 The first Ghibli film I watched was Spirited Away and had instantly felt a difference from the stereotypical storytelling of a Disney or a Pixar film. The thing that I like the most about these films is their portrayal of deep and mature themes without the use of flashy animations. The characters are flawed and complex and above all, very life-like, which make them quite relatable despite being animated characters on a screen.
— Debarjya Ganguly, St. Xavier's College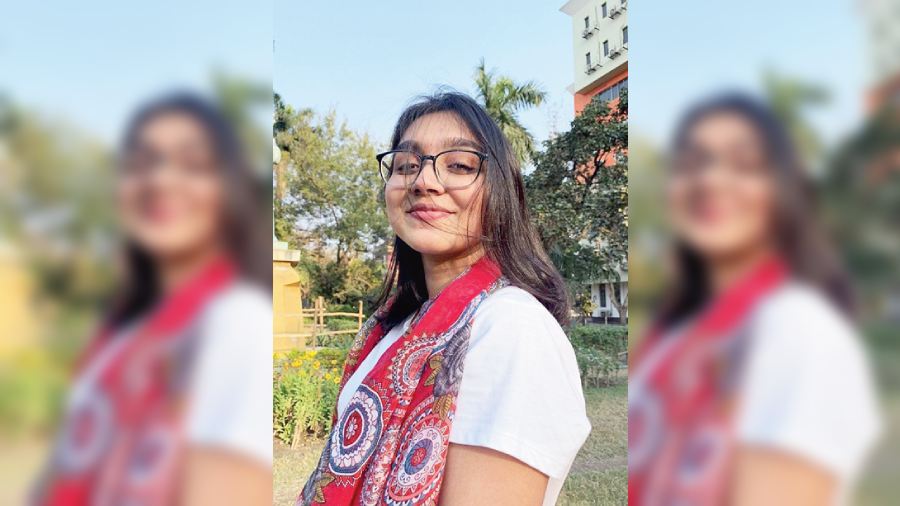 My first one was Spirited Away. Once I started, there was no going back. From the art style to the aesthetics and even the way they deal with fantasy, it is all so beautiful that it moves me. Even the characters who are children are portrayed with so much conviction and self-belief that it is inspiring. Studio Ghibli movies have the power to evoke all sorts of emotions — I have laughed and I have cried watching them. And the fact that they do it consistently through all their movies is what makes it all the more remarkable.
— Mrittika Mallick, Jadavpur University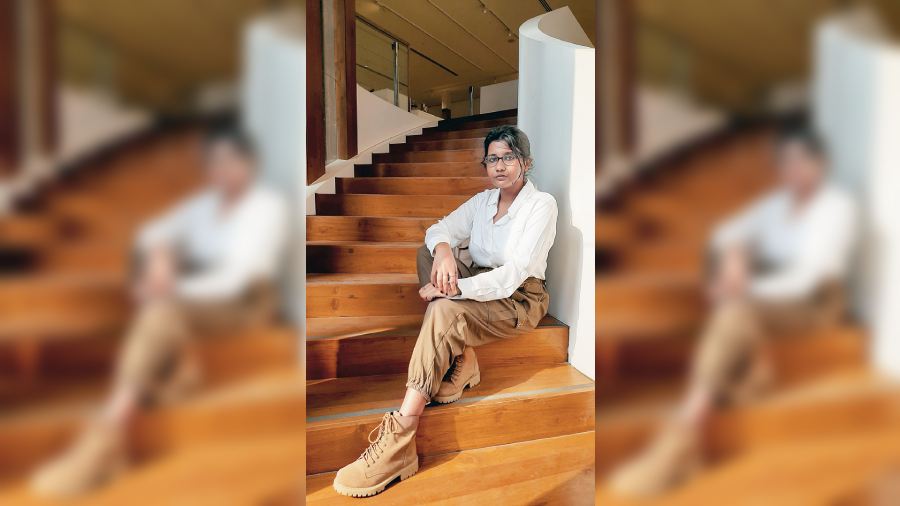 What I love most about Ghibli are the characters. They're me. They love doing mundane everyday things and the movies show them in such a gentle, romantic way. I feel like I could be the main character and I don't need to do something outlandishly fantastical to be that. Arrietty is my favourite I would say. She goes on grand adventures to borrow a cube of sugar and such things and it's a delight to watch. Everything is just serene, beautiful and exciting. What I love most is that each and every movie makes little things matter, saving a goldfish from a tide matters, random acts of kindness matters, making lunch for your family matters, cleaning up the clubhouse matters. Essentially, we all matter.
— Munjarita Mondal, Jadavpur University
More Ghibli classics
My Neighbour Totoro (1988)
Whether you are familiar with Studio Ghibli or not, you might have seen Totoro. My Neighbour Totoro is almost like a soothing balm with its simple storytelling, calming frames and fun vibes. The movie is set in the Japanese countryside, primarily focusing on two sisters who meet Totoro and his fellow fantastical creatures in their backyard. Having to deal with the emotional stress of an ailing mother and a relocation, it is these delightful and comforting creatures that welcome the siblings with a warm embrace and adventures.
Howl's Moving Castle (2004)
The handsome and flamboyant Howl in Howl's Moving Castle is one of the most charming animated characters ever. However, the appeal of this movie also lies in its incredibly intrinsic and brilliant artwork and the plethora of themes explored, from female empowerment to the psychological effects of violence. The story's protagonist Sophie is a hatmaker who lives a quiet and monotonous life till she meets Howl, a wizard. What follows is a series of adventures that are not only fantastical but explore human compassion and unlikely ties being forged.