After a very successful rollout of Ear 1 last year, Nothing, the UK-based start-up from Carl Pei, has unveiled the Ear Stick, the company's second pair of true wireless earbuds. This time the charging case for the earbuds uses a cylindrical design almost like a tube of lipstick.
Describing the earbuds as "feather-light" and "supremely comfortable", the tech manufacturer hasn't offered many details about the new buds. Two differences appear to be two dots at the bottom of the stem and the "Nothing Ear 1" branding has been replaced by "Ear 1 Stick".
Like before, Nothing is going for an info-trickle strategy; the company is expected to slowly offer more information before the actual launch later this year.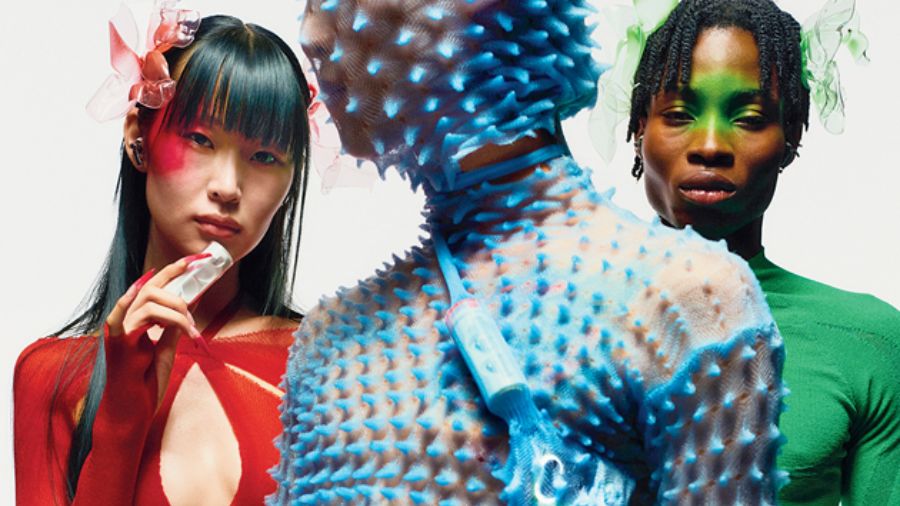 The Nothing Ear Stick is being promoted as a lifestyle product
The Ear (1) wireless earbuds was meant to break the mould created by Apple and Samsung. Last year's earbuds offer around 5.7 hours of battery life with noise cancelling turned off, excellent degree of active noise cancellation, and an outstanding soundstage made possible by 11.6mm drivers. There is IPX4 water resistance and wireless charging using Qi.
I had doubts about how the device would hold up in a few months. However distasteful it may sound but I wondered if ear wax would show up in the transparent design of the earbuds, will the case remain scratch free, if playtime remains up to 34 hours with the case and will the earbuds remain lodged where it should be during morning walks and runs. Founder Carl Pei and his team kept their promise to deliver one of the year's best sound cans of 2021.
The horns, harps and harmonica quartets on Sgt. Pepper's Lonely Hearts Club Band get delivered well, capturing the vaudevillian theme while the melodrama in She's Leaving Home is on point. Within You Without You stretches the soundscape without distorting it. Or listening to Joni Mitchell's Blue. The vocals come through and so does the melding of romanticism and forbearance as she sings in A Case of You: Oh, you're in my blood like holy wine/ You taste so bitter and so sweet/ Oh, I could drink a case of you, darling/ And I would still be on my feet. Ear (1) has sparked creativity in what had become a boring segment. Let's see what the Ear Stick is able to achieve.