Khichdi Khichri began its journey six years ago with its Maa's Khichdi — a self-effacing concoction made with rice, dal and a simple tadka (oil tempered with a few masalas). Today, Khichdi Khichri has a menu that sports over 30 different varieties of khichdi (khichuri). "I started Khichdi Khichri as a non-profit, but as it gained popularity I decided to turn it into a business. I introduced new khichdis on the menu and we have been functioning well ever since," says 64-year-old Madhu Kandoi, who helms the cloud kitchen. 
The khichdis on Khichdi Khichri's menu are offerings that are traditional to different regions in India. "We want the people of Kolkata to taste khichdis from across the country. All our khichdis are different — their tastes, textures, ingredients and aromas," smiles Kandoi. 
The cloud kitchen uses nine different types of rice and six different types of dal to make their various khichdis, ensuring that the taste of each blend is spot on. 
So, as Kolkata's weather improves with frequent rain showers and the city is engulfed in the scent of petrichor, a steaming plate of khichdi crosses everyone's mind. My Kolkata lists 10 must-tries varieties from the humble haunt: 
Bisi Bele Bath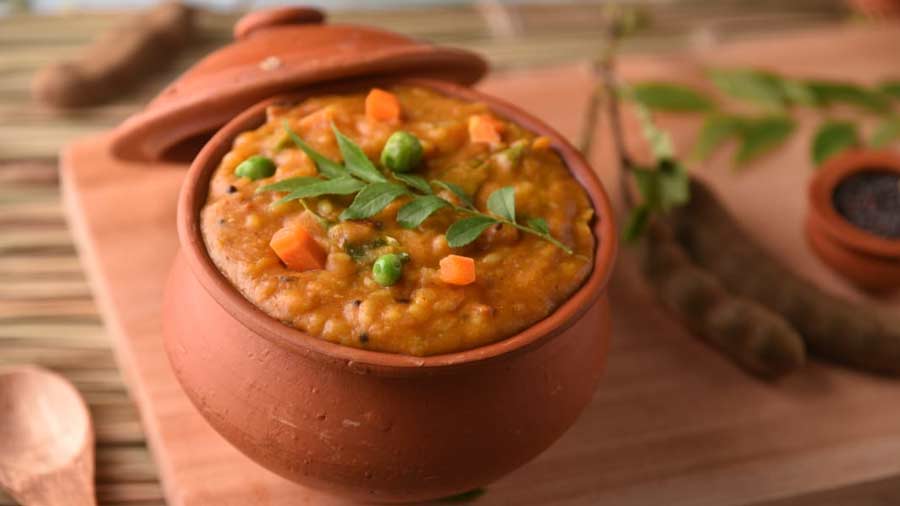 Bisi Bele Bath, traditional to Karnataka, is a tangy khichdi made with rasam powder, tamarind paste and a drizzle of ghee. Price: Rs 170
Vegetable Masala Khichdi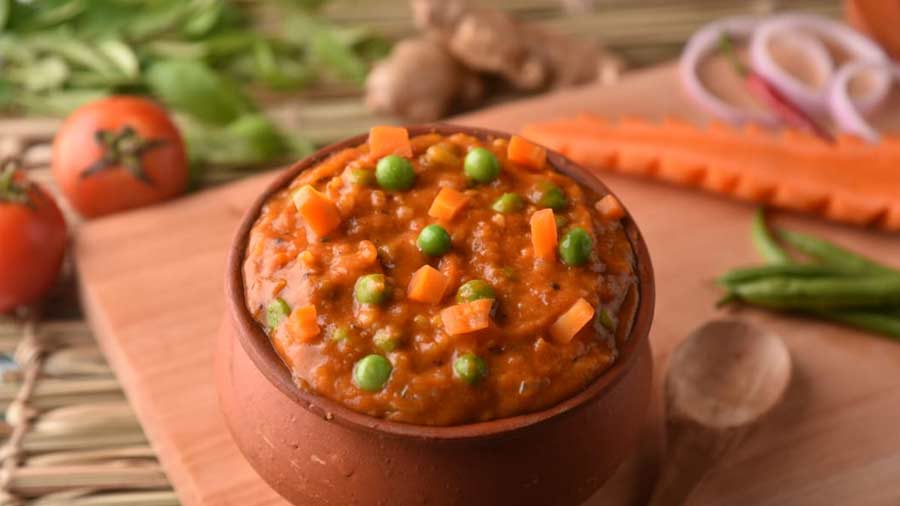 An extremely healthy option, Vegetable Masala Khichdi is a heavy plate made using three different types of rice (boiled, miniket and gobindobhog) and three types of dal (arhar, moong and masoor). Price: Rs 170
Ven Pongal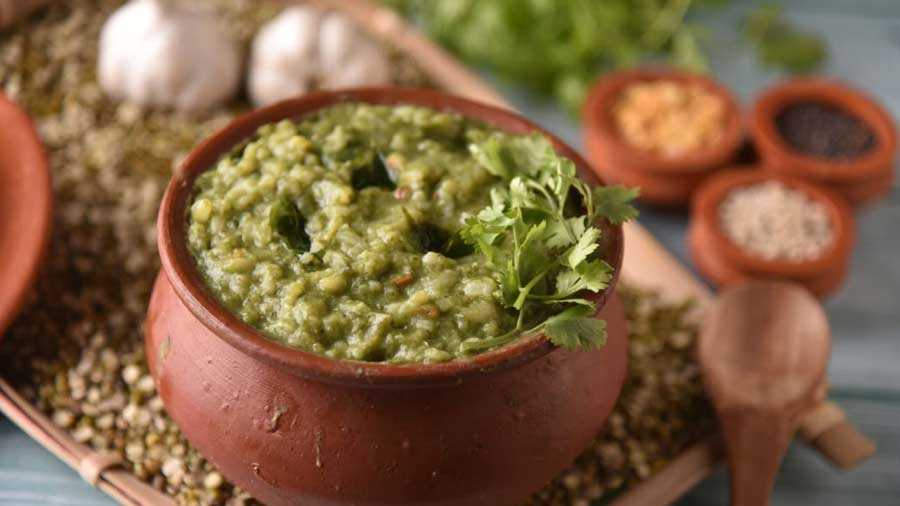 A favourite of owner Madhu Kandoi, Ven Pongal is a rich concoction of moong dal and coriander paste that is finished off with a generous dollop of ghee. Price: Rs 180
Himachali Khichdi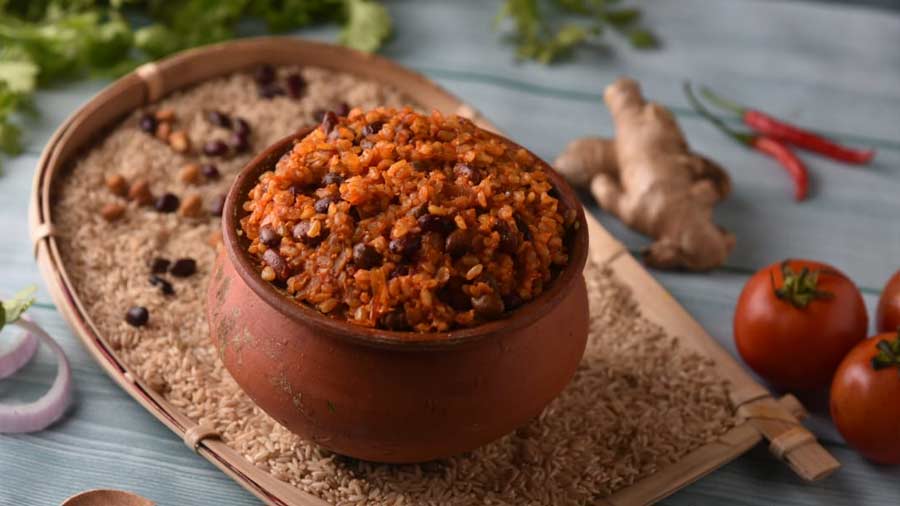 An offering traditional to Himachal Pradesh, Himachali Khichdi is made with brown rice, rajma and a range of sprouts. The offering is punctuated with speciality spices from Himachal Pradesh. Price: Rs 185
Maa's Khichdi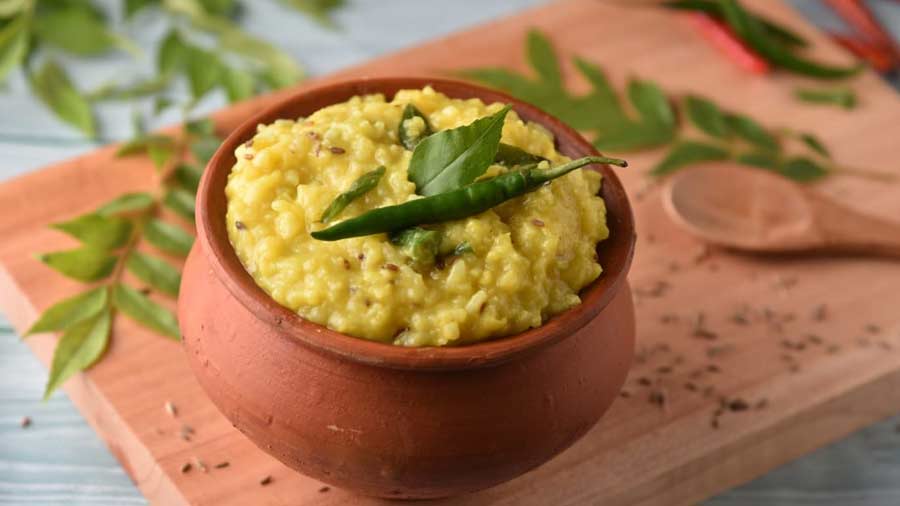 Khichdi Khichri's OG khichdi, Maa's Khichdi is a simple plate of rice, dal and tadka. Price: Rs 80
Salad Khichdi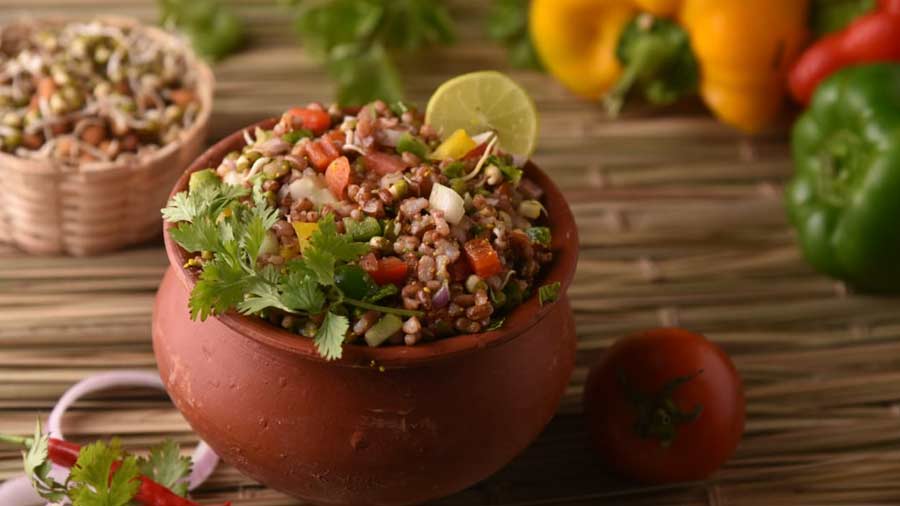 Salad Khichdi is an all-time best-seller! Made with 24 different ingredients, the khichdi is an offbeat offering that sees raw vegetables like tomatoes, peppers, onions, cucumbers and sprouts as a garnish! Price: Rs 180
Raw Mango Khichdi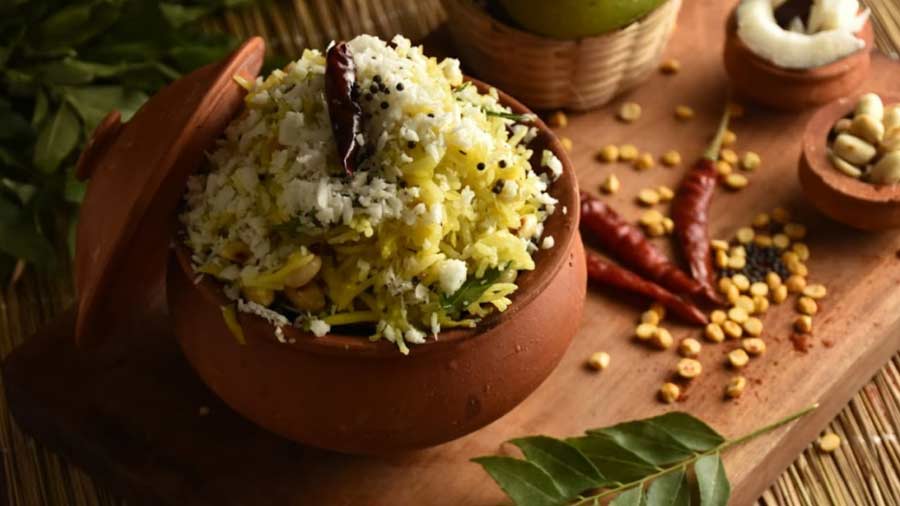 Raw Mango Khichdi is a seasonal offering that heroes the kaccha aam. The kaccha aam lends a unique flavour, working beautifully with the earthy notes of the dal-based dish. Price: Rs 180
Baked Khichdi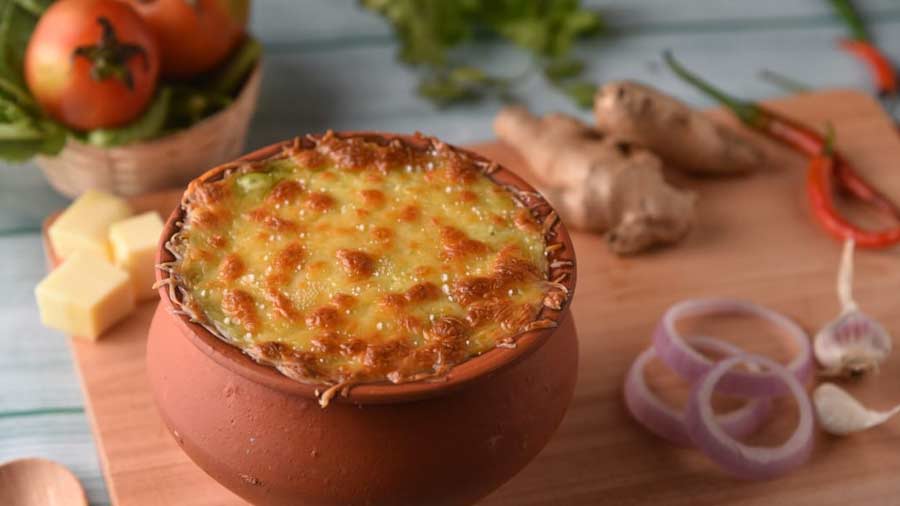 Khichdi with a layer of cheese, anyone? The cloud kitchen's Baked Khichdi is a fusion of Bengal's khichdi and Italy's lasagna! Price: Rs 200
Thayyir Sadam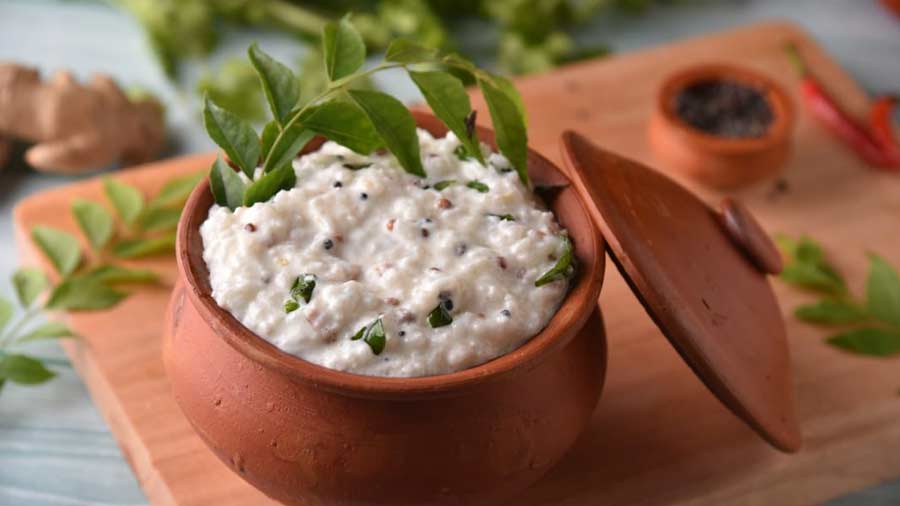 Although not a khichdi, Thayyir Sadam is eaten in south India, especially Kerala, during the monsoon season. A refreshing plate of rice and yoghurt seasoned with chowk of mustard seeds and curry leaves, Thayyir Sadam is a must-have if you want a break from the good ol' khichdi. Price: Rs 170
Bhog'er Khichdi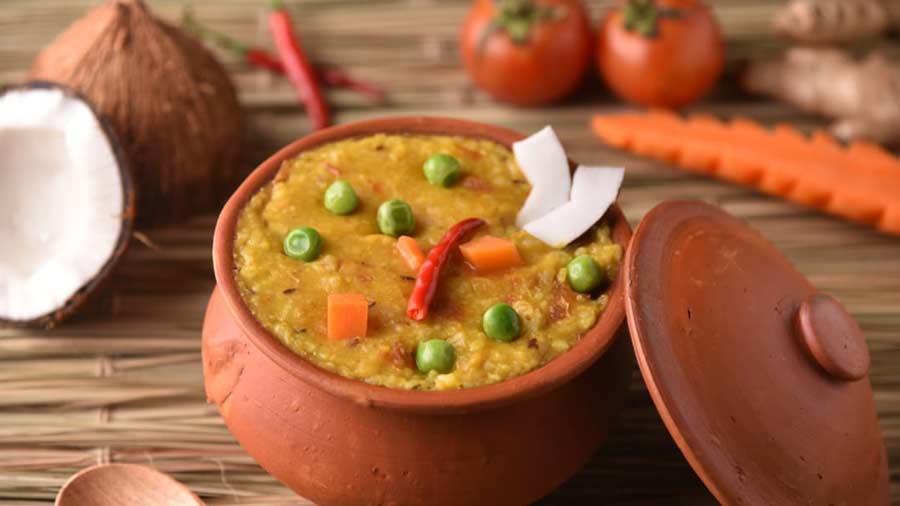 A best-seller, Bhog'er Khichdi is West Bengal's traditional khichdi made with gobindobhog rice. Price: Rs 155