Take a trip to Munich via The Irish House, all decked in German splendour, in sync with the vibe of Oktoberfest back in Germany. Beers, items inspired by the German cuisine, food and beer games is what the Oktoberfest is all about. The Irish House is extending exciting offers during the festival where you can get beer buckets at a special price and beer by the yard at exclusive rates. Choose from their selection of beers. German items like pretzels served with beer cheese sauce, Chicken Schnitzel, Apple Strudel and more, are on the menu.
The entertainment surrounding the festival includes a night of "beer knockouts"— games which include beer trivia, beer shot gun, chug-a-thon, beat the bartender and more.
"It looks like you're in Germany once you step inside our space as it is decorated in German style for Oktoberfest. The Beer games adds the fun part to this festival," said Ritesh Deshmukh, general manager, The Irish House.
What: Oktoberfest
Where: The Irish House at Quest mall
On till: September 30
Timings: Noon to midnight
Meal for two: Rs 1,800-plus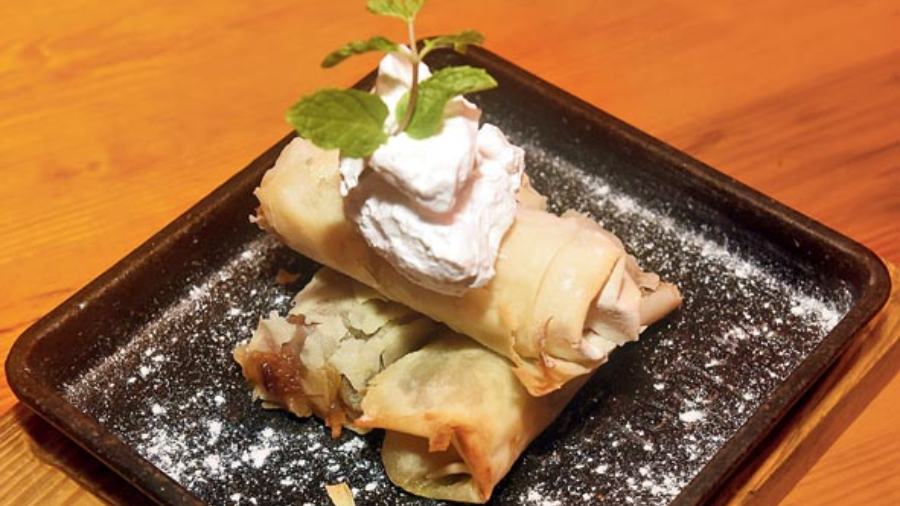 To clean your palette, do try their Apple Cinnamon Parcels, a traditional German dessert. Cinnamon apple strudel is basically a pastry made of refined flour filled with sweet and tangy filling made of apples topped with whipped cream and sprinkled with icing sugar. Perfection!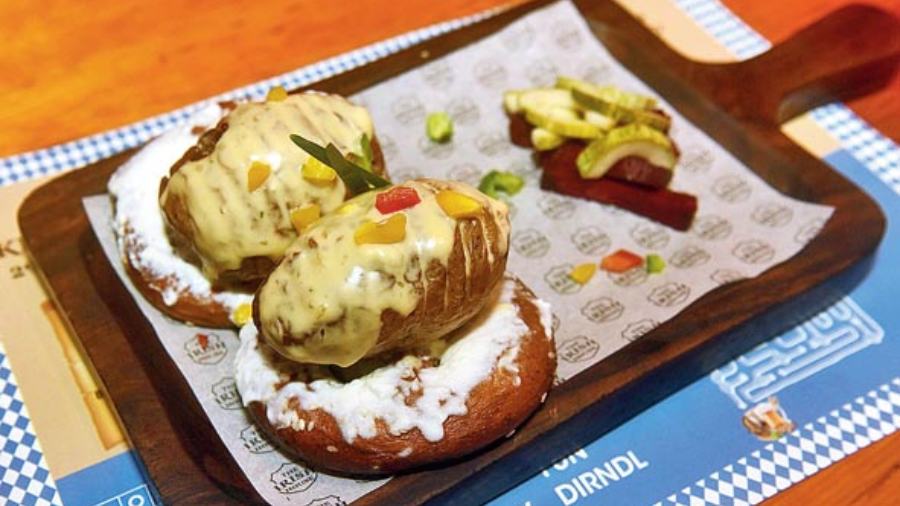 Baked Hassleback Potatoes has two potatoes sliced but not all the way and then cooked, placed on toasted pretzel bread which is topped with cheese and a drizzle of fondue cheese sauce, and served with chopped bell peppers and chives.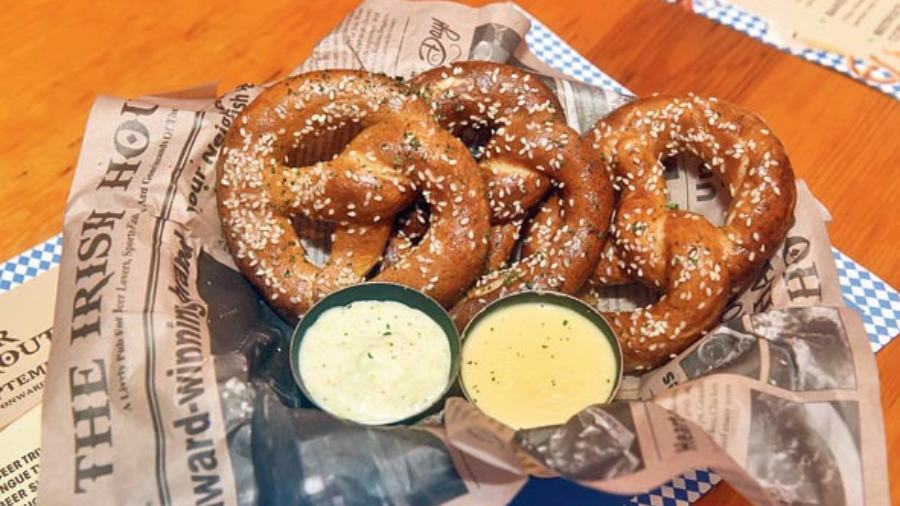 German Soft Pretzel is a German soft bread in the shape of a knot. 3 pieces are served in a bread basket and garnished with chopped parsley.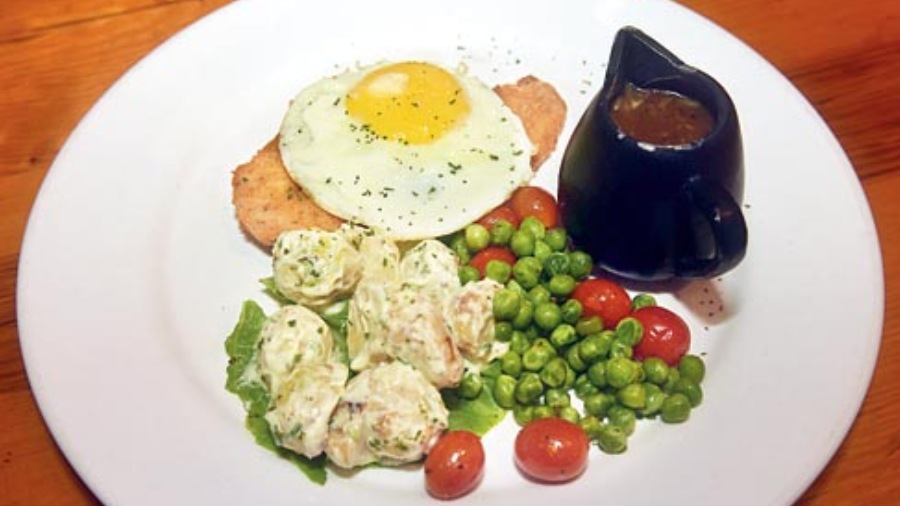 Chicken Schnitzel is another delight. Schnitzel means a thin slice of meat usually thinned by pounding with a meat tenderiser. Crumb fried chicken schnitzel is served with a sunny-side up, accompanied by sauteed green peas, pan-tossed cherry tomatoes and German potato salad.
Pictures: B. Halder