Ask any south Kolkatan where to get a good paan fix, and the answer will probably be Laxman's on Sarat Bose Road.
Laxman Chowdhury set up Laxman's at 15C, Sarat Bose Road, when he came to Kolkata from Bihar in 1976. "You get paan all over the city, but the taste and flavours available at Laxman's isn't available anywhere else," says Naveen Chowdhury, Laxman's youngest son, who now runs the shop with his older sibling Gaya Prasad Choudhury.
Laxman's offerings are a spin-off of the old favourite 'meetha paan'
Lygeia Gomes
The now famous shop has a variety of paans available — from gundi and gulkhand to chocolate and ice paan. "My father introduced these unique flavours of paan because he wanted to appeal to the younger generations," says Naveen. Each offering is a spin-off of the old favourite meetha paan. The chocolate paan (don't knock it till you try it!) has a dash of chocolate shavings and syrup that takes the ordinary meetha paan to a whole new level, while the ice paan is perfect for a sultry day.
Laxman's ice paan
Lygeia Gomes
"We make sure to use the best quality ingredients and keep everything fresh. There's no compromise on the quality and I think that's the reason our paan is so famous," says Naveen.
Laxman's sees a cavalcade pass by every morning and evening as office-goers drop in for their daily paan fix. Seasoned paan enthusiasts prefer sada or meetha paan, while the city's youngsters experiment with different flavours. Chocolate and ice paans fly off Laxman's shelves with equal frequency as the traditional offerings.
Staying its ground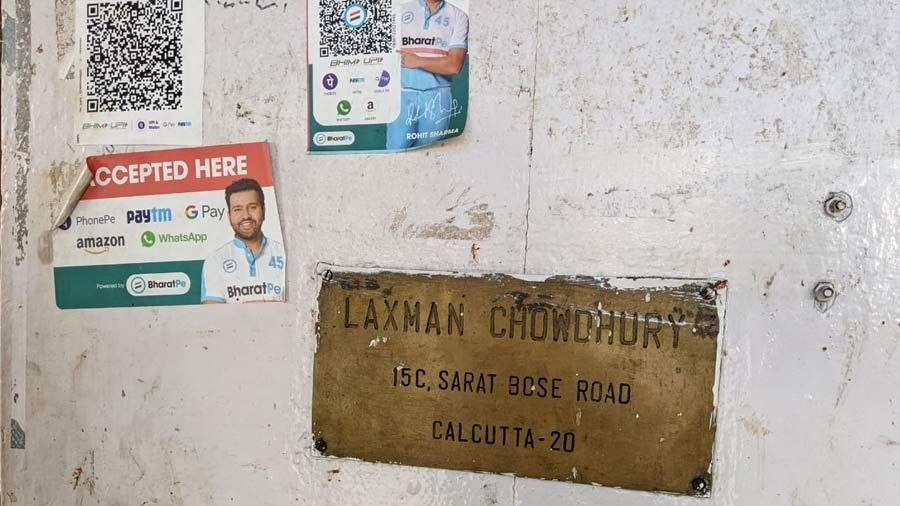 The shop that stands at Sarat Bose Roadtoday is exactly the same as it was when it first began
The paan'er dokaan that stands today is exactly the same as it was when it first began. Naveen and Gaya haven't changed a single thing about the shop or how it works. "We want to carry on the legacy that our father created. He was ahead of his time, so there's no need for any changes, really," explains Gaya. 
There's no doubt that Laxman was miles ahead of his time. He knew that in order to sustain his business he'd need a larger target audience. So, in 2010, he introduced a chaat counter and a drinks menu. This attracted customers from far and wide and Laxman's went from a paan'er dokaan to a street-food joint overnight.
"My father worked for a few years as a bhelpuriwala near Victoria Memorial. He used that experience to create Laxman's chaat menu," reveals Naveen.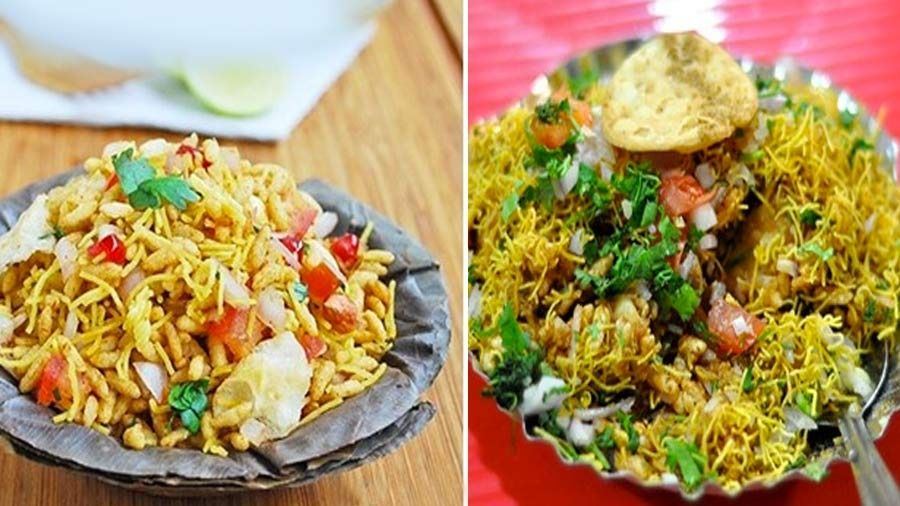 Laxman's bhelpuri and batatapuri
Lygeia Gomes
Laxman knew the nuances of Kolkata's chaats, so introducing the good ol' bhelpuri and batatapuri to his menu was no ordeal. He made sure the recipes for each item were different from what was available elsewhere, making his chaats a fan favourite. "We use dates and gur to make our chutneys. This is something no one else in the city did at the time my father introduced it," says Naveen. 
Apart from paan and chaat, Laxamn's also offers a number of fizzy drinks. The best-selling items are Masala Thumbs Up and Soda Shikanji, which sport a masala that Gaya masterfully mixes. But his lips are sealed when it comes to the recipe. Even Naveen isn't privy to it!
"When you visit Laxman's, there's a process. First, you feast on our chaats, then wash them down with a chatpatti cold drink and finally, end with your favourite paan," smile the siblings.