Burma Burma Restaurant and Tea Room, known for serving authentic vegetarian Burmese food, has something to cool off this summer — artisanal ice creams. These are not just any ice creams but a series of artisanal ones with interesting ingredients to "satisfy every taste and inspire moments of everyday happiness".The six flavours are steeped in nostalgia with varied textures and components that we have on a daily basis. For example, there's avocado, sweetcorn and pineapple but all used uniquely, offering you a gourmet experience.
"The recently introduced flavours are a reflection of the preferences of millennials and Gen Z. We have played upon the nostalgia of ice cream rituals such as visiting parlours, birthday parties, bowls shared with families and guests, which to an extent helped us in creating each flavour. Thus making this new range accessible and enjoyable for all ages. These new flavours represent our passion and commitment to creating what's'next' on our menu.Our packaging is equally nostalgic and breaks through the monotony by encapsulating the feeling of vintage parlours and ice cream trucks," said Ankit Gupta, co-founder, Burma Burma.
That's not all, they have also launched a range of recycled T-shirts designed by Rushil Bhatnagarthat reflect the nostalgia quotient of the '80s ice cream parlours (think chequered decor and stencil-painted texts). These are available on the Burma Burma pantry website www.shopburmaburma.in too.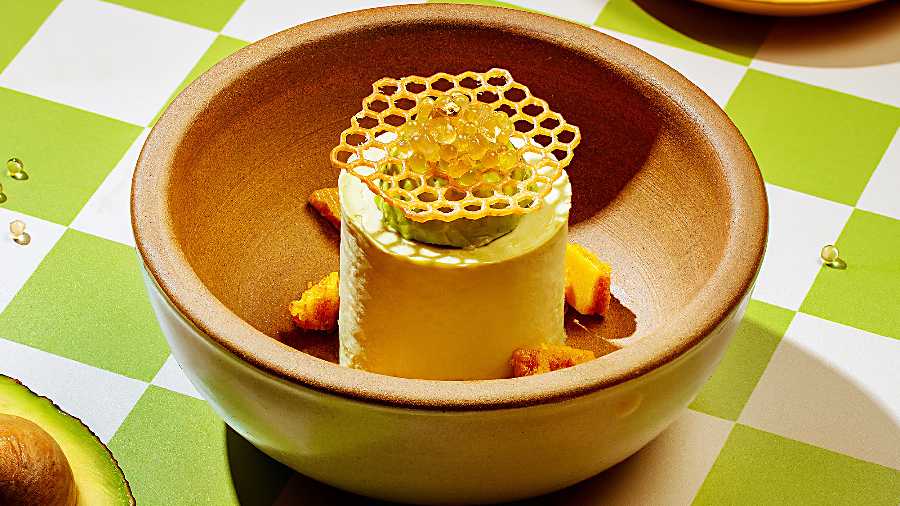 Avocado and Honey Ice Cream has a very creamy avocado ice cream topped with honey caviar and coconut fumes that lend a natural sweetness to the ice cream. The plating of this dessert is mind-blowing. Rs 550 (500ml)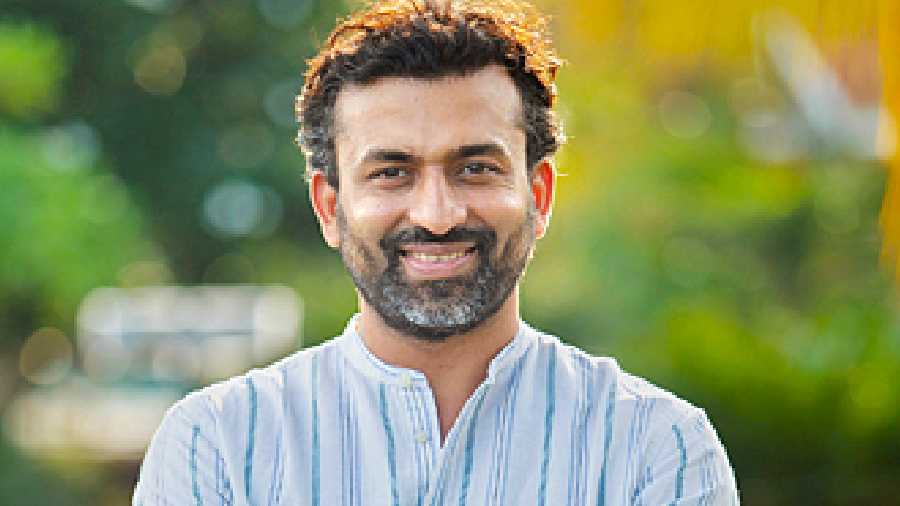 Ankit Gupta, owner, Burma Burma, Kolkata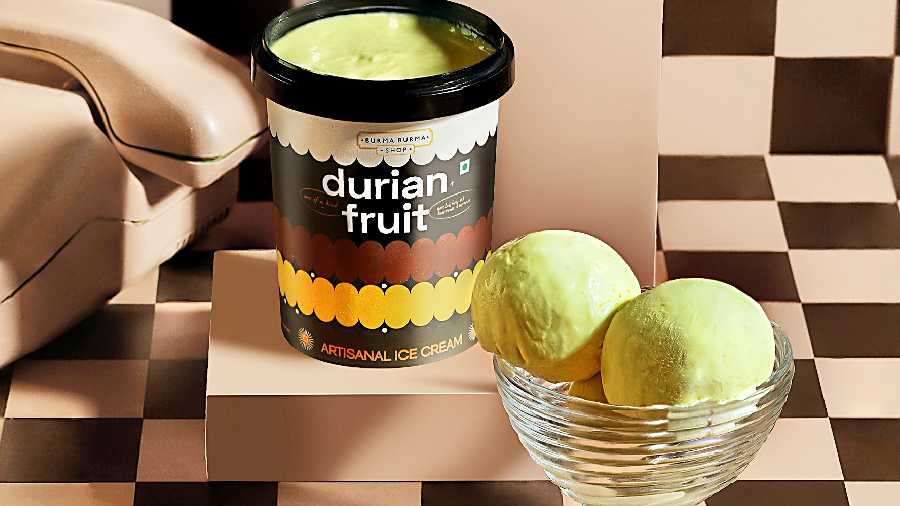 Durian Fruit Ice Cream is all about an acquired taste. This ice cream made with the Asian fruit will either get you hooked or repel you due to its distinct aroma and taste. Rs 700 (500 ml)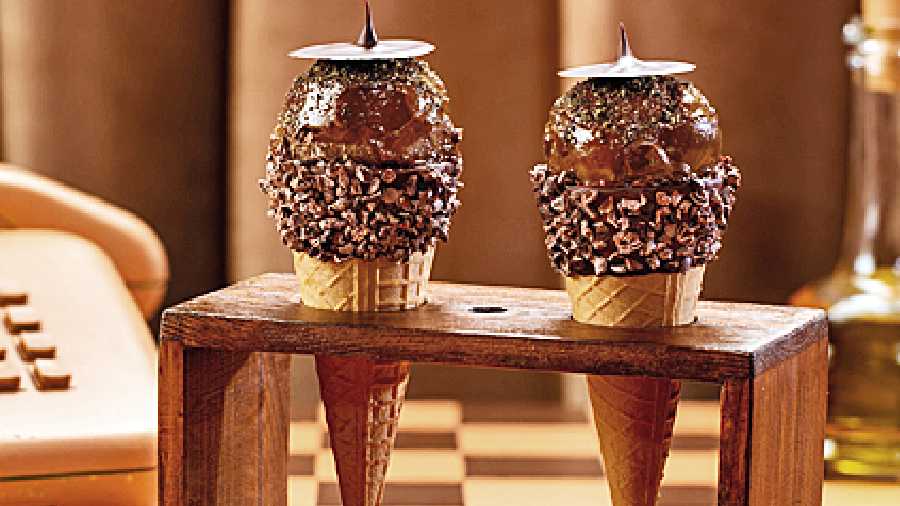 Dark Chocolate and Olive Oil Ice Cream will wow you with its dense and silky chocolatey texture, all thanks to the perfectly churned dark chocolate and extra virgin olive oil. Rs 550 (500ml)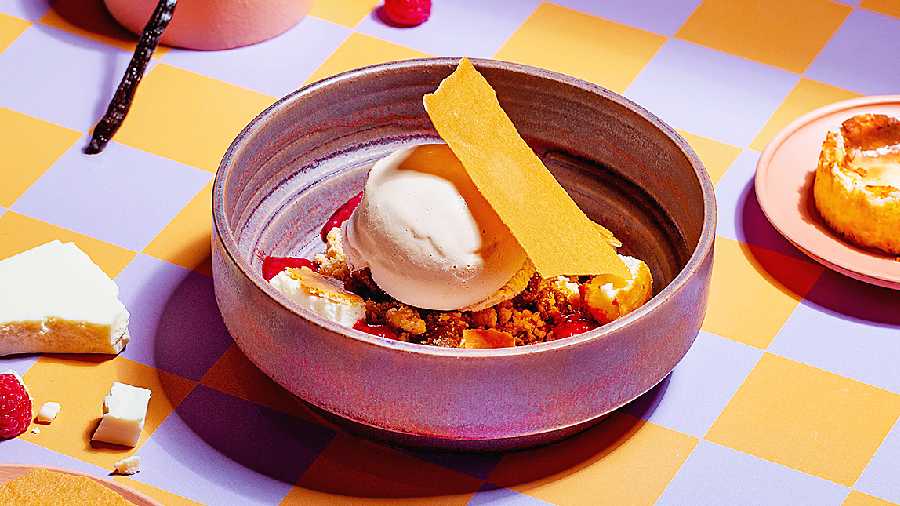 Caramelised Chocolate and Cheese Ice Cream has caramelised white chocolate ice cream, Basque cheesecake, raspberry gel and vanilla streusel making it a hit combo. Rs 550 (500 ml)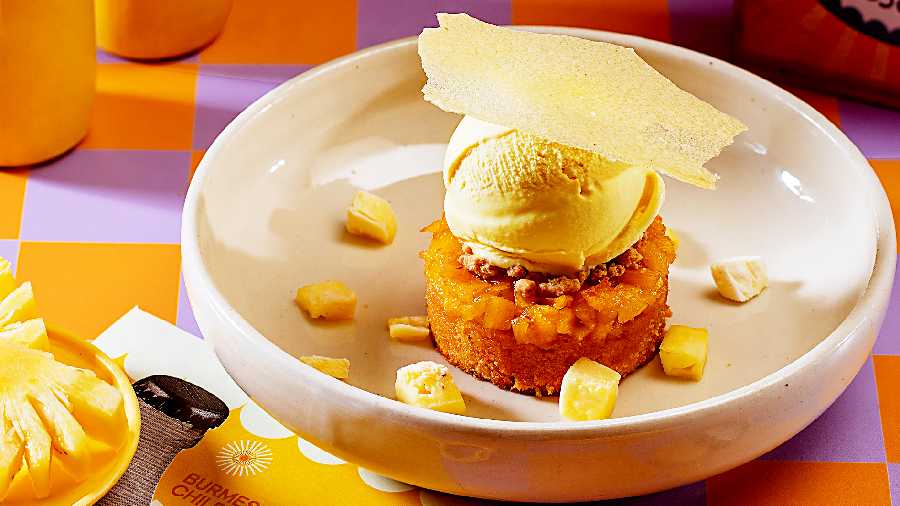 Pineapple Energee Ice Cream will make you reminiscent of the after-school drink of every Mumbai kid. Pineapple-flavoured milk churned to an ice cream is served with brown butter crumble and vanilla sable. In short, it's the ultimate summer ice cream you must try. Rs 700 (500ml)