Reimagining and believing that the finest things come unmasked, Butterfingers by Preetanjali is a Calcutta-based patisserie specialising in naked cakes. Inspired by the gorgeous hues of evil-eye charms combined with a love for homegrown crockery brands producing ceramics and marble-based platters, Preetanjali Pasari is introducing a new spring-summer menu.
Spring-ing into the season of mangoes, sunshine and everything magical, the menu ensures deliciousness, and here's getting you a peek.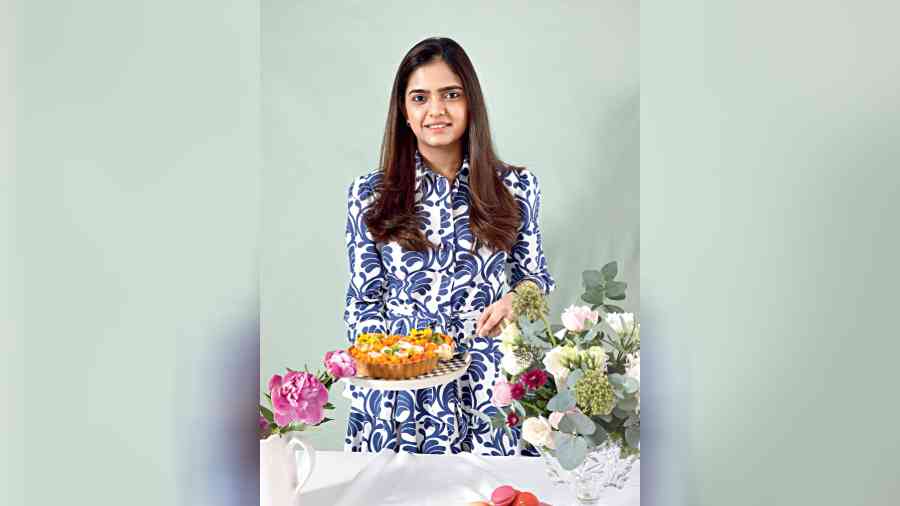 "With every menu that we plan, spring summer is my personal favourite. Starting with a theme, we meticulously ideate the colour palettes and mood boards, to feature the seasonal fruits. Summer surely means mangoes and lychees and these fruits give room for so much experimentation and flavour combinations! This year is very exciting as I've used the fruits with alcohol infusions and I am baking healthy indulges too," said Preetanjali Pasari, founder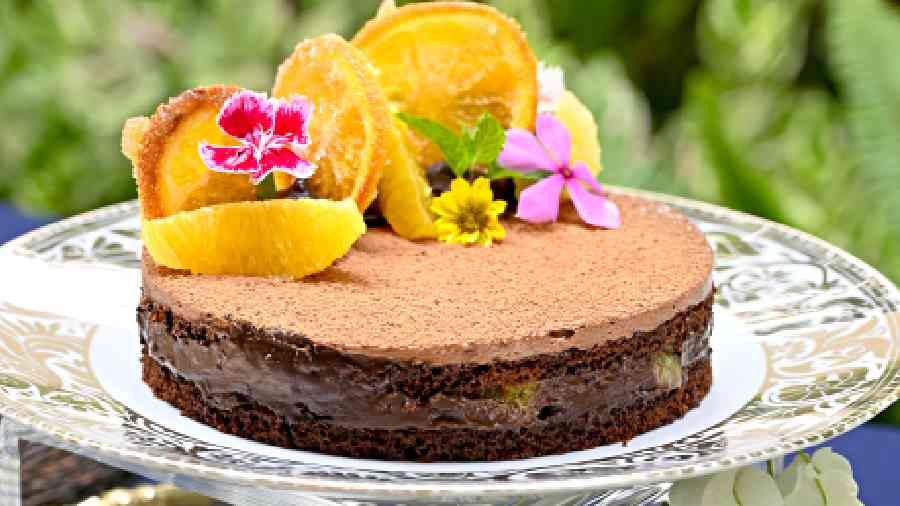 Chocolate Fresh Orange Crunch: Fresh orange segments, candied oranges and their signature flowers adorn this chocolate cake! A balance of tart and rich flavours.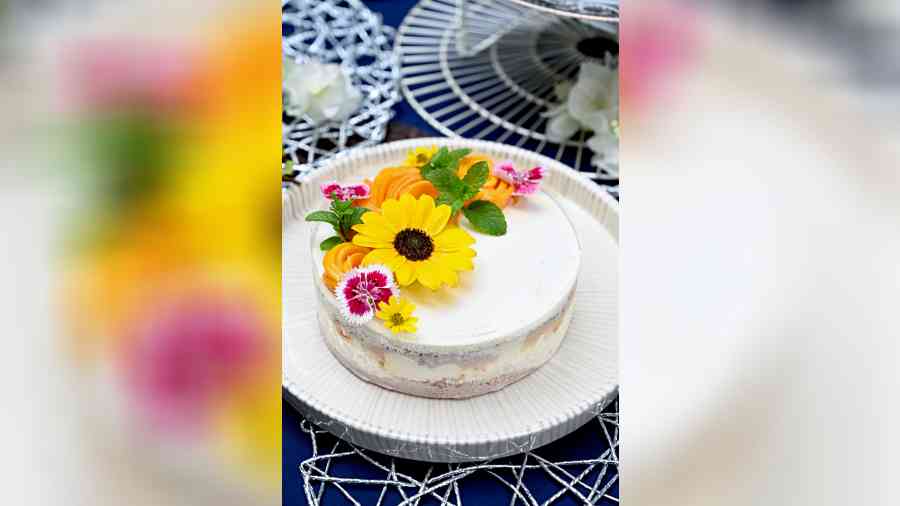 Mango Earl Grey Cake: Infusion of Earl Grey tea in the vanilla mousse gives the quintessential mango cake a fresh twist. This is unlike anything you have tried before.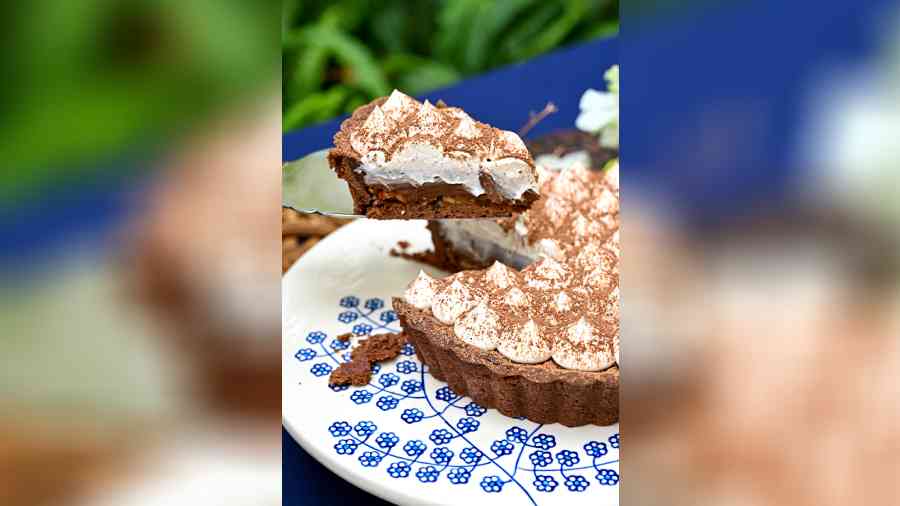 Molten Chocolate Espresso Tart: A chocolate crust, with espresso filling and topped with vanilla mousse, this is their version of a tiramisu sans Kahlua! A coffee lover's dream and a total sinful indulgence for anyone who loves chocolate!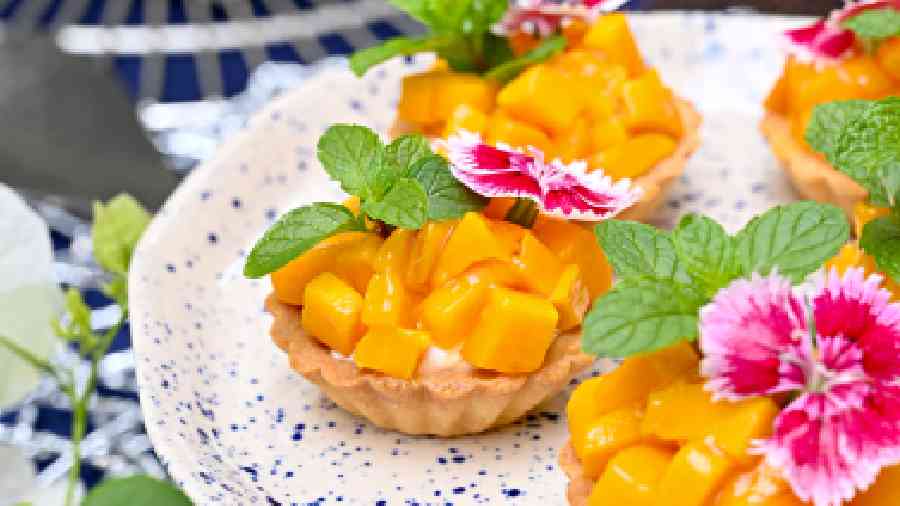 Mango Tarts: A crispy and fruity vanilla mousse tart filled with chunks of juicy mangoes. These are the perfect indulgence after any meal.