A photo exhibition by French-Costa Rican photographer Juan Carlos Rodriguez (pector) opened at ITC Sonar on August 10. Diplomats and eminent personalities from the art and culture fraternity were present at the event.
Organised by Prabha Khaitan Foundation along with Alliance Francaise du Bengale, the exhibition titled 'Kolkata: Les Yeux Dans Les Yeux', which roughly translates as 'The eyes within the eyes', captures the everyday life of people in West Bengal, especially in Kolkata.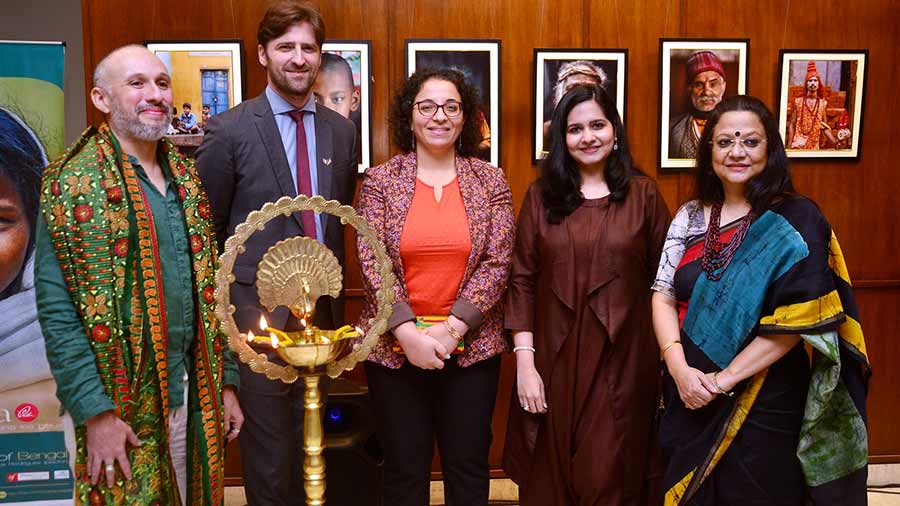 (L-R) Photographer Juan Carlos Rodriguez, Alliance francaise du Bengale director Nicolas Facino, deputy consul general of France in Kolkata Nawal Ghedhaifi, branding and communication chief Manisha Jain, and Prabha Khaitan Foundation's executive trustee Anindita Chatterjee.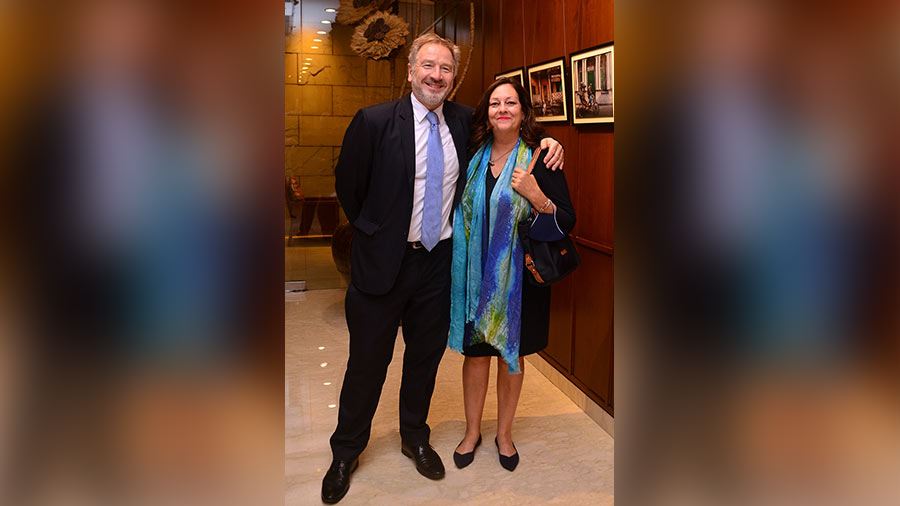 (L-R) American Center director Adrian Pratt and his wife, Amy Pratt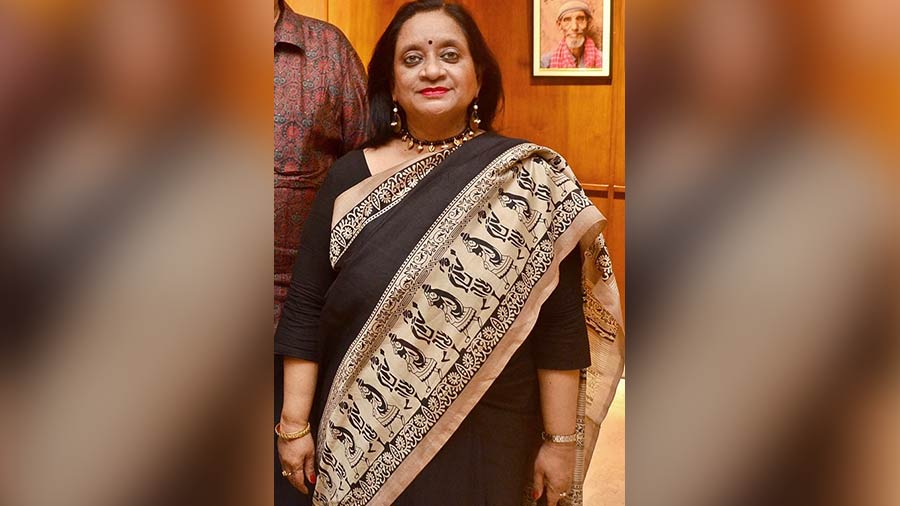 Nayantara Palchoudhuri, chairperson of Indian Tea Association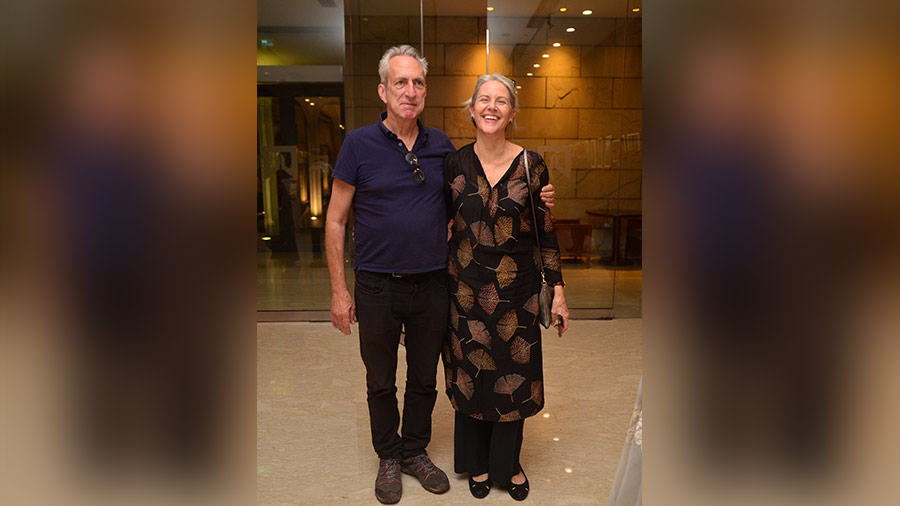 Rowan Ainsworth, consul general of Australia in Kolkata (right), with her husband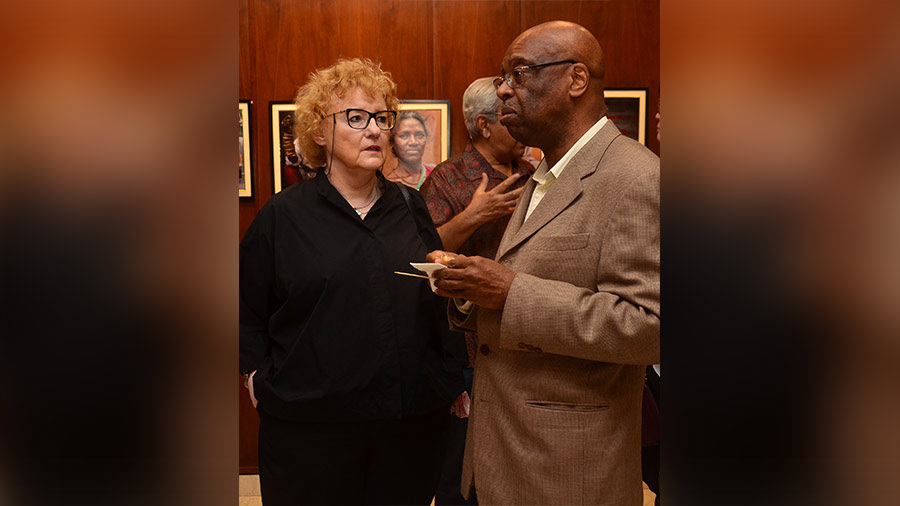 (L-R) Isolde Aust, deputy consul general of Germany in Kolkata, and Yemi Odanye, deputy head of mission (east & northeast India), British deputy high commission in Kolkata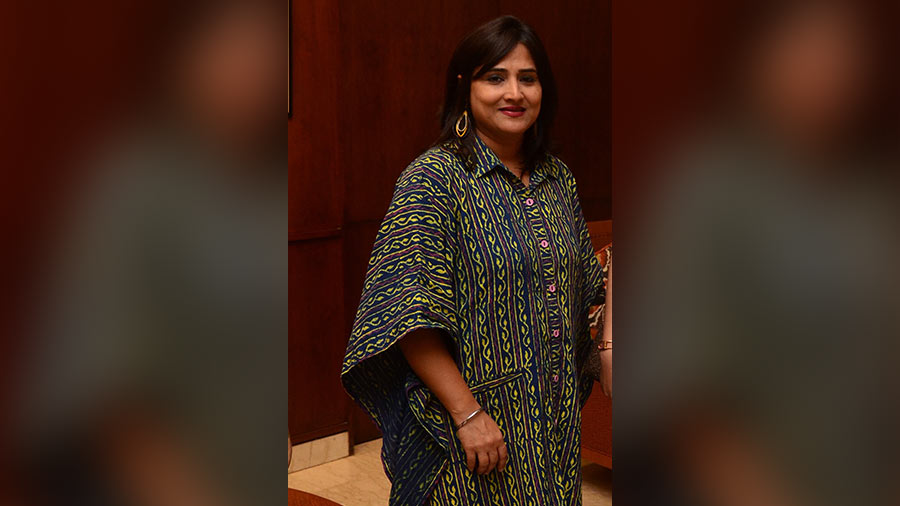 Reena Dewan, director of Kolkata Centre for Creativity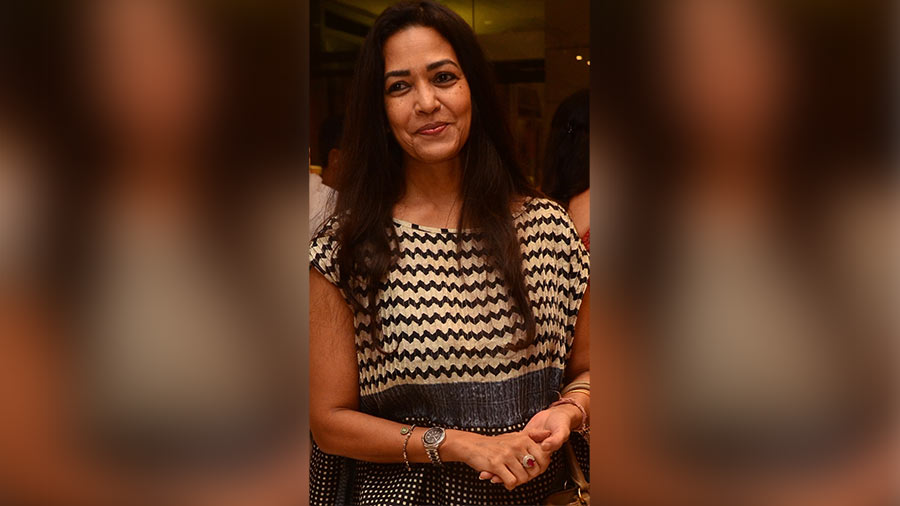 Ehsaas woman of Kolkata Esha Dutta
Daniel Sim, deputy consul general of Australia in Kolkata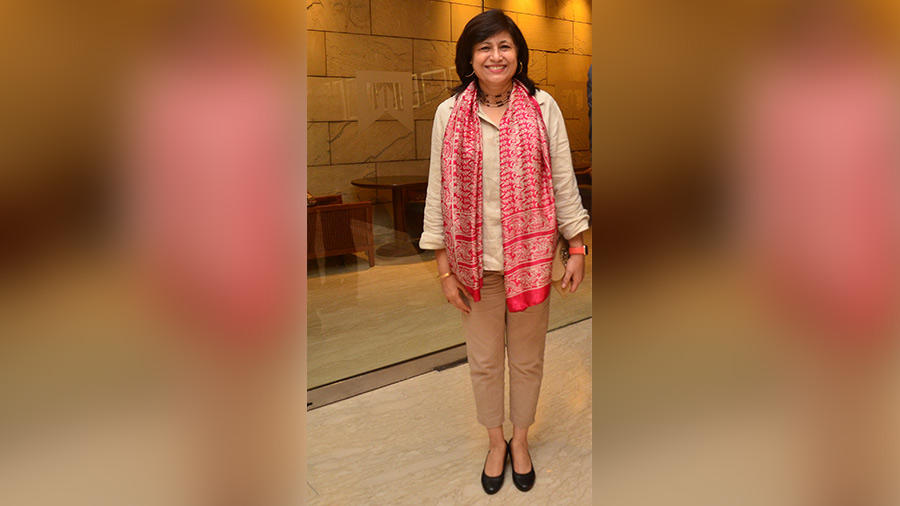 Seema Sapru, The Heritage School principal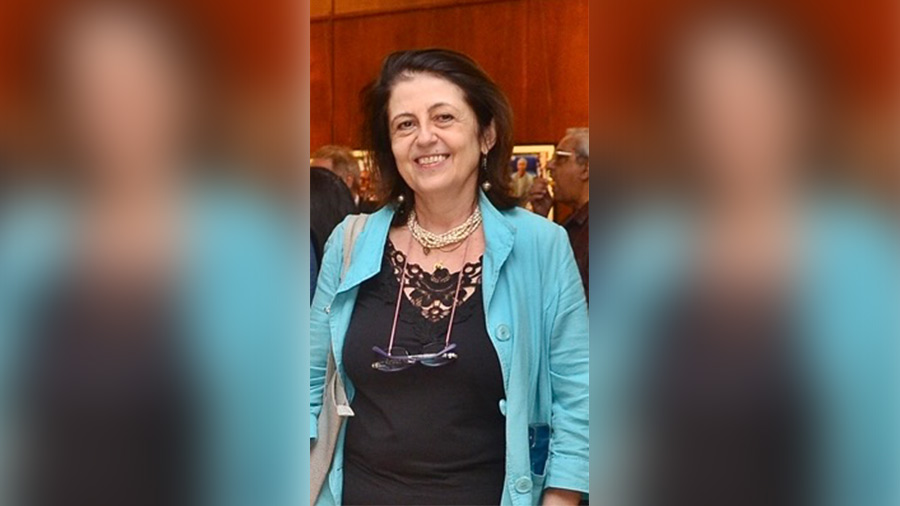 Maria-Claudia Marini, deputy consul general of Italy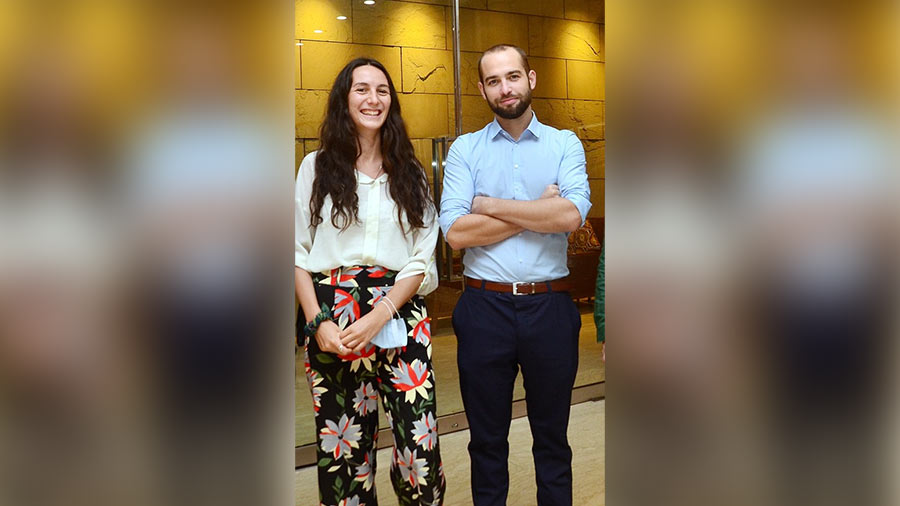 (L-R) Noémie Gicquelet and Adrien Blanchard from the consulate of France in Kolkata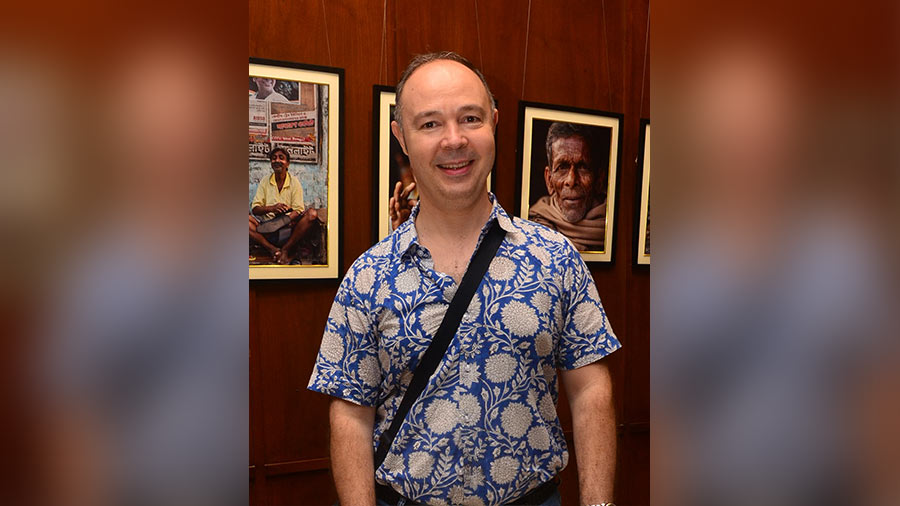 Daniele Panfilo, vice-consul, consulate of Italy in Kolkata