Alumni of Don Bosco Liluah hosted their annual mega reunion recently, in association with t2. Around 850 Boscoites, including some who flew in all the way from abroad, attended the event. The alumni members along with the past and present faculty members of the school spent a nostalgic evening reminiscing their school days.
The event commenced with the traditional gong being struck, followed by the school assembly like in the old days with the ex-students in attendance. A trip to the old classrooms to relive the school days was a special moment during the evening, before catching up with friends and teachers over high-tea. Many teachers and past presidents of the alumni body were felicitated at the event for their outstanding contributions to the school. The school alumni gave a special musical performance. Bollywood singer Samrat Sarkar concluded the evening of bonhomie and fun with spirits high by belting out some foot-tapping Bolly hits. Here are some glimpses.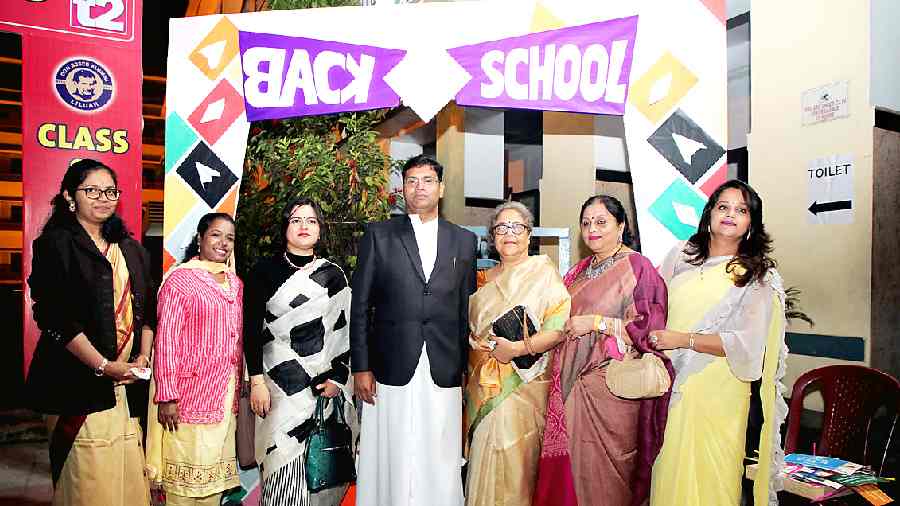 Teachers of DBL shared a frame with Fr Manoj Jose, principal.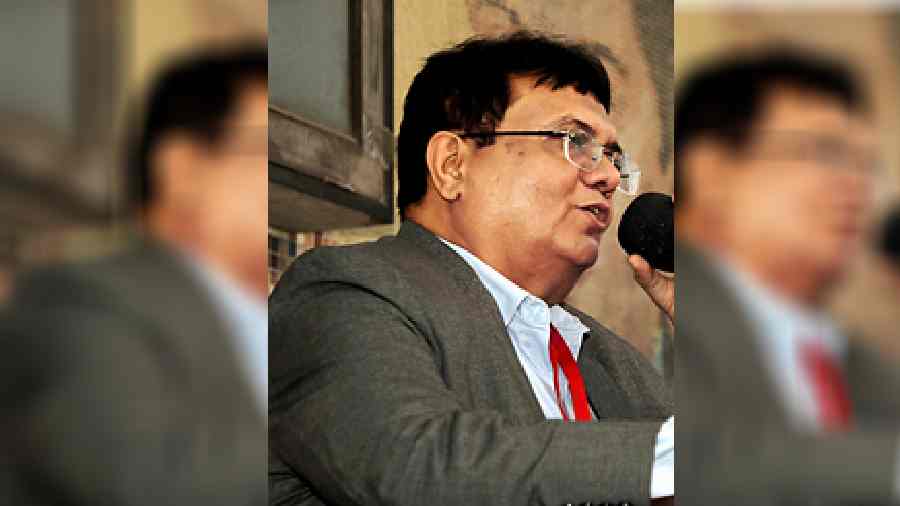 Biswanath Trivedi, president of Don Bosco Alumni Liluah, addressed the alumni members.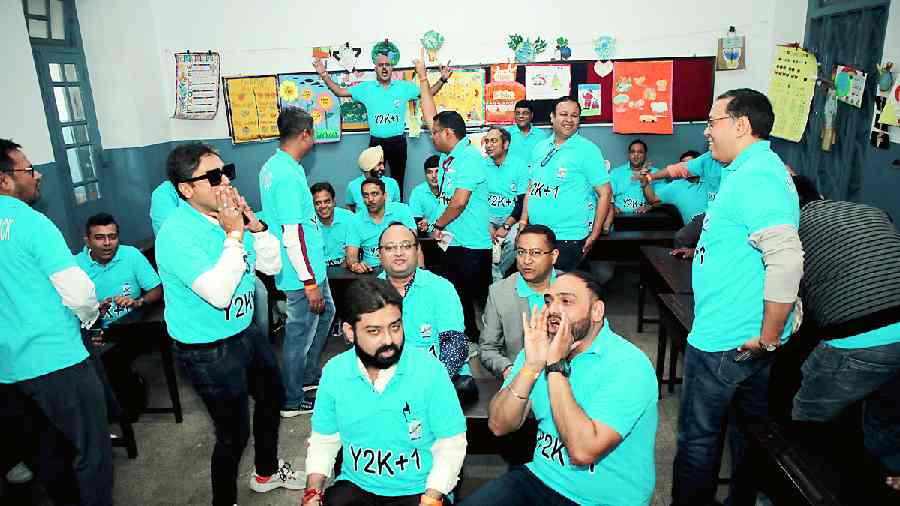 The Batch of 2001 had a ball in their old classrooms.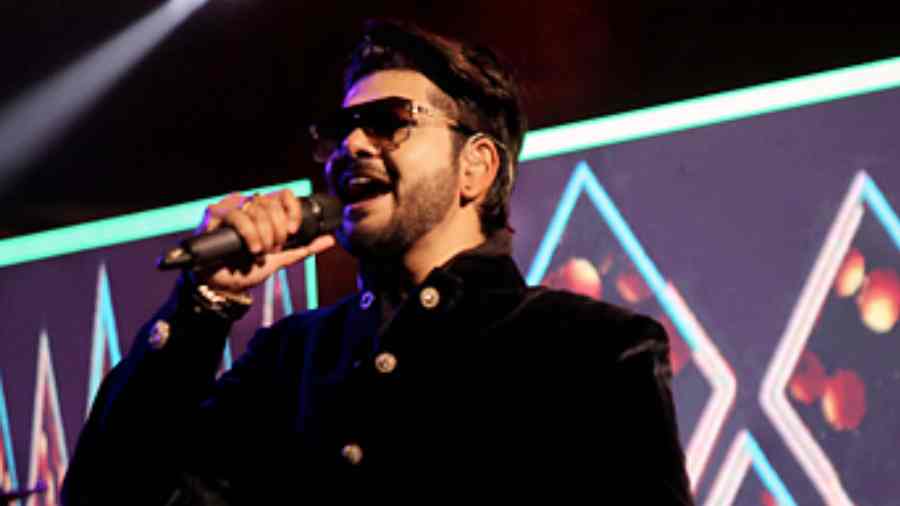 Singer Samrat Sarkar set the mood for the evening with his songs.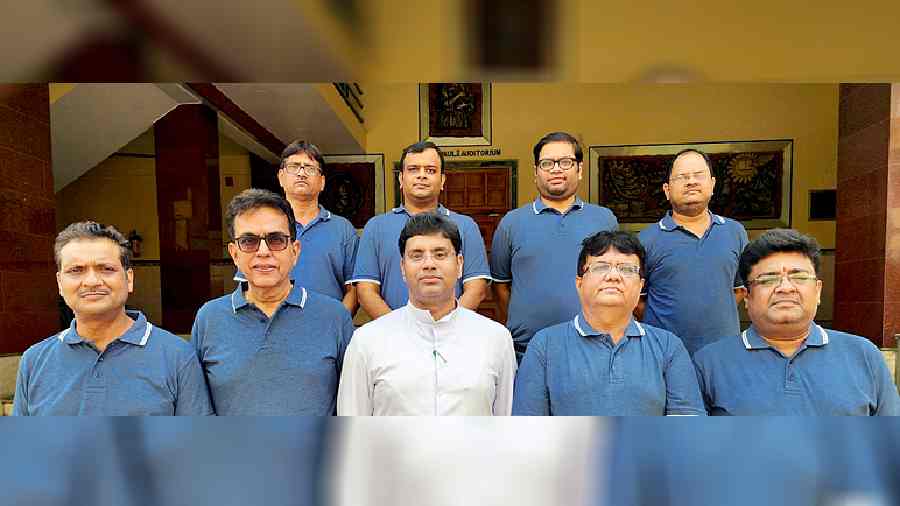 Fr Manoj Jose, principal, along with the executive committee of DBL Alumni.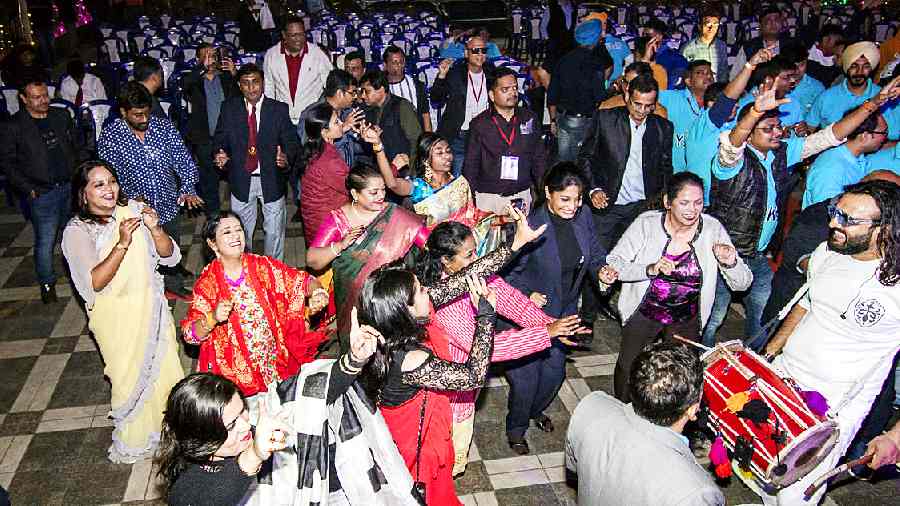 Ex-students danced the night away to the beats of the dhol.
Pictures: Don Bosco