The concept of Kobitay Kathalap was born following long addas on the steps of Jadavpur University, Calcutta University, Calcutta Medical College and other hallowed institutions of the city. From performances under the sky to a two-day extravaganza that celebrates arts and culture, the movement has come a long way.
Kobitay Kathalap Utsav, to be held at Gyan Manch on September 9-10, celebrates a decade of the organisation that is the brainchild of Chandrima Roy. My Kolkata is the digital partner for the event.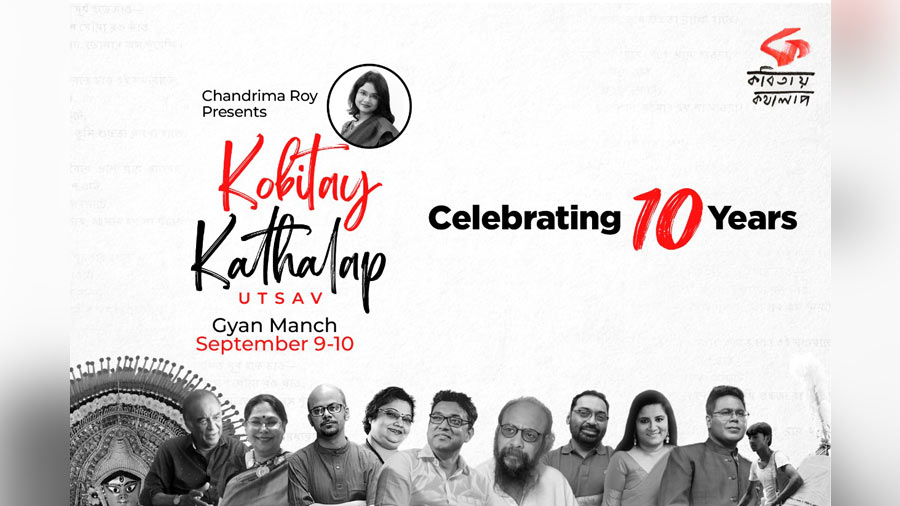 Kobitay Kathalap Utsav will be held at Gyan Manch on September 9 and 10
''This is the 10th-year celebration. There is a lot on the platter from dhaak recital to Chhou dance. The team that took Chhou to the UNESCO heritage list is coming from Purulia. There will be stalls to showcase saris and jewellery. My primary target audience is the youth. I want the urban crowd who don't get to see Chhou or hear dhaak too often to be a part of the festival. A festival is successful when people from all walks of life participate. This festival belongs to people,'' said Chandrima Roy, founder-director of Kobitay Kathalap.
The opening day hosted by Mir Afsar Ali will see a shehnai recital by Hasan Haider Khan and Rupak Bhattacharjee, followed by Abhoy Baje Hridoy Majhe — an elocution performance by Chandrima Roy. Singer Srabani Sen will present Rabindrasangeet.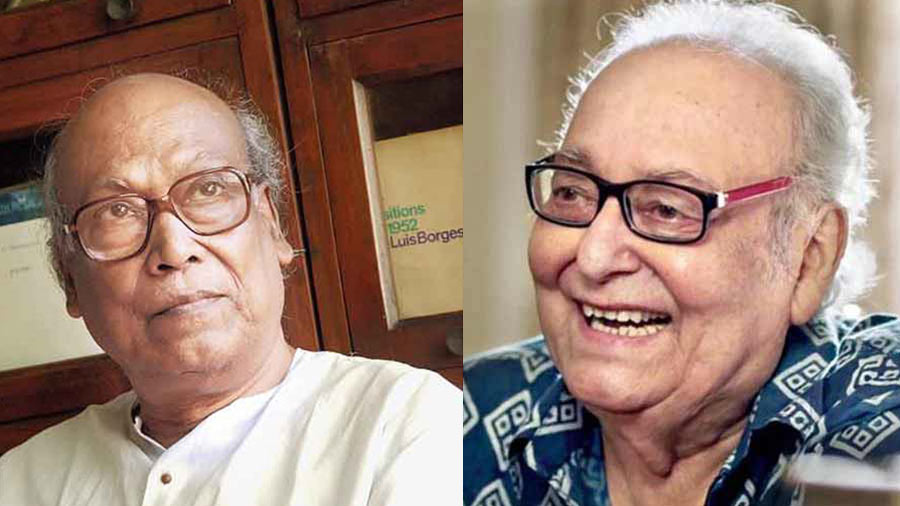 Saranye Sankha-Soumitra will pay a tribute to the two legends as poets
File image
Saranye Sankha-Soumitra, a tribute to both the legends as poets, will include readings by Barun Chanda and Poulami Chattopadhyay. Eleven elocutionists who have contributed to the art significantly will be felicitated.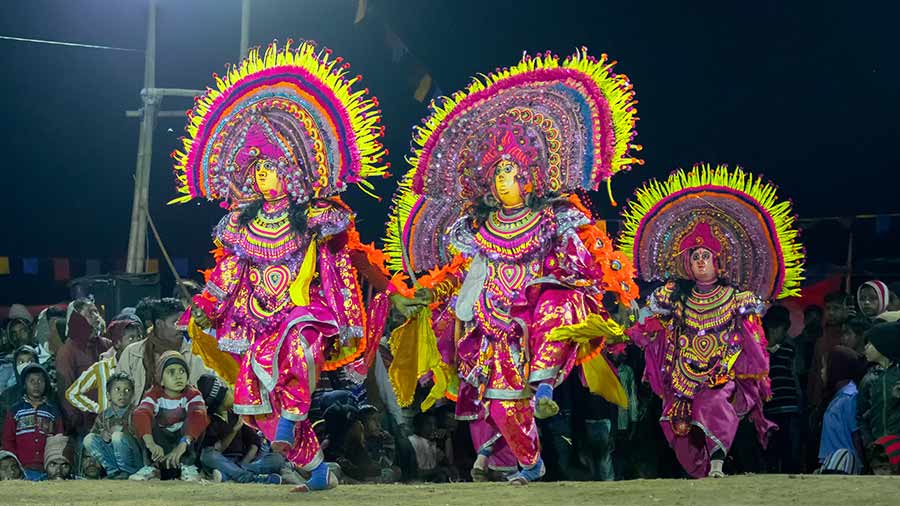 Chhou artistes from Purulia will perform on Day One of the festival
Shutterstock
A presentation of Mahisashur Mardini by Chhou artistes will be Day One's highlight.  
''Kobitay Kathalap is a platform that encourages multi-dimensional expertise. The first edition of Kobitay Kathalap Samman will be conferred on Anupam Roy for his academic and musical achievements," Roy said.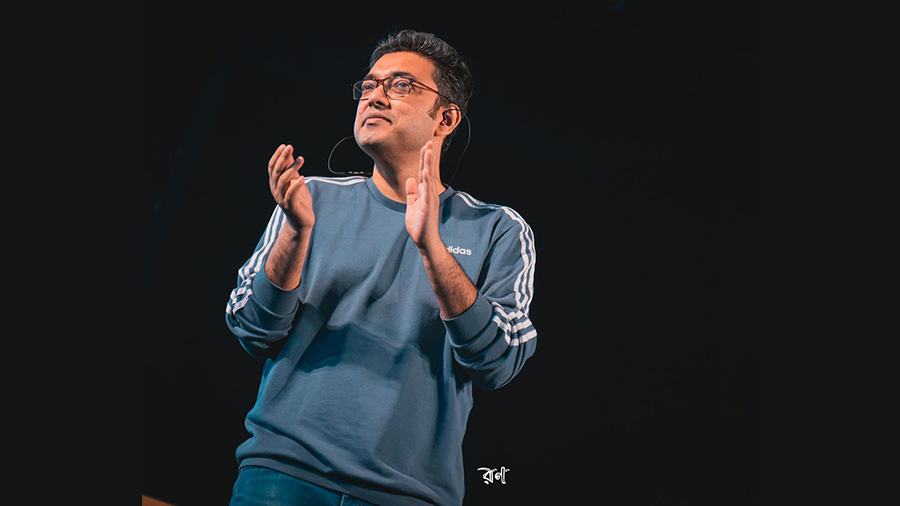 The Kobitay Kathalap Samman will be conferred on Anupam Roy
Anupam Roy/Facebook
The second day will be hosted by Sharmistha Goswami Chatterjee. It will kick-start with a production called Mehfil-e- Mausiqui by Ivy Banerjee, Chandrima Roy, Bristilekha Nandini, Allarakha Kalawant and Rupak Bhattacharjee. The tribute to Indian classical music will be followed by a poetry performance by Kobitay Kathalap students — Ekka Dokka, the children's group, and Bhubandanga, senior students. 
Singer Anindya Chatterjee will grace the stage with Bandhujaner Gaan. This will be followed by the release of Kobitay Kathalap's calendar designed by Hiran Mitra. Joy Goswami will read out poetry in a session titled Abar Bachhar Dawsh Pore followed by Preamble spearheaded by Srijato.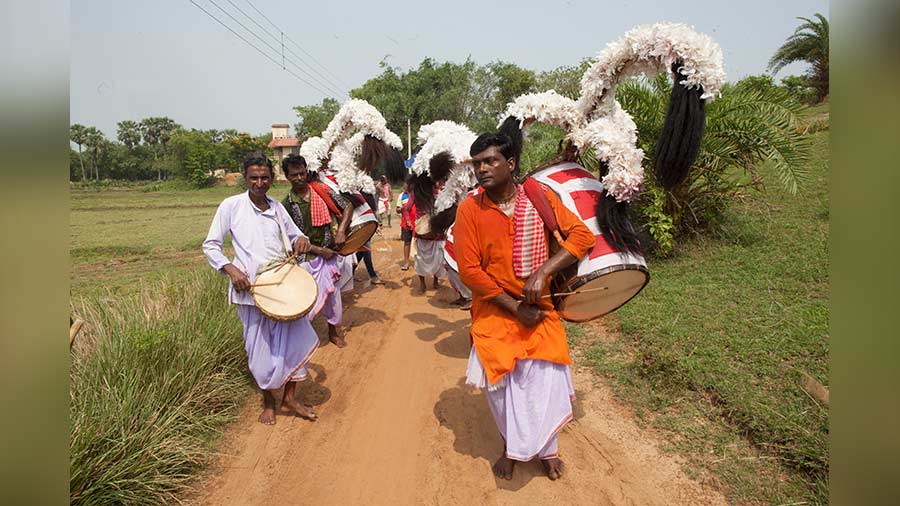 Dhaakis will bring the festival to a grand end
Shutterstock
The festival will conclude with the performance of 10 dhaakis. 
Tickets for the two-day event will cost Rs 300 each. Click on the link below to purchase
https://insider.in/kobitay-kathalap-utsav-sep9-2022/event fbclid=IwAR0E5R2v76kG7_nFkwPJiGww7EmicY7My3I8ti_heNUO3B7R2Fq_lBbhfIs