Lt Gen Manoj Pande, the General Officer Commanding-in-Chief of the Eastern Command, inaugurated the Bijoya Sanskritik Mahotsav at Rabindra Sadan on Sunday to mark 50 years of Bangladesh's Liberation War. Senior and retired officers of the Indian Army attended the programme.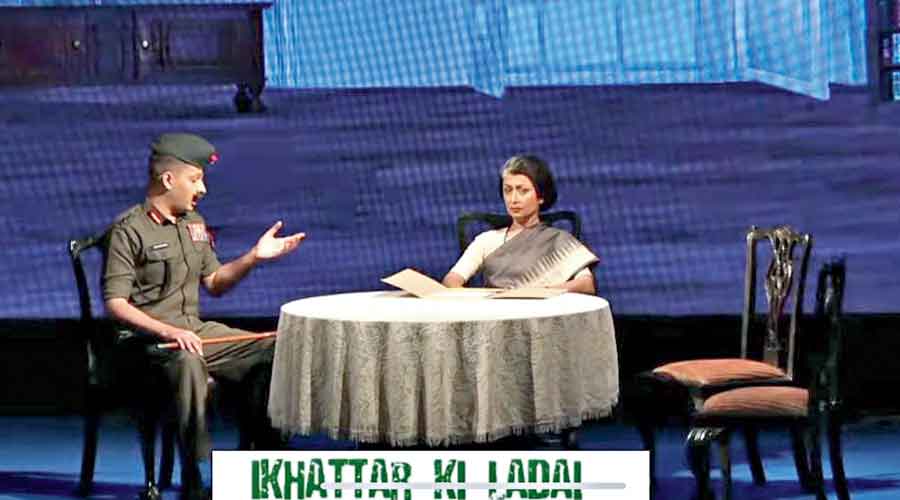 The Telegraph
The Mahotsav, to be held till Wednesday at Nandan and Rabindra Sadan, comprises a mix of theatre, fusion band, films and rock bands. Senior officers of the Eastern Command said the event would bring to the fore the tales of valour of Indian soldiers and Mukti Jodhas who fought in the 1971 Liberation War.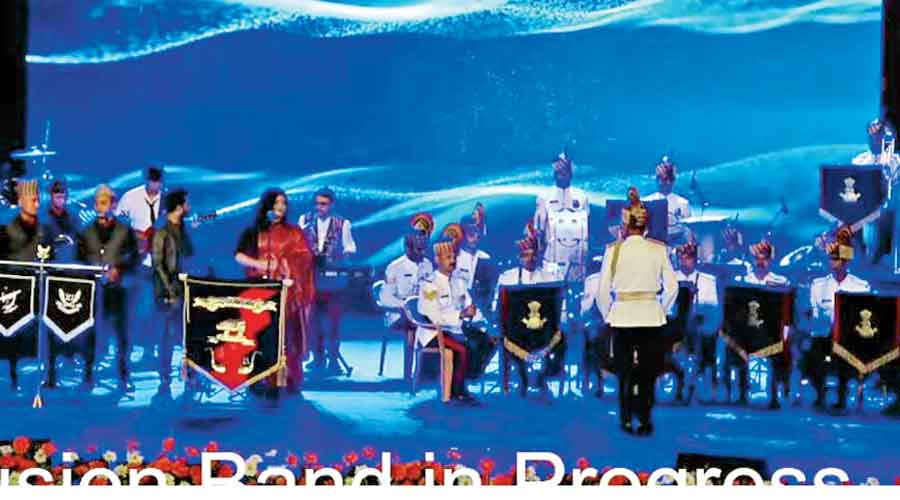 The Telegraph
"This is the first film festival hosted by the army in Calcutta. We have lined up several programmes throughout the year to mark the occasion," said Lt Gen Pande.