The members of Young Indians (YI) Howrah Chapter were in for a treat on September 11. They had gathered at The Conclave on AJC Bose Road to attend a series of sessions on learning and entrepreneurship titled Tigers of Bengal. The sessions host famous personalities who appear and share their stories and experiences in order to motivate the budding entrepreneurs of India.
For their latest session in the city, percussionist and tabla maestro Bickram Ghosh was invited as the guest. He shared stories about his family and how he started his career as a musician. "When both your parents are musicians, and you are exposed to it from childhood you don't really have a choice. Music is such a beautiful thing, and one has a whale of a time doing it," he said.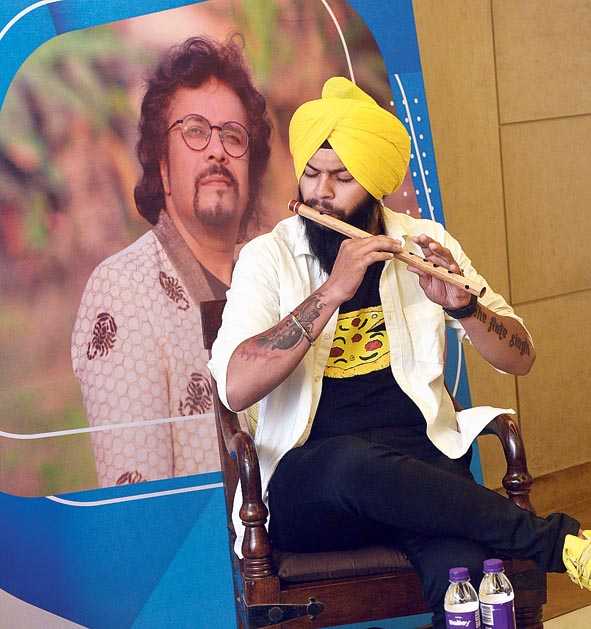 The maestro is known for creating experimental and fusion sounds with his music. He mentioned how he was never afraid to experiment and was willing to try different things. At a time in the 1990s when fusion was considered "blasphemy", he said that there wasn't much good fusion around. But the style was popular among the younger audience. This was when he had decided to break away from pure classical style of playing music and adapt a more fusion style. "I dealt with critics by staying focused and doing what I did really well," he said.
Bickram Ghosh spoke about the time he played for Pandit Ravi Shankar, which went on for 11 years and he also played on  George Harrison's album Brainwashed.
He went on  to meet celebs like Goldie Hawn, Tom Hanks and Jeff Bridges, and the members could connect with Bickram's long and successful journey through his stories.
Pictures: Rashbehari Das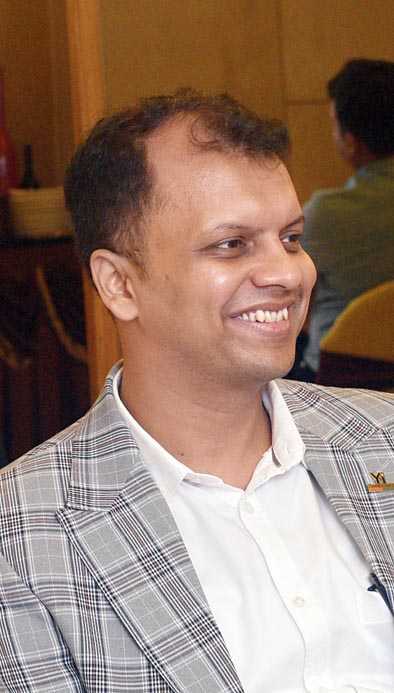 "The session was inspiring and the members of YI Howrah Chapter were honoured and grateful to have been given the opportunity to interact with him on such a close and personal level. They asked him a range of questions including how he relates to young people; how he met his wife; the future of Indian classical music among young people; how he got his first break and many more. The musical maestro was forthcoming and candid with his answers. It was great learning for the team members of YI Howrah to get to meet a personality of his stature, we hope to have many more such inspiring interactions during the Tigers of Bengal series," said YI Howrah Chapter Chairperson, Gaurav Bajaj.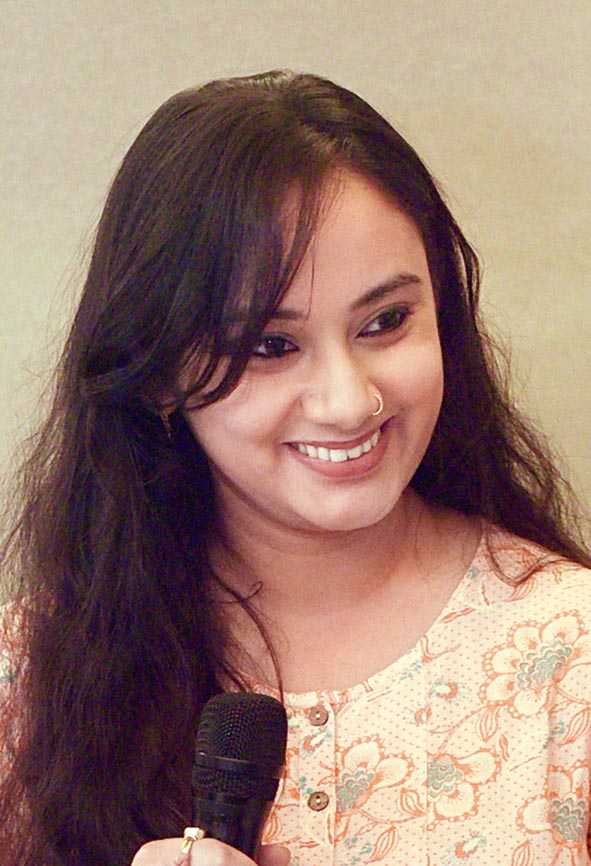 "I was really honoured to have him, a legend, in our YI Learning event. It's very important to revisit our tradition and learn from the legend. He explained everything with such simplicity about the essence of music," said Akansha Bhargava, member of YI Howrah Chapter .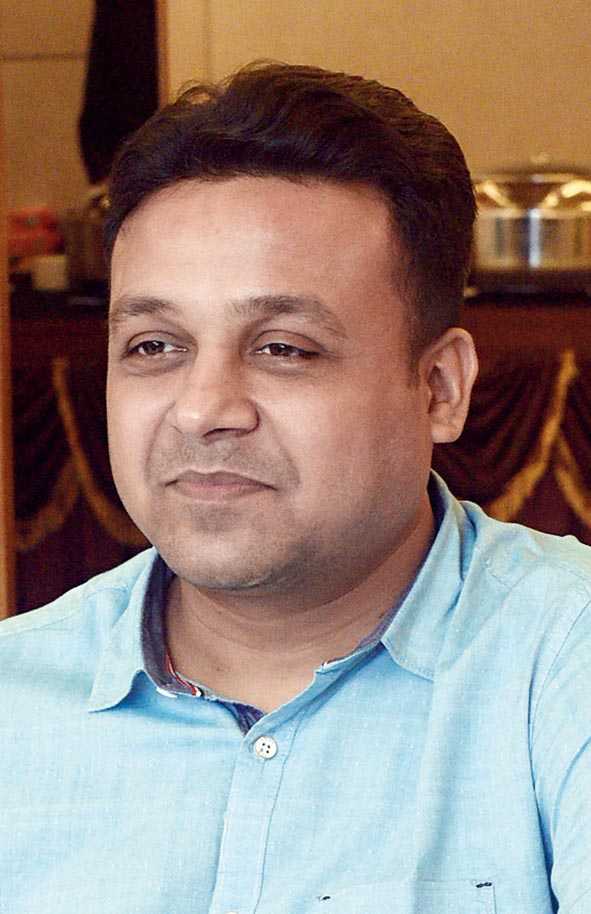 "Cultural development among young citizens is essential and Young Indians Howrah Chapter is happy to have Bickram Ghosh share his experiences with us," said Amit Agarwal, co-chairperson YI Howrah Chapter.