Tigress-alert rings out in Ghatshila
Picnickers & villagers warned after Ox killed, cow injured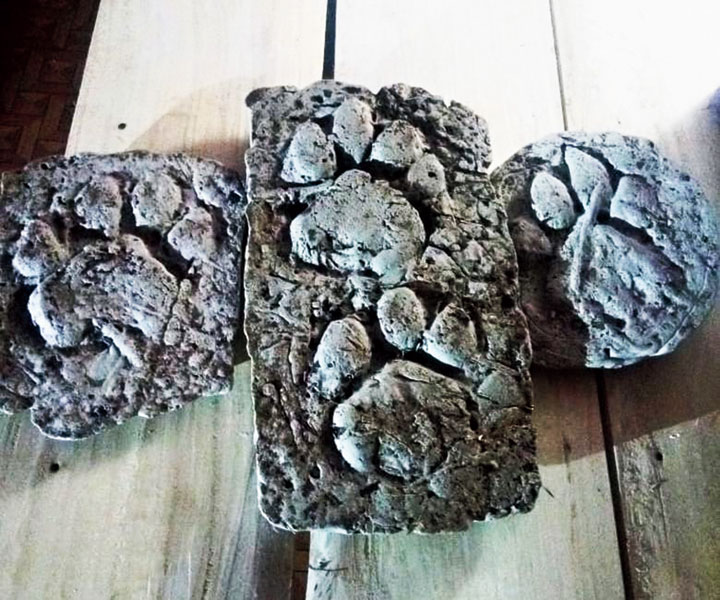 ---
---
The forest department on Monday issued an advisory warning to villagers and picnickers about the presence of a tigress in and around Dainmari jungle in Ghatshila subdivision's Galudih, around 50km from the steel city.
The jungle is around 5km from the Burudih dam, a picnic spot that attracts a large number of people from Bengal as well as Jamshedpur. Pugmarks of the tigress, which is suspected to have come from Similipal Tiger Reserve in neighbouring Odisha, have been found.
"Though no one has sighted the tigress yet, we have collected pugmarks from near a water body in the Dainmari jungle. Besides, the big cat has killed an ox and inflicted nail injuries to a cow," said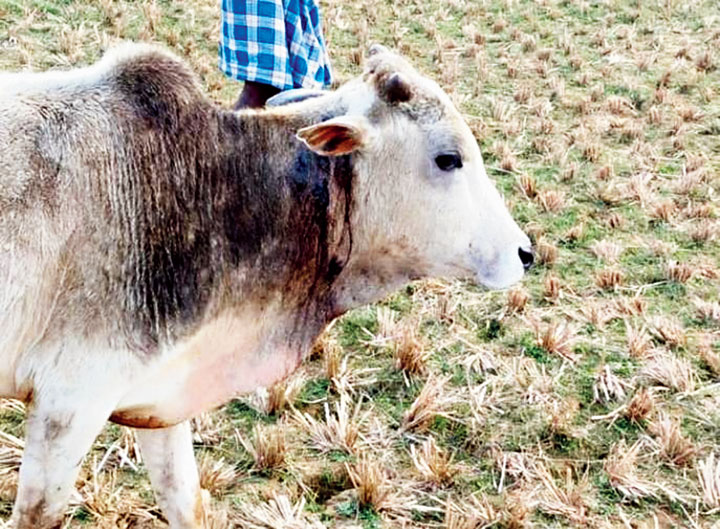 Jamshedpur divisional forest officer (DFO) Abhishek Kumar. "A team comprising 20 forest guards and rangers from Chakulia and Ghatshila forest range is carrying out combing operation in and around Dainmari jungle to see if there are any remains of the ox's carcass or the tigress' faeces," he added.
Vishwanath Shah, regional chief conservator of forest, Kolhan, who is monitoring the forest department's steps, said: "We have strong reason to believe that a tigress has entered the Daimari jungle. The department is creating awareness among the villagers on how to evade attack by the tigress."
Shah pointed out that sometimes tigers venture out of their territory to other areas, like it had happened in the region two years ago.
"People had sighted a tiger in Ghatshila then. Though the department did not carry out an investigation, but we assumed the big cat might have come from the Similipal Tiger Reserve in Odisha," he said.
DFO Kumar said the tigress' pugmarks were first sighted in Bengal near the Jharkhand border four days ago. Though reports from Bengal said the tigress was with a cub, foresters in Jharkhand have not found any evidence of a young big cat.
Forest officials are telling villagers not to go into the jungle to cut wood or collect forest produce. The villagers are also being told to stay indoors after dark and light fires outside their homes.