The Diwali chill has gone, likely to come back during Chhath
Adverse system blocking north wind, hence temperatures have risen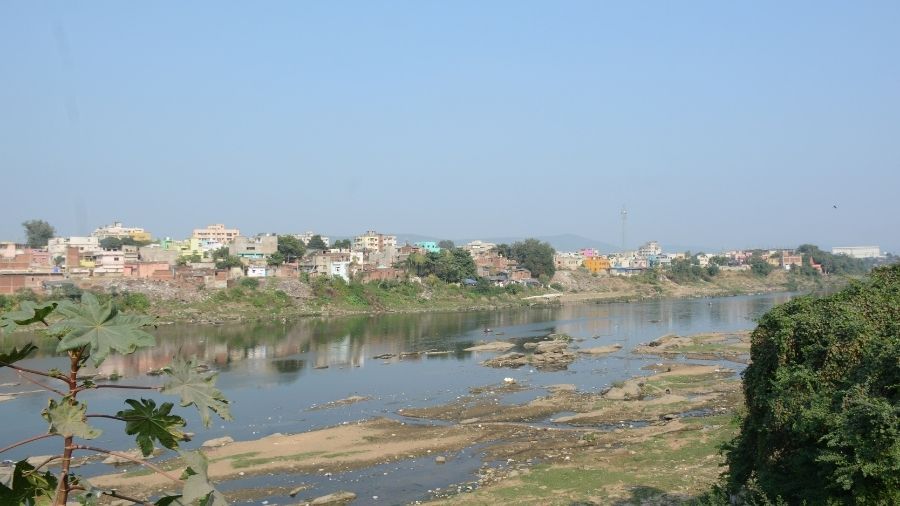 ---
---
The prevailing nip in the air has done the vanishing act in Jharkhand in the last 48-hours and weathermen say it is likely to make a comeback around Chhath, but till then, anti-cyclonic conditions prevailing across the state will keep things relatively warm.
Weathermen said an anti-cyclone prevailing over Jharkhand had pushed up the Celsius. "Jharkhand is under the influence of an anti-cyclone which usually results in fair weather and a rise in night temperatures. Today's (Saturday) Met reading suggests that there won't be any significant changes in the weather condition of Jharkhand at least in the next five to six days. Mercury is likely to plummet around November 21 as we are expecting restoration of north westerly wind flow by then," explained Abhishek Anand, deputy director of Ranchi Met Centre talking to The Telegraph Online.
The senior Met official said the adverse system had blocked the free flow of the north-westerly wind despite the fact that there has been moderate snowfall in Jammu and Kashmir. "It has also resulted in a rise in minimum temperature by several degrees," he added. The night reading has also followed an upward curve in Ranchi, Jamshedpur and elsewhere in the last couple of days.
IMD's Ranchi weather office recorded a minimum of 16.4°C, three notches above normal, on Saturday. Kanke, on the outskirts of Ranchi, recorded around 15°C. Last week, the minimum readings at Kanke had plummeted to around 11°C while Ranchi had recorded around 12 °C.
On Saturday, Jamshedpur was a tad warmer at 19.2°C, four notches above the average normal. Daltonganj, the Palamau headquarters, recorded a minimum temperature of 17.9°C, three notches above normal.
Bokaro, Dhanbad, Koderma, Chaibasa in West Singhbhum and several other places recorded minimum readings of over 16 °C.
The Ranchi weather office, in its long-term forecast, said minimum temperatures would witness a plunge once again from November 21. Till then, fair weather conditions would prevail in most districts.
Whethermen ruled out any possibility of rain in the next one week.
"The impact of the anti-cyclone will wane in the next five to six days. This will result in a further dip in temperatures," said a duty officer at IMD's Regional Met Centre at Alipore in Calcutta.
He went on to say that they did not find any trace of western disturbance in Saturday's satellite readings which usually results in rainfall in winter.