Tata Steel senior manager dies in mishap at plant
27-year-old Sheeraz Zama Khan was posted at the cold rolling mill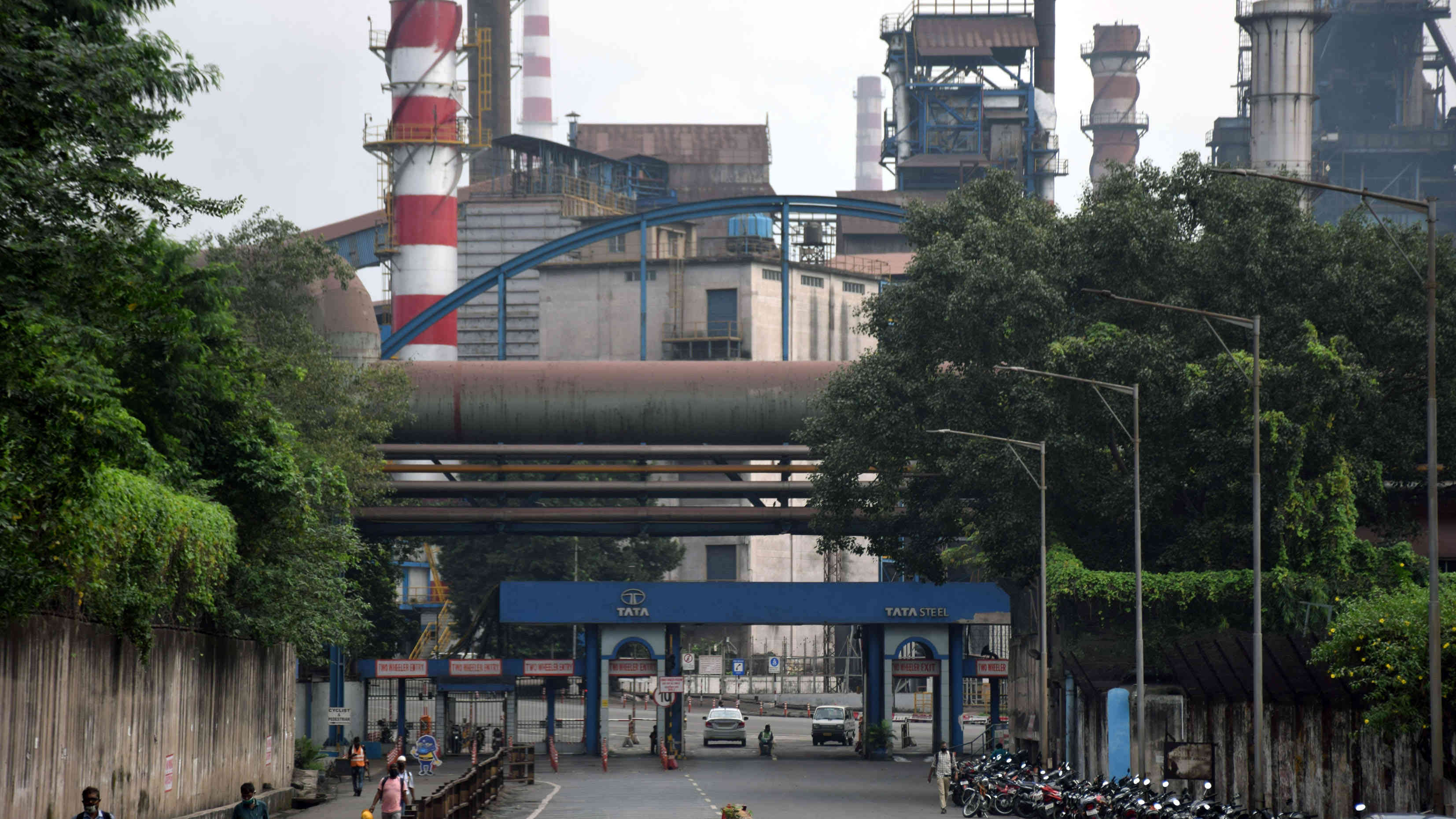 ---
---
A 27-year-old Tata Steel senior manager (operations), posted at the cold rolling mill, (CRM), died in a mishap in the plant early on Tuesday morning.
A resident of Adityapur, Sheeraz Zama Khan died in the accident which occurred at 5am when he got trapped in the galvanising line, probably while attending to a fault.
"We are extremely sorry about the unfortunate death of Sheeraz Zama Khan, a senior manager (Operations) at CRM. He was in the C-shift duty when he got trapped in the galvanizing line and died. Prima facie evidence indicates that he was attending to a fault in the line. The matter is being investigated and the area around the accident site has been cordoned off," said Kulvin Suri, Tata Steel chief of corporate communications told The Telegraph Online
Suri said the family of the mishap victim had been informed. "The company expresses a deep sense of grief and stands by the family in this difficult moment. The bereaved family will get all support as per company policy," he said, adding that Tata Steel was committed to the health and safety of its employees and has always strived towards ensuring a safe workplace for all its employees.
Soon after receiving information about the accident, DSP Arvind Kumar and cops from Bistupur police station reached the spot to launch a probe.
Factory inspector (Jamshedpur circle) Vineet Kumar also inspected the spot of the mishap. He went around the cold rolling plant and recorded statements of employees and officials.
"The matter is being probed. We recorded statements of employees and officials of the plant. We will prepare an inquiry report," said Kumar.