Survey reveals witch-hunt shocker
'Witch-hunting should be given the same importance and treated on a par with human trafficking'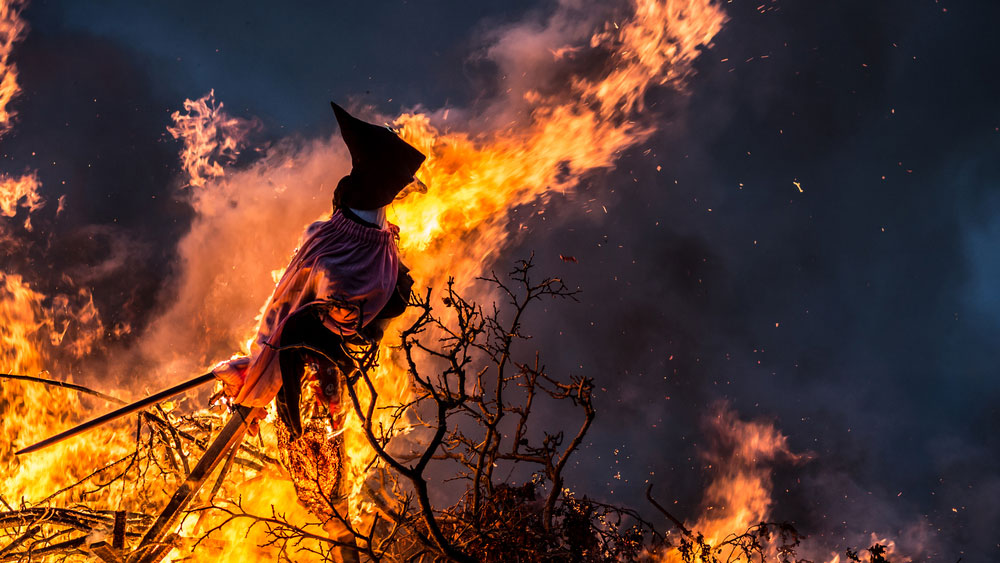 ---
Ranchi
|
Published 27.06.19, 06:53 PM
|
---
Witch-hunting should be treated on a par with human trafficking and victims must get proper justice, a meeting here on Thursday, attended by government officials, lawyers, and civil society representatives, highlighted.
Such incidents mostly happen in remote areas and often the victims cannot even lodge an FIR or approach the administration for justice, various speakers pointed out at the event, organised by the Association for Advocacy and Legal Initiatives (AALI) at Ranchi Press Club.
"Witch-hunting should be given the same importance and treated on a par with human trafficking," said Kalyani Sharan, chairperson of the state women's commission.
Most such cases are settled at the village panchayats and some cases draw the attention of the outside world only when the victims die or suffer serious injuries, other speakers said.
AALI shared findings of a survey it conducted in eight districts of the state that revealed that 33 pet cent of the victims of witch-hunting are women above 51 years of age; those in the 21-30 years age group comprise 21.6 per cent of the victims, 28.8 per cent are in the 31-40 years age bracket and 24.2 per cent are in the 41-50 years age group.
'Instead of just terming witch-hunting as a fallout of superstition and bad social customs, it should treated as a violation of the fundamental rights of the victim," said Shubhangi, AALI project coordinator from Lucknow.
The awareness of the society must increase and victims should get easy access to police, some speakers said.
"There is a need for change in the mindset of society," said Arun Kumar Roy, member-secretary, Jharkhand State Legal Services Authority, who was the chief guest at the event attended by around 70 people.