State discom promises steady power supply during Diwali
JBVNL to offer 'electrician-on-call' service, set up 24/7 control rooms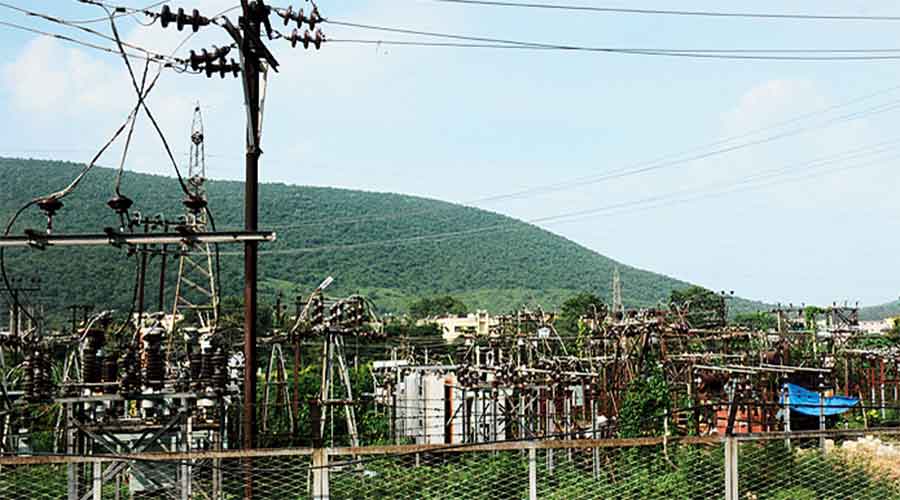 ---
---
Areas served by Jharkhand Bijli Vitran Nigam (JBVNL) can look forward to a bright Diwali as the state-run power distributor will start an on-call electrician facility to attend to faults immediately.
The JBVNL's Singhbhum electricity supply, which covers three districts of Kolhan - East Singhbhum, West Singhbhum and Seraikela-Kharsawan _ will introduce "electrician-on-call" service in command areas on Diwali on November 14.
Officials of JBVNL, that has over 7 lakh consumers in the Kolhan region, decided on the service at a meeting here on Saturday.
"A 24/7 control room will also be set-up at Adityapur and Karandih for attending emergency calls made by consumers. The control room helpline numbers will become active a day prior to the festival," said Sanjay Mahto, a junior engineer who looks after JBVNL's Mango division.
The electrician-on-call service will be offered at all four power subdivisions of Jamshedpur — Karandih, Jugsalai, Govindpur and Mango. The service will also be available for JBVNL command areas at Adityapur in adjoining Seraikela-Kharsawan district and Ghatshila.
Any consumer seeking the services of an electrician for any faults or breakdowns in their personal line, can either call the control room or SDOs (sub-divisional officer) and JEs (junior engineer) of their respective areas.
Sources said an electrician (or lineman), from a pool of electricians that would be constituted, will be rushed to the spot without delay. JBVNL will also publish cellphone numbers of officials in vernacular dailies for the convenience of subscribers.
JBVNL has prepared a list of areas where senior officials would constantly monitor power supply. In case of a breakdown, the matter would be immediately reported to the general manager's office for corrective measures.
JBVNL's Singhbhum unit has also written to the state load despatch centre (SLDC) in Ranchi, which feeds power to the two grid substations at Gamharia and Golmuri, asking it to ensure steady supply during Diwali.