Shadow of the big guns' battle
Seat watch: Kharsawan votes on December 7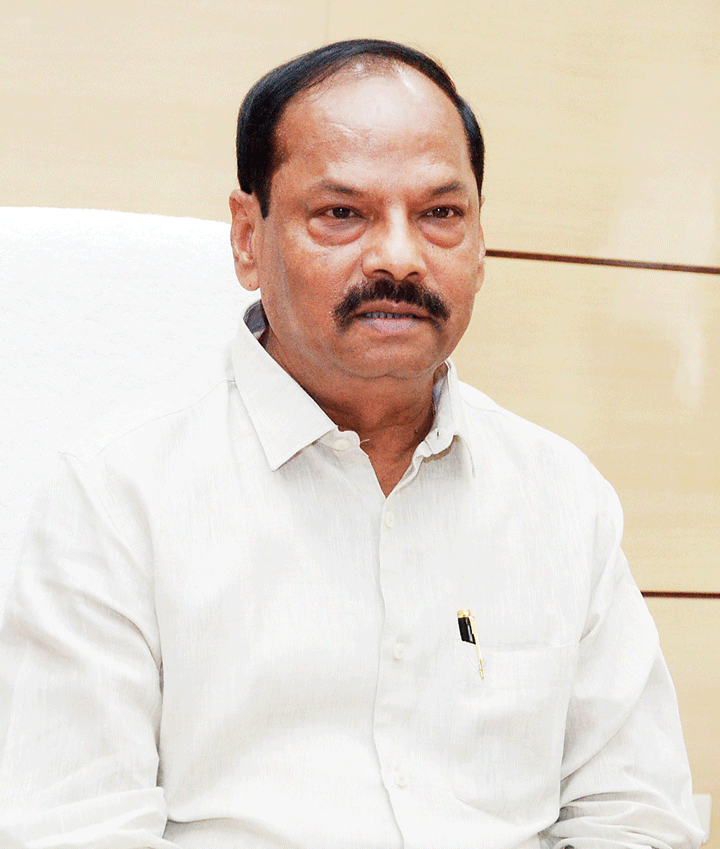 ---
---
The Raghubar Das-Arjun Munda rivalry, an open secret in the BJP, has cast a shadow on the party's prospects in Kharsawan, around 40km west of Jamshedpur.
Das, believed to have taken key decisions in giving party tickets, did not give the Kharsawan ticket to Munda's wife Meera, a favourite among the local BJP cadres owing to her three-time-CM husband's links with the area. Party worker Jawahar Banra, 60, who is known in Chaibasa but not Kharsawan, is the BJP's choice for the latter.
Many in the BJP are apprehensive that Banra's candidature makes it virtually a cakewalk for the JMM's sitting MLA Dashrath a.k.a. Krishna Gagrai to win a second term.
Back in 2014, Gagrai had been the giant slayer. Four-time Kharsawan MLA Arjun Munda was widely tipped to retain his seat, but he was so busy touring the state as star campaigner that voters chose the "always present" Gagrai. Munda's Kharsawan defeat gave a chance to Das to become the chief minister.
Munda and his wife Meera remained popular in Kharsawan, a constituency he had nurtured for decades.
Das's growing ascendancy in the BJP, especially with central party leaders, ensured that Munda had to be "rehabilitated" outside state politics, feel insiders. In 2019, Munda got the Lok Sabha ticket for Khunti, which he barely managed to win. He was immediately made a Union minister.
Unlike the open Das-Saryu Roy animosity, the strained relationship between Das and Munda is more understated. BJP insiders know about it, but they don't talk about it.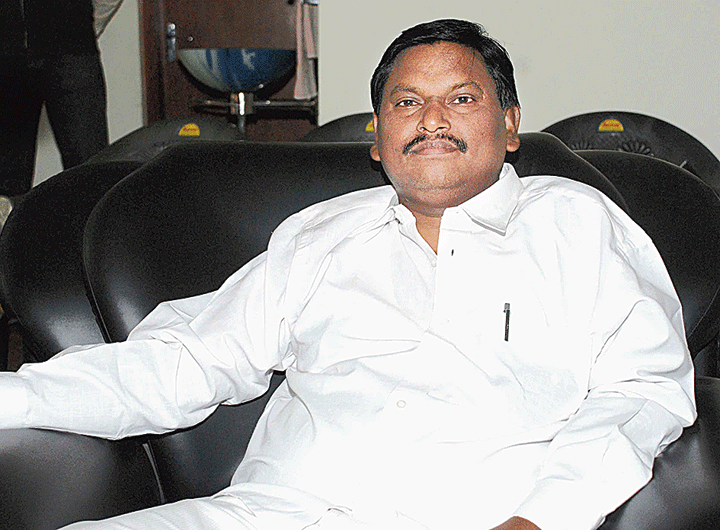 "Munda may have lost the last Assembly elections, but he has immense goodwill in Kharsawan," a BJP insider said. "Munda made serious efforts to field his wife Meera from Kharsawan.The Munda camp of the BJP won't do much for Banra."
Added another veteran in Kharsawan: "It must rankle that the CM wants only his people to contest the state elections. Why only Banra from Kharsawan, Munda did not want (BJP MLA and minister) Neelkanth Singh Munda's candidature from Khunti too. But Das wanted Neelkanth and that was it."
A Munda supporter in Kharsawan almost appeared to take an anti-party stand by not working for Banra. "We were very sure that Meeraji would get the ticket. Tell me, who knows Banra?"
He added that the Mundas were popular with Kharsawan youngsters too as they play an active role in running an archery cradle where Deepika Kumari had started her training. Meera is an executive member of the cradle and heads the Seraikela-Kharsawan District Archery Association.
Another Munda aide added they would have even backed Laxman Tudu, the sitting candidate from Ghatshila, if the party decided to shift him to Kharsawan. "But that did not happen. Tudu is a well-known face, at least better known than Banra," he held. "Tudu is also an Arjun Munda loyalist."
Indu Bhushan, a Jamshedpur-based political analyst, said: "It seems that the BJP has surrendered Kharsawan to the JMM. The decision to not field Meera would not go down well with many (BJP) voters."
Banra told The Telegraph that he had a fair chance of winning. "People want a change in Kharsawan. Yes, Meeraji is a well known face in Kharsawan and Arjun Mundaji has worked immensely hard to develop the constituency, especially road connectivity, during his tenures as MLA. I would like to continue the good work if elected," said Banra, a former MLA (1995-2000) from Chaibasa.
The JMM's Gagrai, a former medal-winning cyclist and ex-armyman, said he was confident. "I have worked for my constituency. I don't think much of my opponents," he said frankly.
Kharsawan votes on December 7