Sahara City rape: court orders trial of 22 people earlier given a clean chit
January 2018 case pertains to the repeated sexual assault of a minor working as a domestic help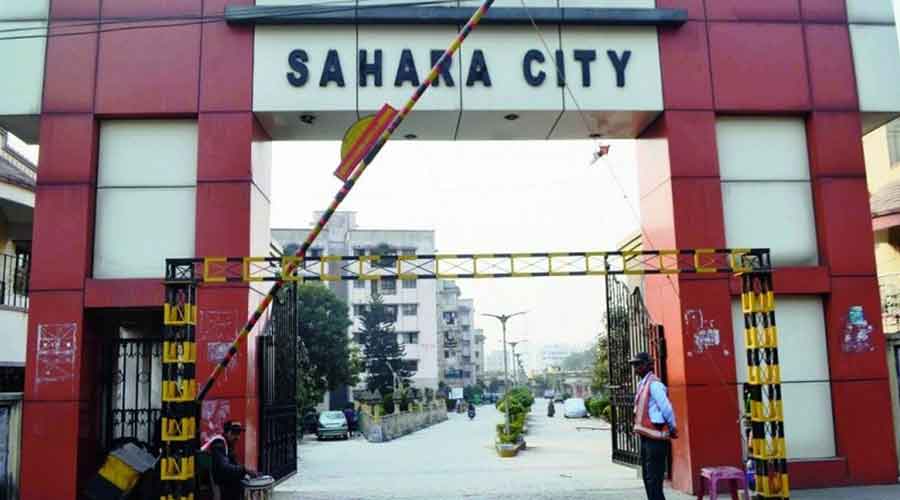 ---
Jamshedpur
|
Published 09.07.21, 06:30 PM
|
---
A special POCSO court has orderd the trial of 22 people who were given a clean chit after investigations into the rape of a minor domestic help in 2018 in what has come to be known in an around Jamshedpur as the Sahara City rape case.
Three primary accused are already facing trial in the case registered with Mango police station in January 2018. 
Among the 22 others who now face trail, as per the order of additional district judge V. Subhash, are former deputy superintendent of police Ajay Karketta, former MGM thana OC Imdad Ansari and a woman.  The three primary accused are Indrapal Singh Saini, Shib Kumar Mahto and Shrikant Mahto. 
The court has ordered for inclusion of 22 more accused under CrPC Section 319 after the victim's mother filed a petition against them with the Special POCSO court in March this year. 
"After the petition was filed in the Special POCSO court, the court recorded the statement of the victim. As names and addresses of all the 22 accused were not in the petition, the court had instructed them to furnish them. The petitioner had furnished the names and address of the accused on July 3," said advocate Mamta Singh who is pleading on behalf of the victim while talking to The Telegraph Online. 
Earlier, the police had carried out an investigation against these 22 persons, but had given them a clean chit in 2019, leading the victim's mother to approach former chief minister Raghubar Das for justice. Das had ordered a CID probe. The CID had also carried out a probe, but in September last year, a clean chit was given to these 22 persons. 
According to the prosecution, the victim who used to work as a domestic help at the house of a businessman Nanak Chand Seth was allegedly raped by Shib Kumar Mahto in 2016. An electrician by profession, Shib Kumar had outraged the modesty of the victim while visiting Seth's house in Sahara City in absence of Seth and his family members. 
Shib Kumar had also made a video clipping of the act and later passed it to his friends, Saini and Shrikant, who had also exploited the minor. 
In 2017, Saini had taken the victim to Dimna forest under MGM thana area where he was caught by the police along with the girl. The victim was brought to the MGM thana where two police officers, including a DSP,had outraged the modesty of the girl. 
Incidentally, Tanushri Nayak, a resident of Mango, had come to the rescue of the victim and set her free from the police station. But later, Tanushri allegedly pushed her into flesh trade.