Run-down JAP barracks a far cry from swachh dream
Around 300 jawans depend on a well for bath, temporary shed serves as kitchen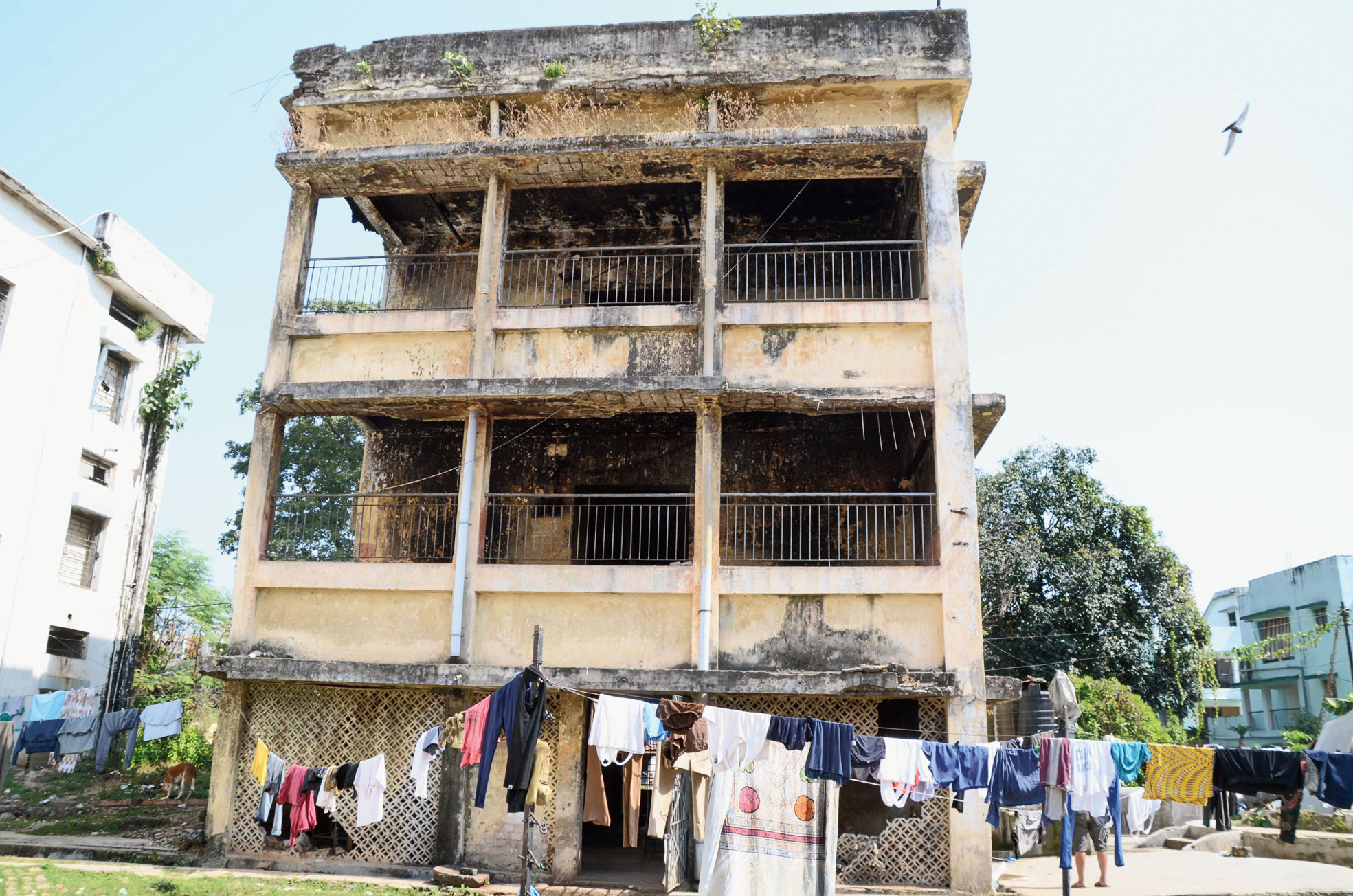 ---
|
Ranchi
|
Published 21.10.18, 07:06 PM
---
Gorkha jawans of Jharkhand Armed Police (JAP-1), who are in high demand for providing security to VIPs, are themselves deprived of the most basic amenities at their barrack unit comprising three triple-storey buildings in
Doranda, a stone's throw from the high court.
The barracks with smelly toilets, dirty floors and a collapsed kitchen are enough to leave Swachh Bharat proponents red-faced.
When this correspondent reached the barracks on Sunday morning, the inmates initially objected to his unauthorised entry and maintained that all was well with their living condition. However, they let their guard down after frisking and questioning and expressed displeasure over the poor condition of the barracks that host around 300 jawans.
"We use the basketball score board to display the duty roster. All the drainpipes are leaking. There is no septic tank attached to the toilets. The walls, that haven't been whitewashed for ages, appear dark. Our barracks look more like a haunted house," a jawan said requesting anonymity.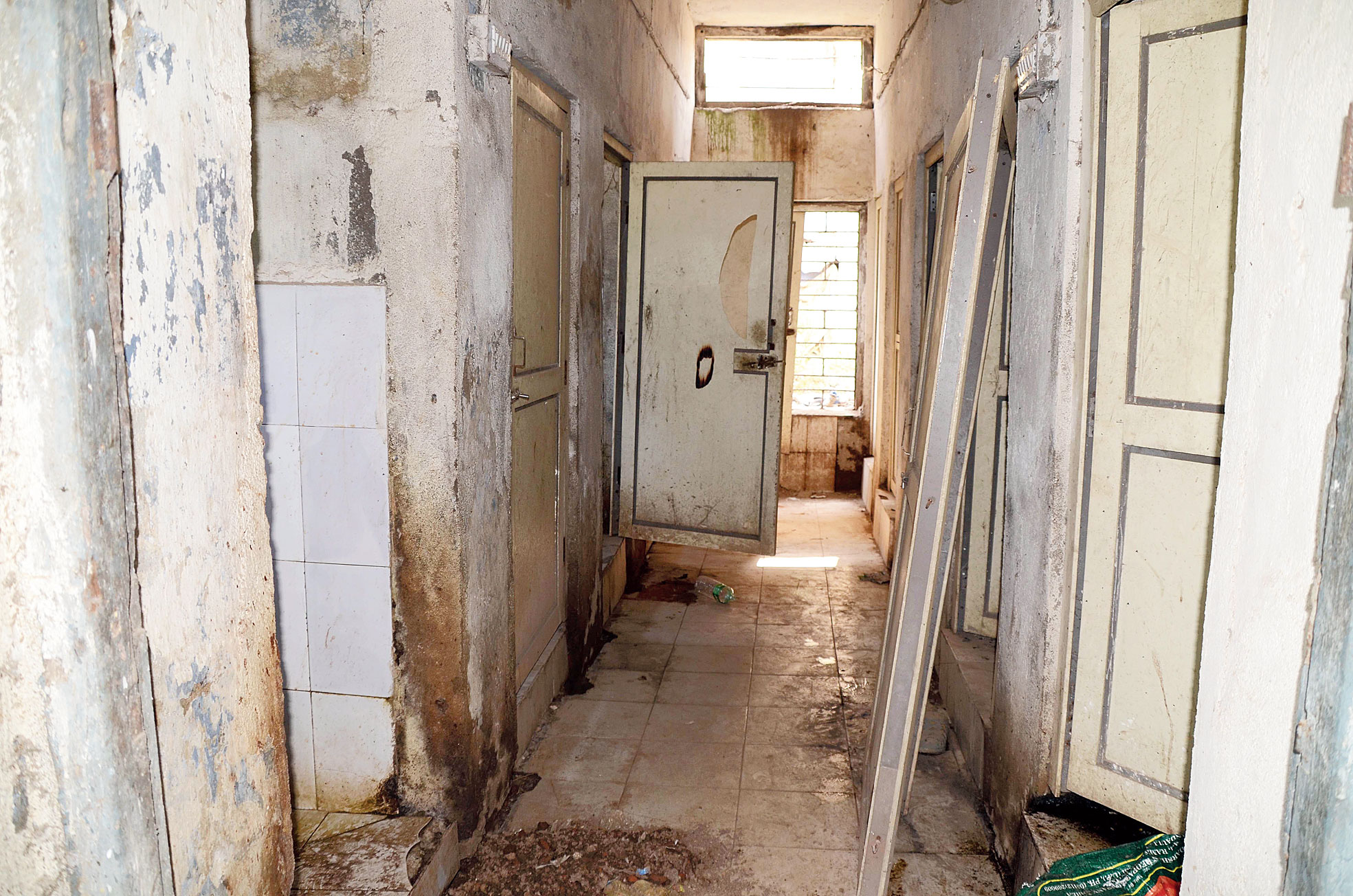 The kitchen collapsed two years ago and hasn't been rebuilt yet. Food is being prepared in a temporary shed.
"We are deputed for the security of VIPs and often see them participating in the swachh campaign and talking about toilet construction. But when we return to our barracks tired, we think whether they ever spare a thought for us. Our common room remains locked most of the time and we can hardly watch TV, read newspapers or play indoor games to relax," another jawan said.
A new recruit of state police, who has been housed in the barracks for training, said during power cuts the inmates had to depend on emergency lights in the absence of generators. "For taking bath, around 300 jawans have to depend on only one well on the campus as there is no provision of a bathroom," he added.
Joint secretary of JAP-1 Sun Kumar Subba said he had discussed the matter with higher officials, but no solution had been found yet.
JAP DIG S.K. Jha said he was aware of the issue.
"We plan to improve the condition of the barracks with the help of Jharkhand Police Building Corporation Ltd. We can expect a major improvement by the end of 2019," he said.
JAP commandant Kusum Punia said the bathroom and septic tank would be constructed soon. "We have sent a proposal to the police headquarters for a renovation of the barracks," Punia added.