Ranchi Archdiocese will organise up to four Masses this Xmas
The churches in association with the Missionaries of Charity and the Catholic Youths of Ranchi will also organise a lunch for the local rickshaw-pullers at Loyola Ground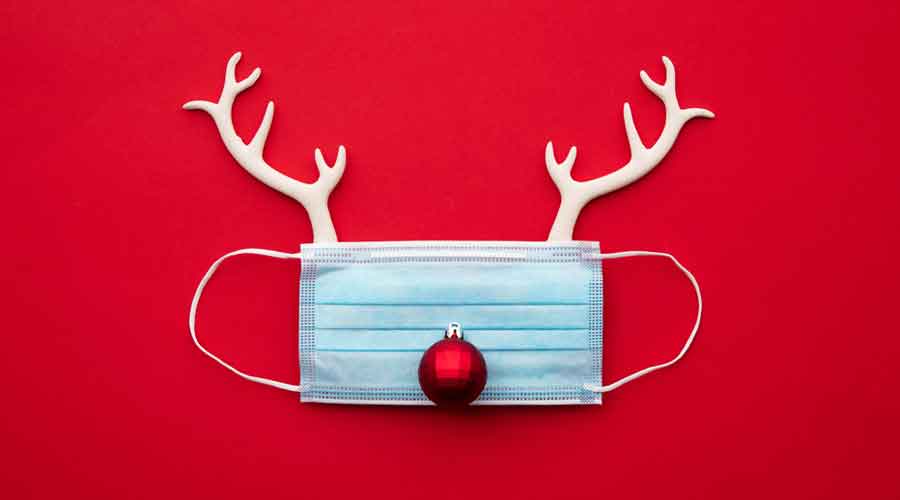 ---
|
Ranchi
|
Published 19.12.20, 03:32 AM
---
The Roman Catholic churches under Ranchi Archdiocese will organise up to four Masses for facilitating prayers by the faithful in a staggered manner this Christmas.
"Spirituality and sobriety will be the focus this year and the faithful have been asked to avoid fanfare," said Theodore Mascarenhas, auxiliary Bishop of Ranchi Archdiocese.
The archdiocese in association with the Missionaries of Charity and the Catholic Youths of Ranchi will also organise a lunch for the local rickshaw-pullers at Loyola Ground on Christmas Day, he added.
The Jharkhand disaster management department, in an order signed by chief secretary Sukhdev Singh, on Thursday allowed congregations up to the half the capacity of a hall with a ceiling of 200 people and 300 people in the open.
"We appreciate the order of the government and had already planned up to three Masses but The Vatican has now allowed up to four," he said, adding that Mass will begin in the evening on December 24.
"Some of the churches like the one at Kokar locality in Ranchi have also organised open-air Masses that can accommodate more people," he said.
Jharkhand, including the Chotanagpur region, has a large Christian population and Christmas is celebrated with much fanfare here every year.
Though the Protestant Church was first to arrive in Ranchi way back in 1845 and the priests of the Roman Catholic Church reached here four decades later in 1885, the latter has a much larger following.
Initially under the Calcutta Archdiocese, a separate diocese was formed for the region in 1927 with its episcopal seat in Ranchi that was elevated to the status of an archdiocese in 1953.
Ranchi Archdiocese at present has six dioceses in the state — Daltonganj, Dumka, Jamshedpur, Gumla, Simgedga and Khunti — under it.
"For the first time, the crib at the Archbishop House in Ranchi will be opened to the public on Christmas this year," Bishop Mascarenhas announced.