Rainfall likely in Jharkhand, Bengal from Monday
Met office hopes Bay of Bengal depression will ensure onset of timely monsoon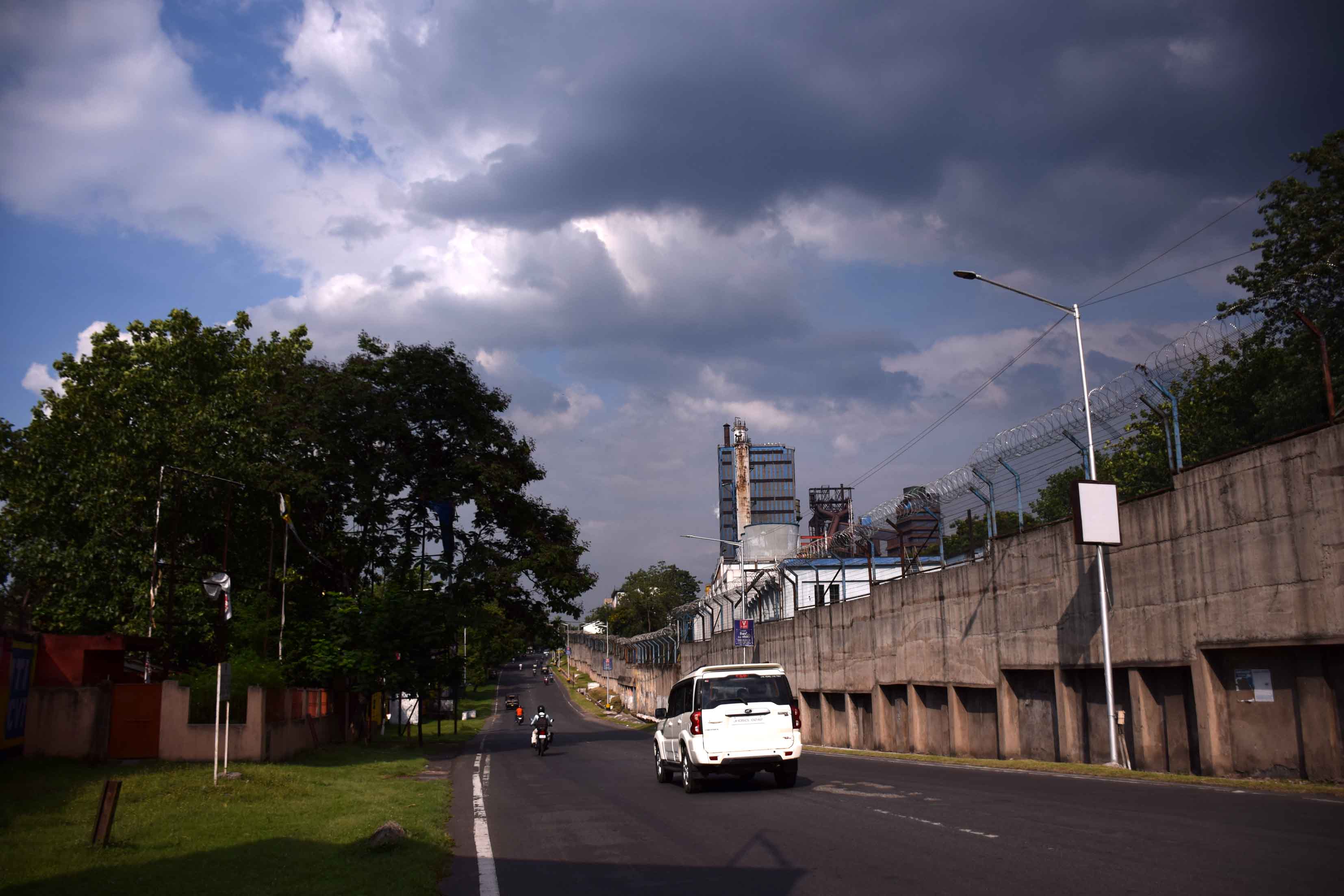 ---
---
Low-pressure rainfall is likely in most districts of southern and central Jharkhand from Monday.
Weathermen said a low-pressure area is likely to develop over eastern parts of west-central Bay of Bengal around that time, resulting in rain over Jharkhand and neighbouring Bengal.
"Most districts will get light to moderate rain for at least three days from Monday due to the low pressure," said S.D. Kotal, the director of Ranchi Meteorological Centre.
According to him, the low pressure will also assist the onset of the southwest monsoon in eastern India.
Weathermen at the Patna Meteorological Centre, which also keeps a tab on Jharkhand weather, said currently a cyclonic circulation 4.5km above the mean sea level over central parts of Madhya Pradesh was affecting the weather of the state.
"The cyclonic circulation is expected to trigger thunderstorm and rains over north-east, south-east and central Jharkhand for the next two days, ' said a weather official in Patna.
Weathermen said there won't be any large change in day temperature in the next two to three days.
Met statistics revealed that the day reading in Ranchi was hovering around 32 degrees Celsius on Friday, three points below normal.
In Jamshedpur, the maximum temperature was hovering around 36 degrees Celsius, two notches below normal.
The day reading also witnessed an abrupt fall in temperatures at Palamau headquarters Daltonganj.
On Thursday, the local IMD observatory in Daltonganj had recorded a day reading of 29 degrees Celsius, 10 degrees below normal. On Friday, the day temperature was recorded at 32 degrees Celsius.