Monsoon likely to overstay in Jharkhand
Two weather systems over Bay of Bengal will result in more rain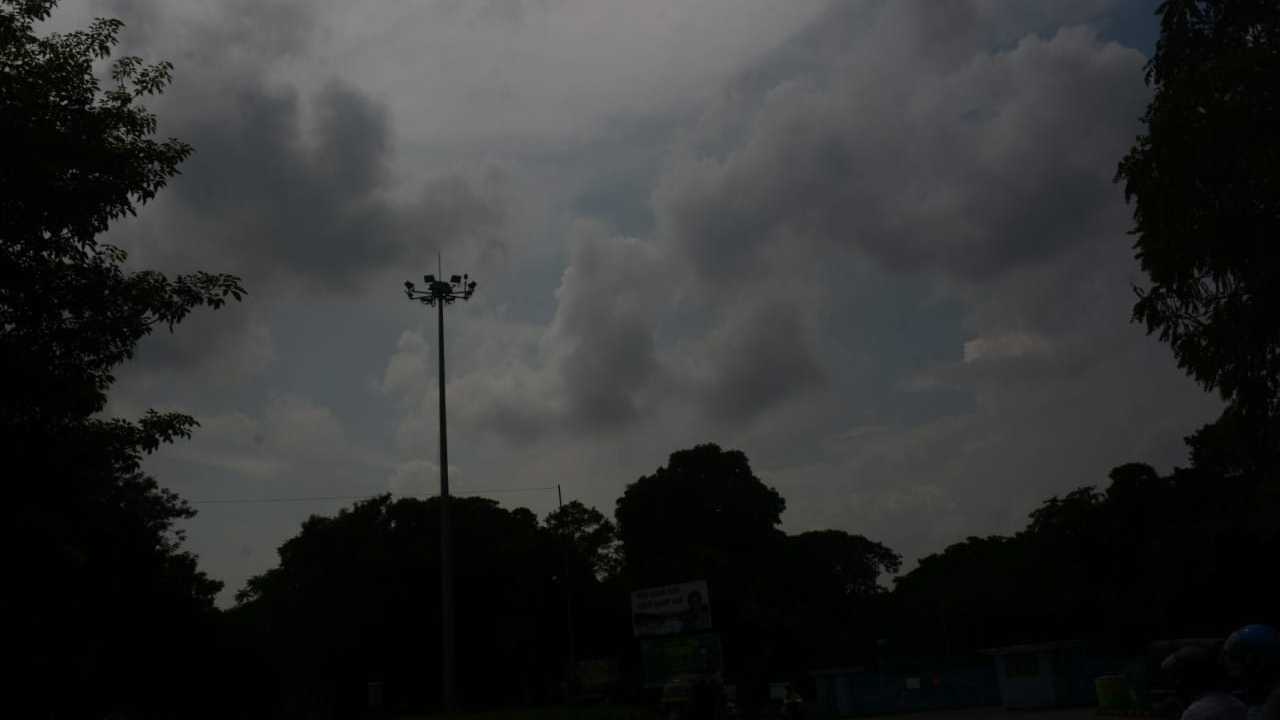 ---
Jamshedpur
|
Published 23.09.21, 03:41 PM
|
---
India Meteorological Department (IMD) on Thursday hinted at an extended monsoon in Jharkhand this year.
The date when the monsoon was expected to retreat from the country is the third week of September. The withdrawal usually starts from Rajasthan in western part of the country.
But weathermen said monsoon currents are likely to stay energised till at least the end of this month with two more back-to-back low-pressure systems and associated cyclonic circulations lining up in the Bay of Bengal.
"We see no signs of withdrawal of the monsoon from the western parts of the country. Monsoon is active in several states resulting in widespread and heavy rain," said an IMD official in New Delhi.
"Normally, the monsoon lasts in Jharkhand till October first week. However, this year it is likely to have an extended stay due to the influence of subsequent low pressure formations over the Bay of Bengal and Orissa coast," explained a duty officer at IMD's Ranchi Met Centre.
A weather official at IMD's Regional Met Centre at Alipore in Calcutta said monsoon is not likely to withdraw by the end of this month due to formation of two cyclonic circulations over the Bay of Bengal and their west-northwestward movement across central and adjoining northwest India.
Weather models were pointing to the possibility of yet another system forming in the Bay of Bengal around September 28.
Currently, a cyclonic circulation is hovering over South Chhattisgarh extending 5.8km above the mean sea level. The cyclonic circulation would increase cloud coverage.
A well-marked low pressure formation also took place over north Madhya Pradesh and Uttar Pradesh. And both systems would help in rainfall activity in Jharkhand and several other states, said weathermen.
The monsoon trough at mean sea level was on Thursday passing through Jharsuguda and Puri in neighbouring Odisha.
Monsoon rain statistics revealed that Jharkhand has so far received 985 mm rain against a normal of 1,007.2 mm, a deficit of two per cent.
The widespread and heavy rain caused by a low-pressure zone and a cyclonic circulation helped to narrow the overall monsoon season deficit in Jharkhand to two per cent from five per cent in the last 72-hours.
"Any further improvement during the rest of the month will put this year's monsoon in either normal or surplus category," said Abhishek Anand, head of Ranchi Meteorological Centre.