Missing: Plan bee for old-age home
The Old-age home, constructed at a cost of around Rs 1 crore, is being partially used as Seraikela sub-divisional office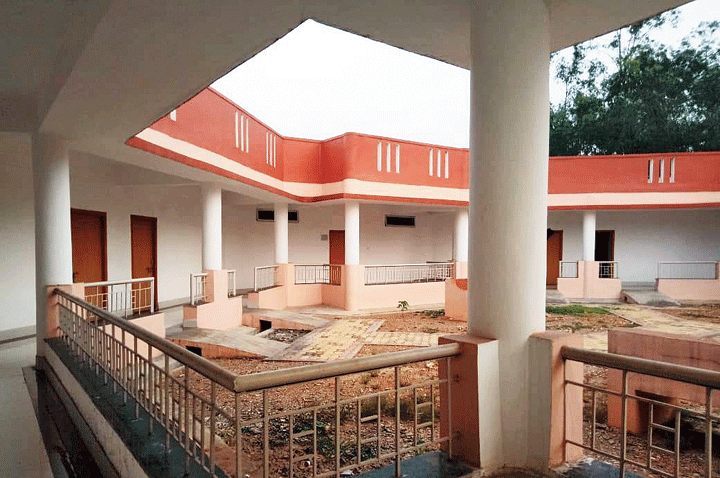 ---
---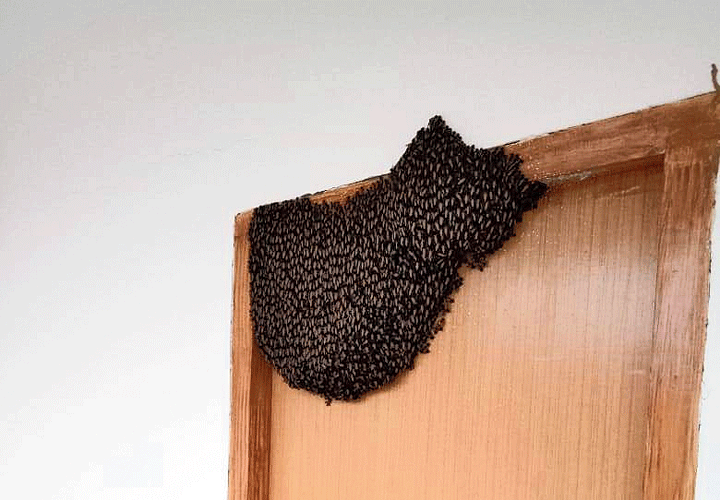 District social welfare officer Sandhya Rani said the occupation of the SDO's office was "temporary" but did not say when it would be vacated. She said that her department would make the old-age home operational very soon.
"The old-age home has been envisaged as a 50-bed facility where elderly persons, both men and women, from the district can stay. They will be given food and lodging as well as medical care, all free. But to run the home, we have to engage an NGO through tender, for which some technical problems need to be ironed out," Rani said.
An official at the SDO office showed some of the doors of the new old-age home already infested with honeybees and termites "as several rooms have not been used for over a year".
A Seraikela resident said that while chief minister Raghubar Das was busy trumpeting his "double-engine" government's achievements, an old-age home made with public money had not been used for over a year and homeless old people had to languish on roads and under sheds of shops at night. "With winter, their plight will worsen," the resident, who requested anonymity, added.
A state-owned old-age home, set up at Sahebganj in Seraikela in Seraikela-Kharsawan district over a year ago, is yet to have the elderly destitute occupants it was meant for.
The Seraikela old-age home, around 30km from Jamshedpur city limits, has 17 rooms. It was built by the department of social welfare to provide shelter to homeless senior citizens, those turned out of their families or without anyone to support them.
The single-storey building, constructed at a cost of around Rs 1 crore of taxpayers' money, is being partially used as Seraikela sub-divisional office but a big part of it is under lock and key, making room for bees and termites.
An official said the Seraikela sub-divisional office had been housed at a dilapidated building near the district court before. "So what it shifted here (to the newly set-up old age home),"he asked.
Deputy development commissioner Sanjay Kumar admitted that the old-age home building was at present partially occupied by the office of the Seraikela SDO. "But, the district social welfare officer will clear the matter," he said.