Minister fights 'own family welfare' slur
Seat watch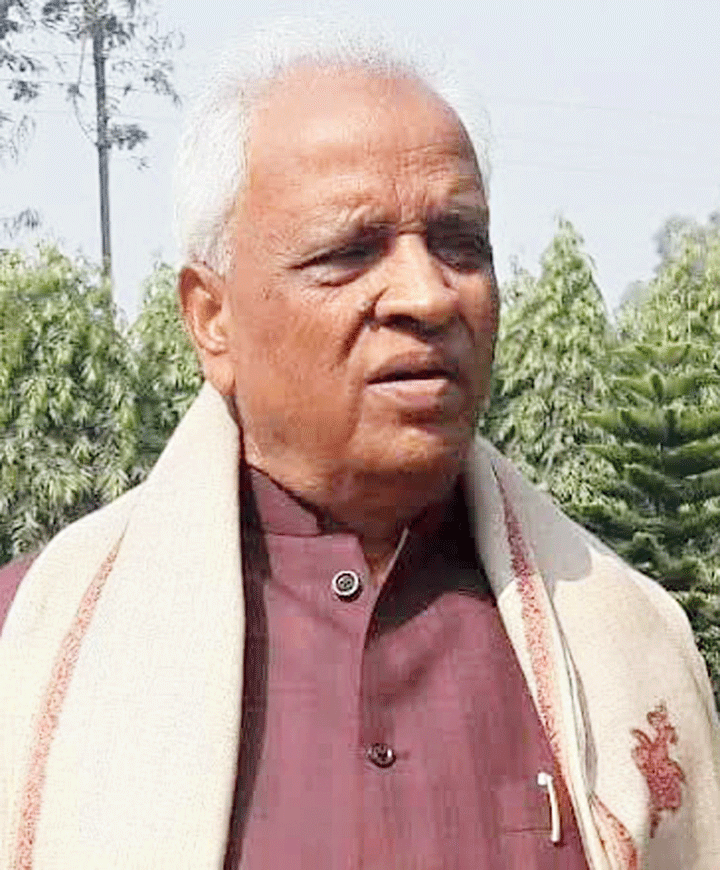 ---
---
Hilly Bishrampur Assembly seat — largely located in Palamau district though it has three blocks in Garhwa — is all set for a battle between two heavyweights when it votes on November 30.
State health minister and BJP leader Ramchandra Chandravanshi wants to retain his seat while Congress veteran and former minister Chandrashekhar Dubey, popularly known as Dadai Dubey, is hoping to wrest it.
For Dubey, the sympathy factor may be a big pull as he lost his son Ajay Dubey just ahead of this election on November 10 due to brain haemorrhage. A grief-stricken Dubey went to file his nomination papers minus any big procession or sloganeering. Many of those who accompanied him wore black as a mark of grief.
Dubey often refers to his son in public rallies, his voice choked up. "How can I contest when my son has left me? My people will contest for me. They are now my extended family. Everyone stands with me in this hour of grief."
The mood in the BJP camp is entirely different.
Ramchandra Chandravanshi tom-toms his achievements as health minister as he urges voters to vote him on the basis of his work. "I am always connected with the people of my constituency and they will back me in this election too," Chandravanshi says at every rally.
He is also quick to refer to the new medical college in Palamau (along with those in Hazaribagh and Dumka) that he says was "his dream fulfilled with the support of chief minister Raghubar Das".
It is another matter that the medical college has started functioning without any teacher in the biochemistry department.
But as health minister, Chandravanshi's record is ailing, as public healthcare — government hospitals, primary and community health centres — continues to totter in all districts.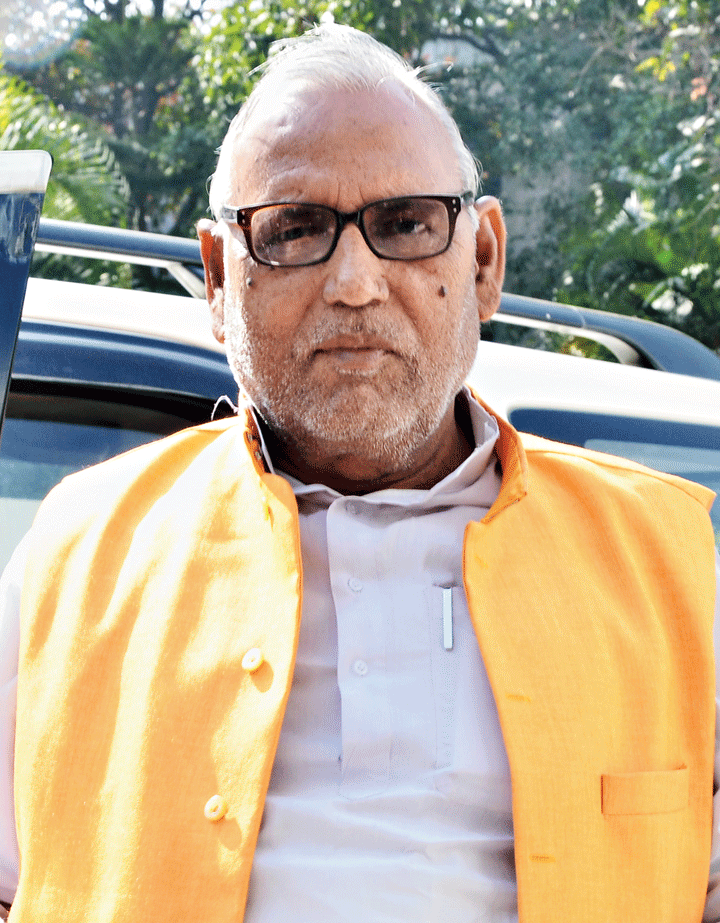 In Palamau, though not in Bishrampur constituency, two incidents particularly stand out as symbols of failed public healthcare.
Two months ago, crows were seen nibbling on the body of an infant outside the post-mortem house of the Palamau Hospital Medical College in Daltonganj. And in April 2017, at Loinga village in Paton block, some 35km from Daltonganj, four children died after getting immunised in April 2017.
Chandravanshi is also battling criticism for opening a host of educational institutions after the names of his family members that are controlled by them too. In addition to half a dozen degree colleges, the Chandravanshi family has some BEd colleges and an engineering college.
One university, notified by the state government, has been opened in Chandravanshi's name in Bishrampur. His son Ishwarchandra Chandravanshi happens to be its chancellor.
On the criticism that he has promoted his family and not his constituency, Chandravanshi said: "This is all said to tarnish my image. What have I done for my constituency is for everyone to see."
Dubey and Chandravanshi apart, the 3.08 lakh voters of Bishrampur Assembly seat — which extends up to Garhwa district (Kandi, Bardeeha and Majhigaon blocks) — have 17 other options.
Bishrampur votes on November 30