Maoist killed in gun battle
Dineshwar Oraon, 23, was wanted in at least 9 cases registered against him in Gumla and Lohardaga districts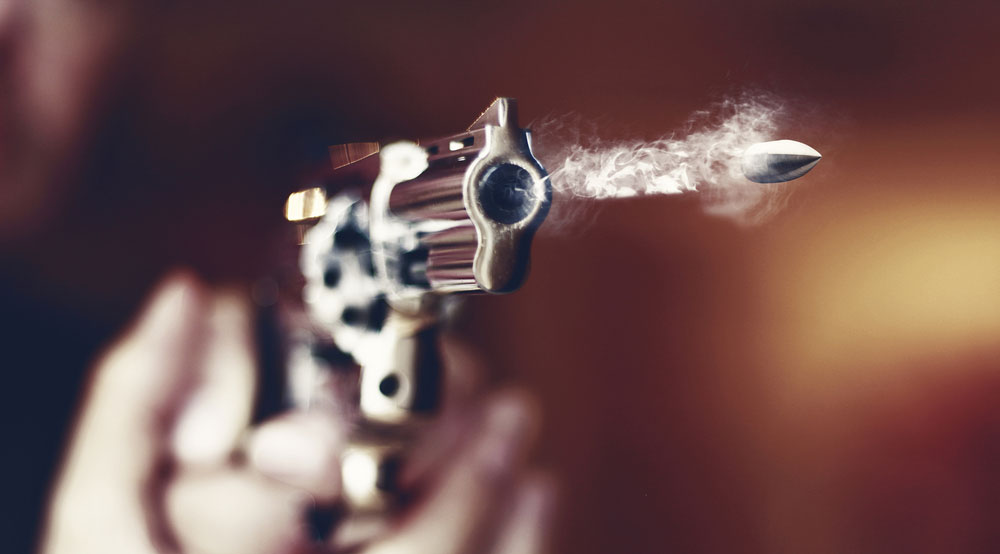 ---
|
Ranchi
|
Published 01.04.20, 09:49 PM
---
A young Maoist who rose up the ranks quickly to become an "area commander", 23-year-old Dineshwar Oraon alias Dinu Oraon, was shot dead in a gun battle with the police and CRPF on Tuesday afternoon at Gumla's Kaththokwa forests, some 100km from state capital Ranchi.
Kaththokwa forest, under Vishunpur police station area, is 10km from the Gumla district headquarters.
Oraon, who carried a cash award of Rs 2 lakh on his head, was not identified immediately. But after some time, the body was revealed to be his.
Gumla superintendent of police (SP) Anjani Kumar Jha said the gun battle started around 3pm and lasted for an hour.
"Oraon was wanted in at least nine cases of registered against him in Gumla and Lohardaga districts," SP Jha said.
A police official said that the team also recovered from the site a semi-automatic 303 rifle as well as 105 rounds of ammunitions, four IEDs in milk cans and other weapons-related equipment.
The policeman said Oraon was a resident of Rorad Chapar Toli under Peshrar police station of neighbouring Lohardaga district.
"Police got the information around 2pm that Ravindra Ganjhu had taken shelter in the forest with some 12 to 15 aides. Accordingly, information was sent to ASP (operations) Brijendra Kumar Mishra, who accompanied by the CRPF, reached the forest. Maoists opened fire, security forces also retaliated. After a brief gun battle, Oraon was killed while the others escaped," the police official said.
Gumla, famed for religious tourist spots such as Anjani Dham and Tanginath, had almost stayed free of Maoist activities for a year, but since November last year, sporadic activities started surfacing in the district.
Maoists had blown up a bridge in the district before the Assembly election results in December last year.
Convict found hanging
Dumka: Nayaki Marandi, 60, serving life term for murder at the central jail here, was found hanging inside the prison's toilet on Wednesday afternoon. Jail superintendent Bhagirath Karji said on Wednesday that Marandi was found hanging from the window of the toilet. The convict had apparently torn a long strip of cloth from his blanket and used that as a rope to kill himself, Karji said, but could not say why.