Ladies, stay sharp and safe in cyberspace
For the first time, state to be part of national campaign on online crimes against women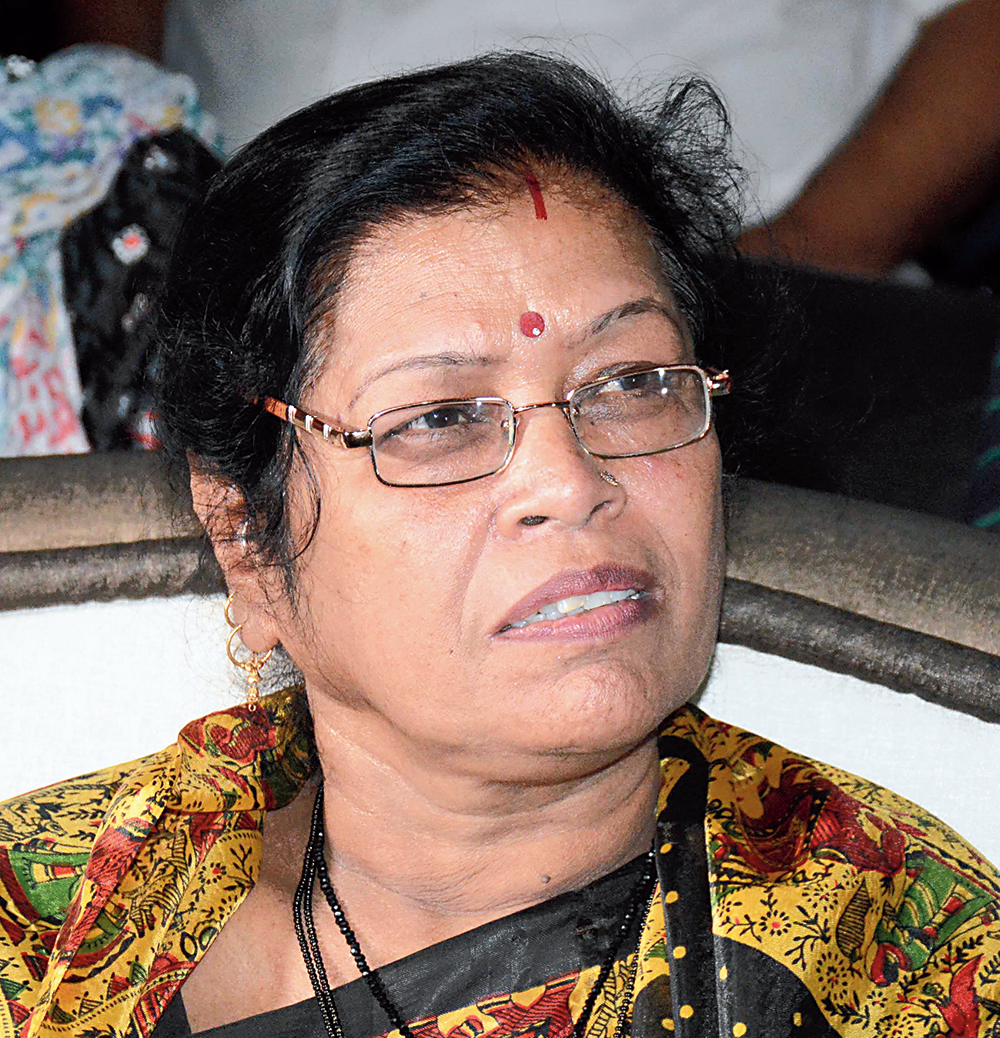 ---
---
Online stalking, virtual sexual abuse, financial fraud. Women and girls are soft targets for cyber violence the world over, and it's no different in Jharkhand.
As more and more girls and women use the Internet for studies and work, network, enrich personal relationships and shop online, they're waking up to the need for safeguards against cyber abuse, which in India at least are too few and far between. Jharkhand will soon be a part of a massive nationwide cyber hygiene awareness campaign initiated by the National Commission for Women, the first time the state will take part in a project of this kind.
The national commission in association with Facebook and Cyber Peace Foundation launched the Digital Shakti Campaign on June 18 to recognise the growing importance and emerging threats of the digital platforms. The campaign has three broad aims — promoting digital literacy among women and girls, raising awareness about prevalent cyber threats, and the resources available to women to redress such crimes.
As a pilot project, it was initially launched in Punjab and Haryana; Manipur, Meghalaya and Maharashtra and ran from December 2018 to March 2019 covering 60,000 women in these states.
Now, women in Jharkhand will be a part of the second phase to be initiated by August this year along with nine other states — Goa, Uttar Pradesh, Bihar, Chhattisgarh, Madhya Pradesh, Gujarat, Himachal Pradesh; Sikkim and Odisha.
Training modules will comprise three-hour sessions for a batch of minimum 300 girls/women. The session will discuss what constitutes a cyber crime; dos and don'ts and where and how to report if a crime takes place. Tackling financial frauds, bullying, blackmailing will be parts of the module. The training will also educate them on how the Internet or social media can help them scale up their businesses and boost entrepreneurship.
Those interested in attending the workshops, including individuals and organisations, can approach Digital Shakti Facebook page. Contacted, chairperson of the state women's commission Kalyani Sharan claimed Digital Shakti Campaign would empower women to be safe online in pragmatic terms and also how to deal with a crime when it has taken place.
She also claimed it would be a "breakthrough" for women's awareness in "tactfully handling cyber issues".
Sharan admitted that social realities were such that often families of girls and women hesitate to approach the police in cases of cyber stalking, bullying and blackmailing. "Social stigma is the reason for the reluctance. But girls and women should know about cyber laws that protect them from abuse or bring the perpetrators to book," she said.
It is easier said than done. A police source said they did not have separate data on how many women complained against harassment. A woman from Jamshedpur who had faced cyber abuse called the police pathetic. "A so-called senior person (at the thana) did not know the difference between a website and a Facebook page. How can I expect them to trace culprits?"