Jharkhand Covid spread: 115 in early May to 635 in June
Arrival of migrants led to spike, says health secretary; experts warn against relaxing lockdown curbs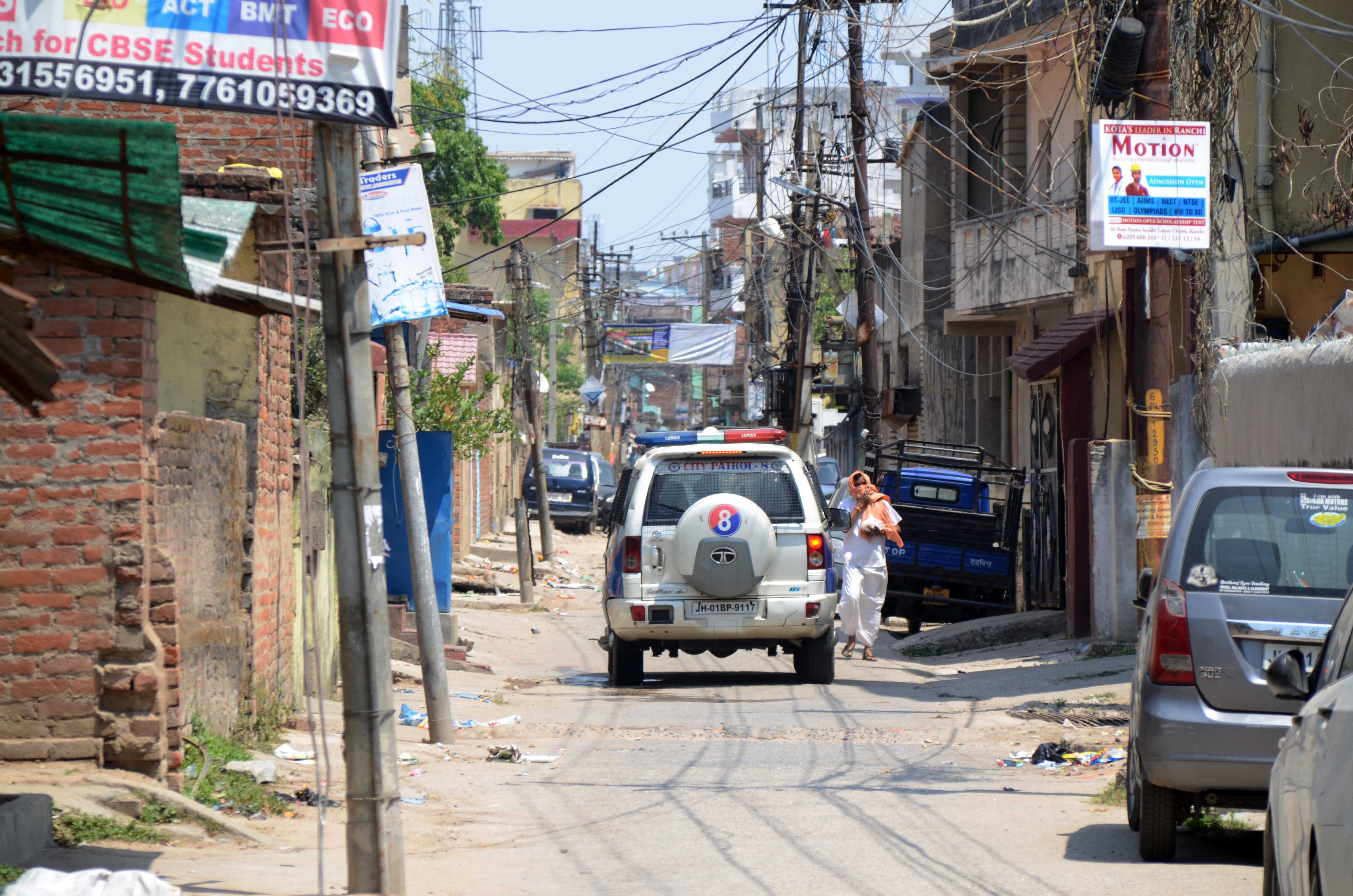 ---
|
Ranchi
|
Published 01.06.20, 02:31 PM
---
Jharkhand has gone from zero Covid-19 cases at the beginning of Lockdown 1.0 to cases in all 24 districts by Unlock 1.0, figures compiled by the National Health Mission (NHM) reveal.
While the Hemant Soren-led government announced several relaxations during Lockdown 5 on Monday, the spread of the lethal virus in all the districts of Jharkhand may pose serious threats to the masses as cases of transmission continue to increase by the day, doctors in the state's Covid-19 task force have warned.
The nodal officer of the task force, Dr Prabhat Kumar, insisted that a strict lockdown be imposed across the state till June 15 in order to prevent an explosion of cases.
"Our migrants are still returning from different Covid-19 prevalent states, and the number of patients here has also increased manifold since May first week," Kumar told The Telegraph Online on Monday. "It is in the best interest of the state to continue the lockdown with strict restrictions at least for 15 more days," he said.
According to NHM, by May 5, Jharkhand had reported 115 cases of Covid-19 infection. Cut to June 1, the number of Covid-19 cases has increased almost six times and reached 635, the latest NHM report said.
As many as 430 migrants have tested positive in Jharkhand since May 1. "We had nearly overcome the virus in many districts, but the return of migrants caused a major spike in cases," said state health secretary Nitin Madan Kulkarni.
Jharkhand entered the lockdown with zero cases of the lethal virus, which was then wreaking havoc in countries like Italy and Spain.
The first case was reported in the state on March 31, a week into lockdown 1.0. A 22-year-old Malaysian woman, who had attended the Tablighi Jamaat congregation in New Delhi, tested positive for Covid-19 after she was traced to Hindpiri in Ranchi.
While the woman recovered within a fortnight, Hindpiri emerged as the hotspot of Covid-19 transmission in Ranchi with almost all cases of the state capital surfacing from there in April.
The state's health machinery successfully managed to curtail the spread of the virus from Hindpiri, but the return of migrants in May led to a spike in Covid-19 cases, which the government continues to battle.
Another senior health official, requesting anonymity, said that providing major relaxations from the lockdown may prove catastrophic in Jharkhand as the state's health machinery was not as well-equipped as in developed states like Maharashtra, Tamil Nadu and Karnataka.
The Modi government announced Unlock 1.0 from June 1 and allowed the states to decide the relaxations depending on their situation.
During phase 1 of this period, the Centre has permitted opening of religious places, malls, restaurants, hotels and bars.