Surgical strike on many big leaders
Welcome to the new House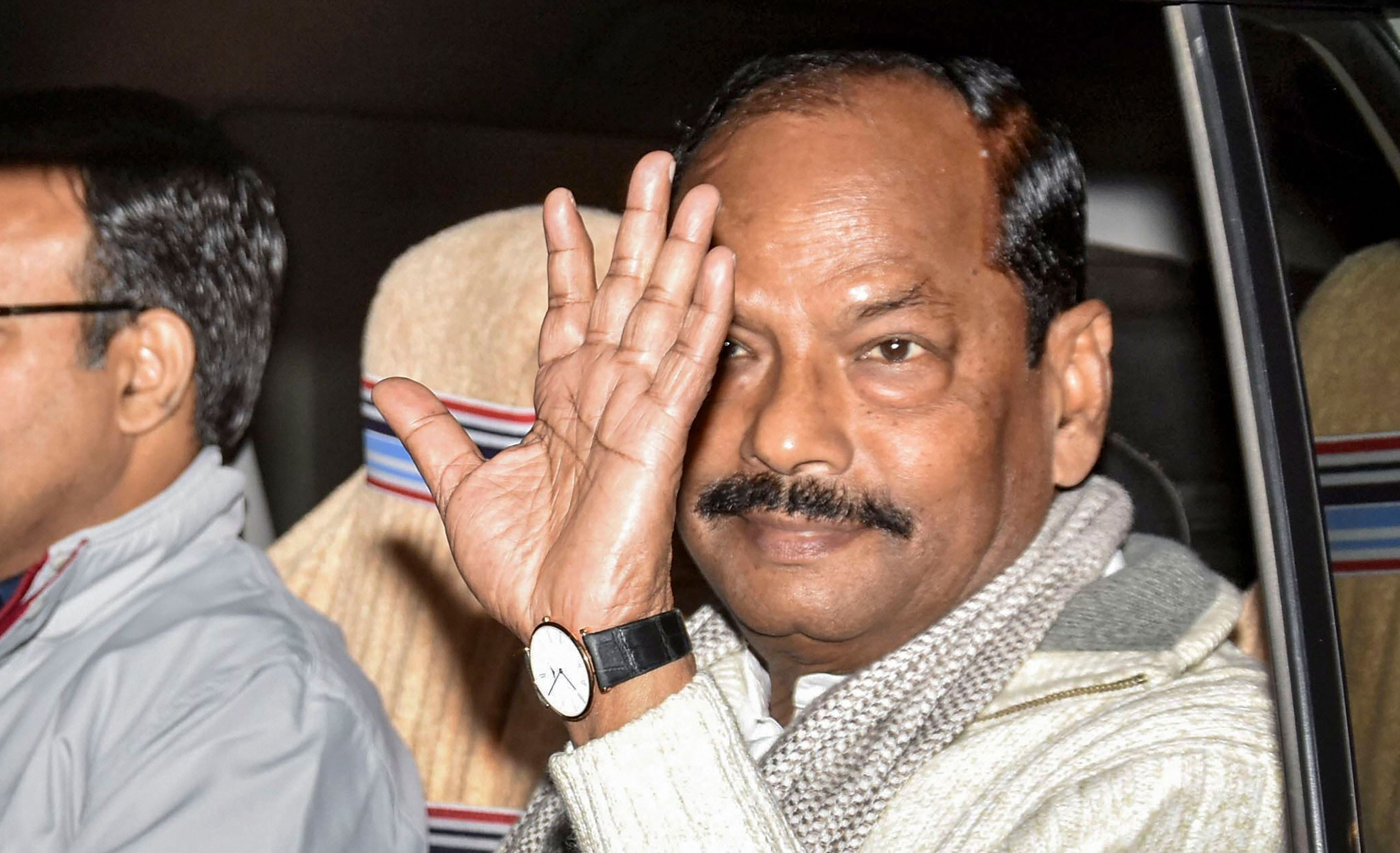 ---
|
Ranchi
|
Published 23.12.19, 07:28 PM
---
Prominent faces who lost in the Assembly elections included incumbent chief minister Raghubar Das who was defeated by his cabinet colleague Saryu Roy in Jamshedpur East, BJP state president Laxman Giluwa (Chakradharpur), incumbent welfare minister and labour ministers Louise Marandi (Dumka) and Raj Paliwar (Madhupur), water resources minister Ram Chandra Sahis (Jugsalai), and Assembly Speaker Dinesh Oraon (Sisai).
Among the big-name losers were also former state Congress presidents Sukhdeo Bhagat (Lohardaga), who had joined the BJP, and Pradeep Balmuchu (Ghatshila), who joined the Ajsu Party before the election, and Sanjay Yadav of the RJD (Godda).
Prominent faces who will make a comeback to the Assembly include Babulal Marandi (JVM, Dhanwar), Sudesh Mahto (Ajsu, from Silli), Bandhu Tirkey (JVM, from Mandar) and Bhanu Pratap Shahi (BJP, from Bhawanathpur).
Prominent faces who retained seats included Hemant Soren (JMM, both Dumka and Barhait), urban development minister and Ranchi MLA C.P.Singh (BJP), education minister Neera Yadav (BJP, Koderma), Pradeep Yadav (JVM, Poreyahat) .
Senior high court advocate Sachin Kumar welcomed the mandate, saying it would pave the path of justice for Binay Mahto, 12, boy who was killed on the campus of Sapphire International School in 2016.
"Now parents of Binay Mahto are hopeful about justice. Running from pillar to post, when they had knocked on the doors of chief minister Raghubar Das they were rebuked. Nothing was done in police investigation and a false charge sheet was submitted. All the accused are enjoying freedom and the murder of Vinay remained a mystery," Sachin said.
Raj Kumar Jha, retired professor of political science at Ranchi University, said: "It is the failure of the BJP's central and state leadership both. The central BJP leadership is responsible as it failed to assess the capacity of its chief minister. The state BJP leadership is responsible as it just kept pretending to work against corruption but did nothing."