It's official, southwest monsoon withdraws from Jharkhand
This year, rainfall was normal, unlike last year's 18 per cent deficit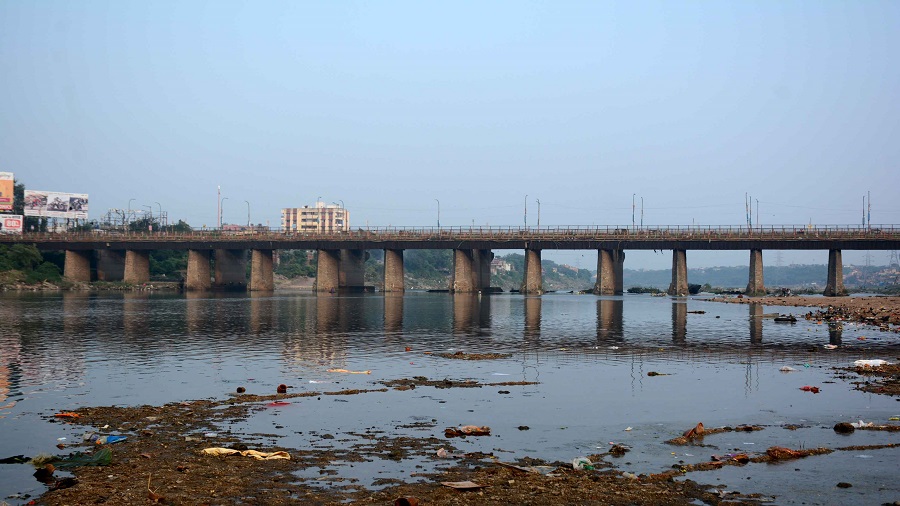 ---
---
The southwest monsoon withdrew from Jharkhand on Wednesday after overstaying for 11 days, according to a Ranchi Met Centre special bulletin issued in the afternoon.
The bulletin said the southwest monsoon had withdrawn from the northern parts of the state and conditions were favourable for it to pull out further from the remaining parts of Jharkhand in the next 24 hours.
"The southwest monsoon has started withdrawing from Jharkhand and neighbouring Bihar. The withdrawal process got delayed due to formation of two back-to-back low-pressure systems," said S.D. Kotal, director of Ranchi Meteorological Centre.
The Patna Meteorological Centre too confirmed the withdrawal of monsoon.
"Monsoon has retreated from Jharkhand. IMD Delhi, officially, declared it today (Wednesday)," said a senior weatherman at the Patna Met Centre.
Normally, the monsoon is meant to withdraw from Jharkhand on October 10. Last year (2019), the monsoon retreated from the state on October 14. In 2018 the monsoon withdrew from the state on October 3 (see chart).
This year, the monsoon season _ June to September _ ended with a 14 per cent rain deficit in Jharkhand. Against a normal of 1,054.7 mm, the state recorded rainfall of 901.9 mm, a shortfall of 14 per cent, which as per Met parlance is as good as normal.
Last year, the monsoon had ended with an 18 per cent deficit.
But even though the season of rains is over, weathermen forecast rain on October 22-23 due to the impact of a depression. Wednesday's satellite pictures indicated that the low-pressure area over the central Bay of Bengal was very likely to move north-west during the next 24 hours. It is likely to concentrate into a depression by Thursday and further into a deep depression during the subsequent 24 hours.
"The south-westerly wind flow is expected to change to north-westerly over Jharkhand around later this month. Mornings and evenings will become pleasant and soon there will be a nip in the air," said a senior Met analyst in Patna.