Flare-up delays adventure fest
10-day event to be held at four locations this month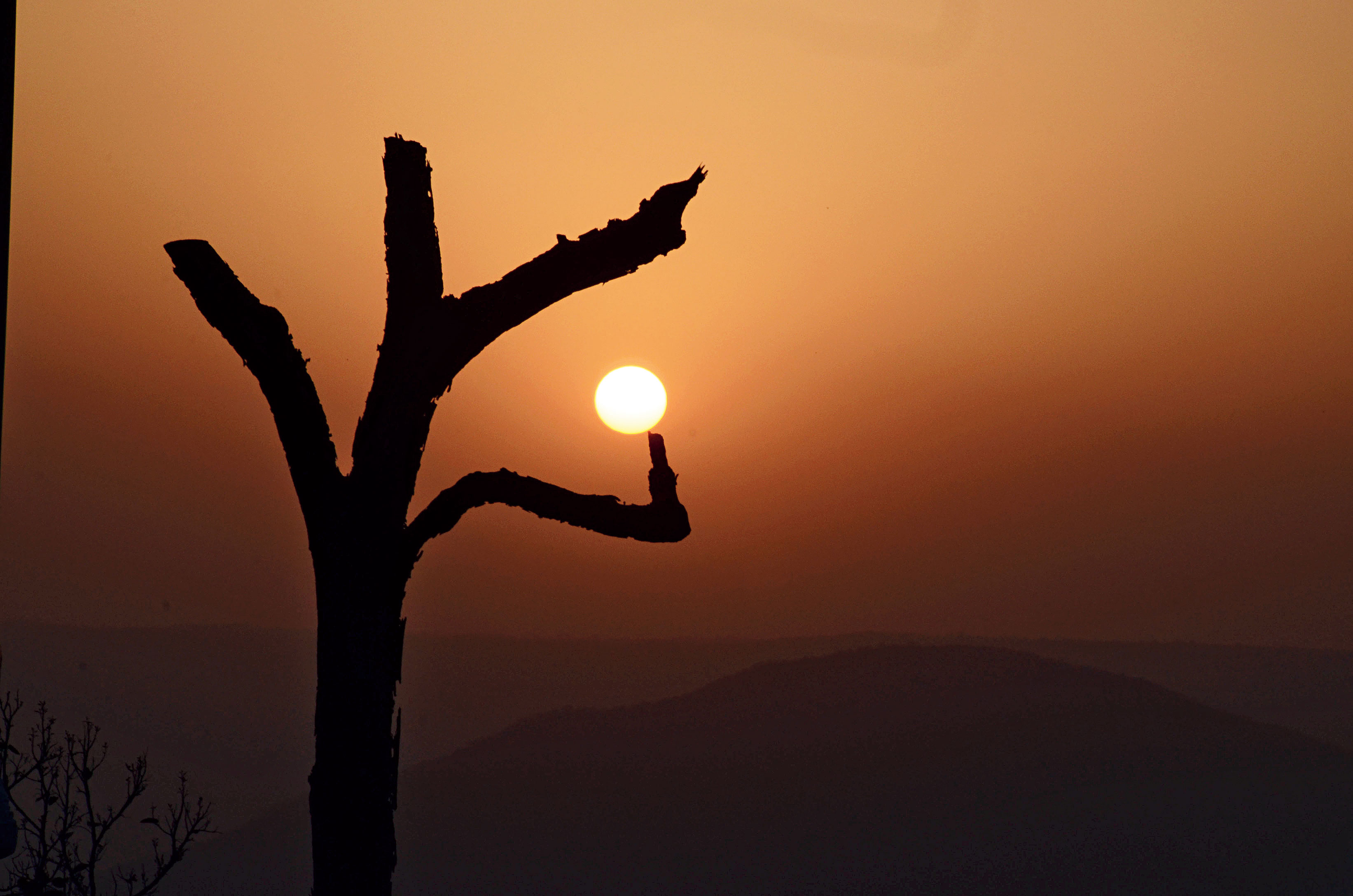 ---
---
The 10-day adventure festival that was scheduled to be held from January-end till mid-February will now commence from mid-February.
Sources in the state tourism department claimed that the flare-up in Lohardaga had delayed plans for the festival to be held simultaneously at Maithon (Dhanbad), Massanjore (Dumka), Dimna (Jamshedpur) and Netarhat (Latehar).
"The private adventure agencies' names had been finalised but the communal tension in Lohardaga which is close to Netarhat (around 60km away) made the department go slow on awarding the contract details to the private agencies for the adventure festival at the four locations in view of security reasons," said a senior Jharkhand Tourism Development Corporation official. "The dates would be finalised very soon and different private agencies will conduct the adventure festival at the four locations tentatively from mid-February."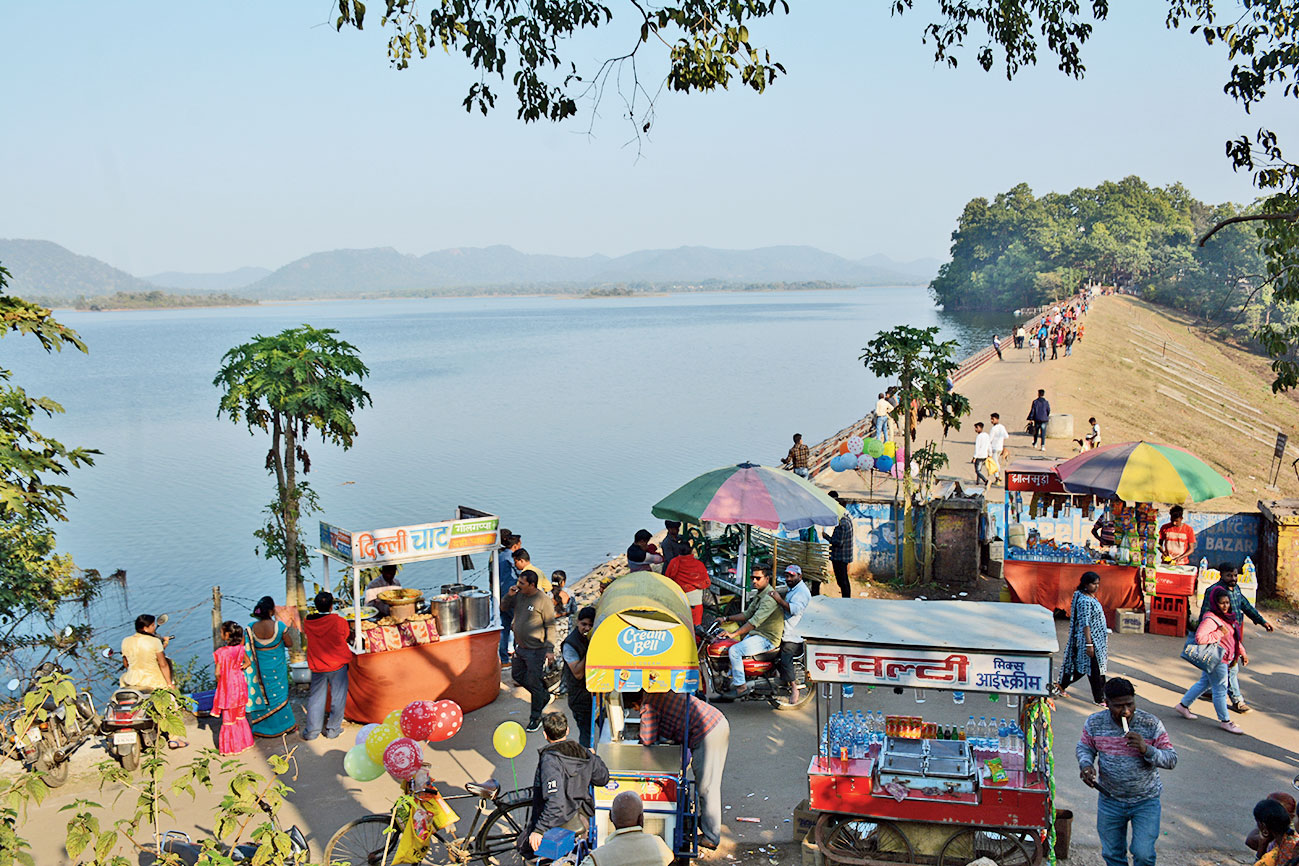 This will be the second edition of the festival, which was first held last year.
"As per the plans water sports will be held at picturesque spots at Maithon Dam, Massanjore Dam and Dimna while Netarhat will have land-based activities along with water sports" added the JTDC official.
The water sports would be held at the Dimna reservoir near Jamshedpur, Massanjore Dam across the Mayurakshi river, Maithon Dam on the Damodar river, and along Koel and Burha rivers in Netarhat.
"There would be multiple water sports activities including banana ride, paddle boat, dragon boating, kayaking and cliff diving at all four locations. In Netarhat there will be duo cycling, bullock-cart ride, kite flying, rock climbing, star gazing and abseiling among a host of other activities," the official said.
State tourism director Sanjeev Besra said: "We had to delay the adventure festival in the four locations due to unforeseen circumstances. However, everything is in the final stage and the festival will be held this month in a grand manner through private agencies. We will decide on the charges and other aspects soon. However, we might keep the charges free or at a subsidised rate for poor government school students.