Dhanbad's coking coal industry upbeat after Australia import
China export curbs floods Indian market with cheaper, high quality raw material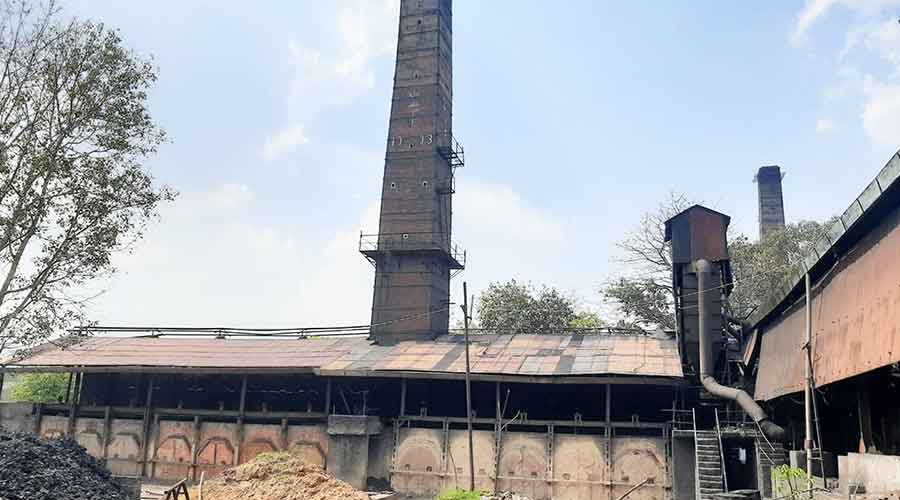 ---
|
Dhanbad
|
Published 17.04.21, 06:18 PM
---
The scarcity of coal and a dwindling market affected more than 120 coking coal factories of Dhanbad, Giridih and Ramgarh in the last few years.
Recently, with the revival of the steel industry and import of cheaper coal from Australia, the industry has made an upturn including generating over 50 thousand jobs for local labourers.
Australian coal besides being good quality is also available at comparatively cheaper rates compared with the locally available coal provided by different Coal India subsidiaries like Bharat Coking Coal Limited (BCCL); Eastern Coalfields Limited (ECL) and Central Coalfields Limited (CCL). Around 50 of the 120 factories have completely shifted to Australian coal being provided to them by the pig iron industry and blast furnace industry. The remaining are using a combination of both.
The trade war between China and Australia led to increased import of coal to India at cheaper rates.
The coal is imported by ships through Haldia and Paradip ports.
B.N. Singh, president of Industries and Commerce Association, said: "The increased import of coal from Australia during January And February this year led to revival of hard coke industries and several industries which were lying closed due to lack of coal."
"The Australian coal availability has decreased our dependence on local coal suppliers as despite our repeated demands to Coal India management the supply of quality coal has not improved for us," said Singh.
Small coking coal factories require around 3 thousand tonne of coal a month while the large factories require around 10 to 17 thousand tonne per month.
Amitesh Sahay, owner of a Govindpur based Hard Coke Factory, said: "the wrong policy of Coal India Limited has led to the decreased dependence of hard coke factories of Jharkhand on it's coal it has failed to provide the required quality of ccoal to local industries, who in turn have shifted to imported coal to China."