JMM-Congress-RJD alliance set to win in Dumka and Bermo
JMM's Basant Soren overtook BJP's Louise Marandi while BJP's Yogeshwar Mahto falls behind in Bermo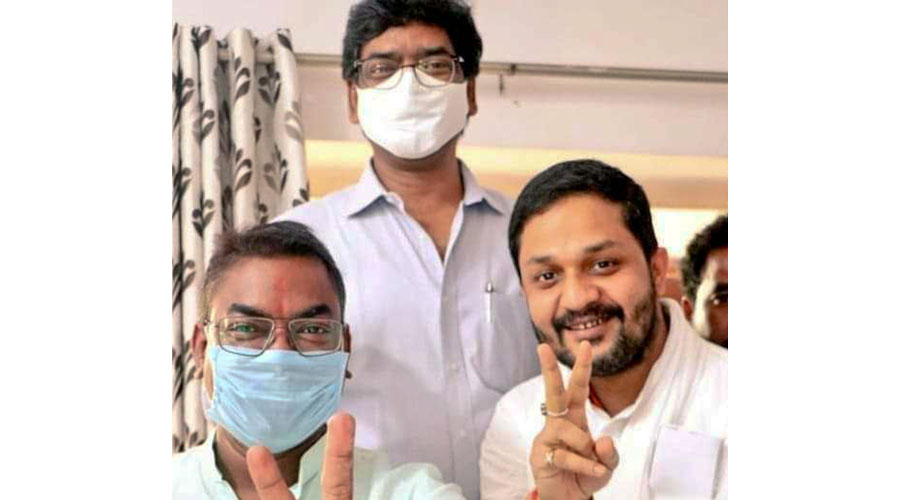 ---
|
Ranchi
|
Published 10.11.20, 10:35 AM
---
The ruling JMM-Congress-RJD alliance has retained Dumka and Bermo by considerable margins defeating BJP candidates.
In Dumka, considered a prestige seat for JMM, chief minister Hemant Soren's younger brother Basant Soren defeated BJP's Louise Marandi by 6440 votes in his electoral debut from the party's traditional stronghold.
By end of the total counting process, Basant pocketed 79964 votes compared to Louise's 73524.
In Bermo, Congress's Kumar Jaimangal trounced BJP's Yogeshwar Mahto Batul by 14,169 votes. Jaimangal got 92751 compared to Batul's 78582.
Jaimangal, son of Congress veteran Rajendra Prasad Singh, is contesting elections for the first time after the sudden demise of his father, who won the 2019 assembly polls from Bermo.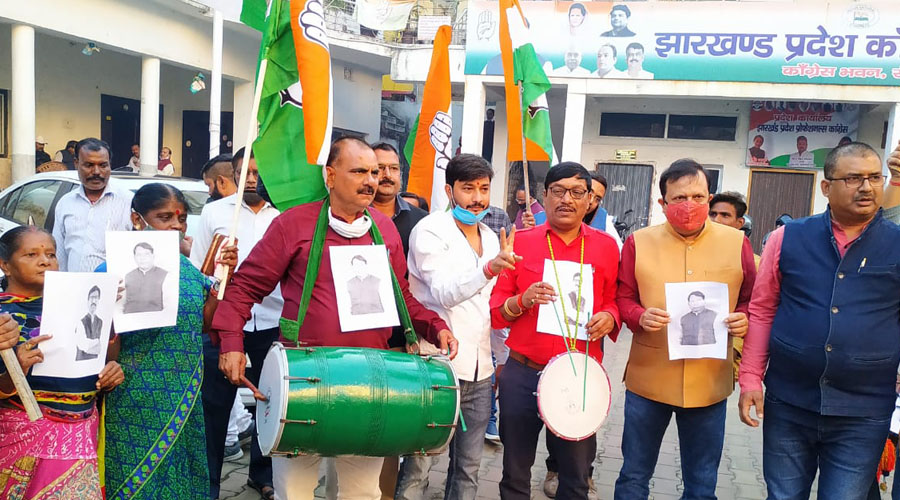 Counting of the votes polled in the November 3 byelections in Dumka and Bermo began at 8am on Tuesday amid heightened security and strict adherence to Covid-19 safety norms, poll officials said.
The local administrations of both Dumka and Bermo have clamped Section 144 in their respective jurisdictions to bar victory processions in the wake of the pandemic.
In Dumka, a seat reserved for scheduled tribe in Santhal Pargana, counting will be held in 18 rounds for 368 booths while in Bermo in Bokaro district, counting will be in 17 rounds.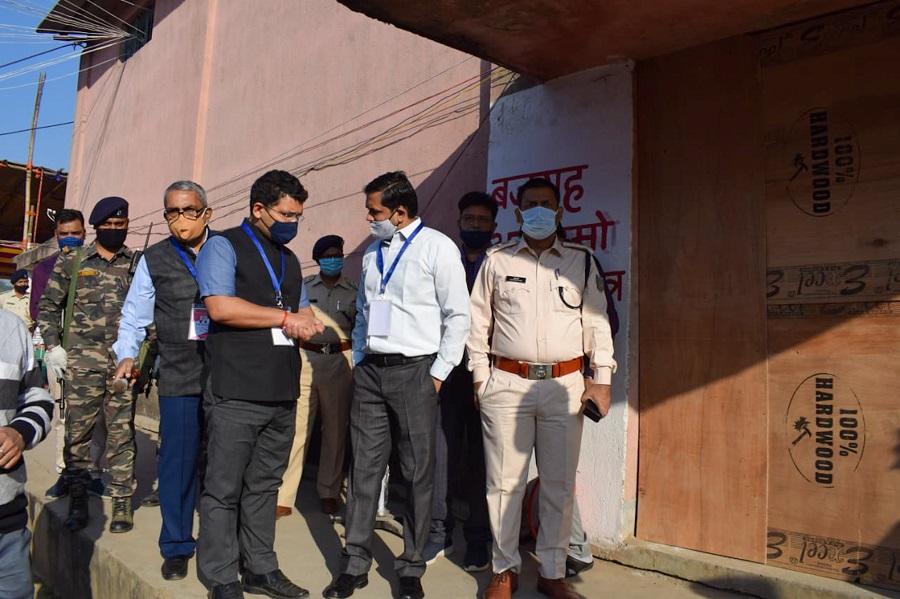 As many as 28 candidates are in the fray in both seats with 12 in Dumka and the rest in Bermo. However, the contest is largely expected to be between the ruling UPA and NDA in both seats. While chief minister Hemant Soren's brother and JMM's Basant Soren is pitted against BJP's Louise Marandi in Dumka, battlelines in Bermo are drawn between Congress's Kumar Jaimangal and BJP's Yogeshwar Mahto Batul.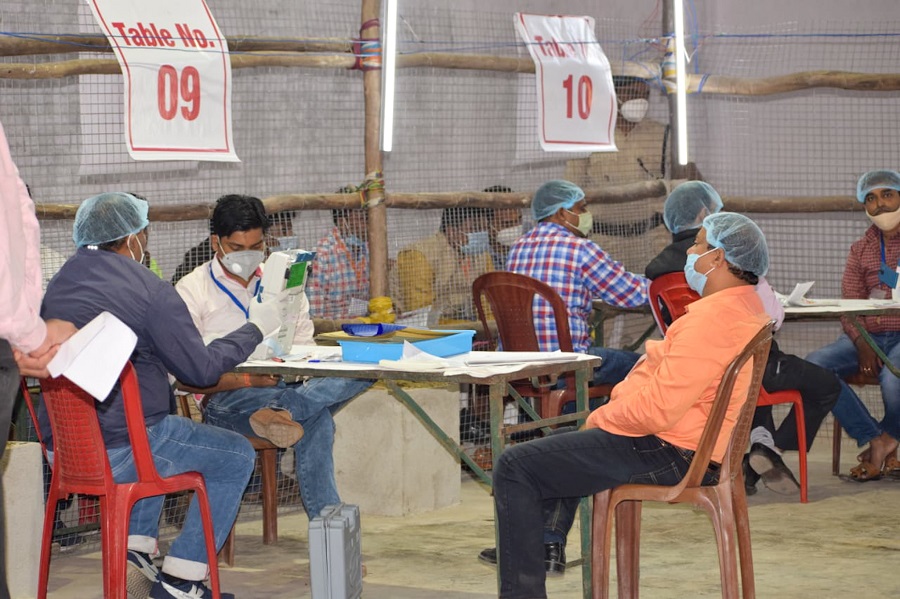 Dumka deputy commissioner Rajeshwari B said they have ensured all security and safety parameters to ensure smooth counting at the Polytechnic College campus. "No one without a mandatory Covid-19 check and authorised identity card will be allowed inside the counting centre. Sufficient security personnel have been put on the job to ensure overall vigil. Focus is also on to ensure no unwanted gathering takes place," she said.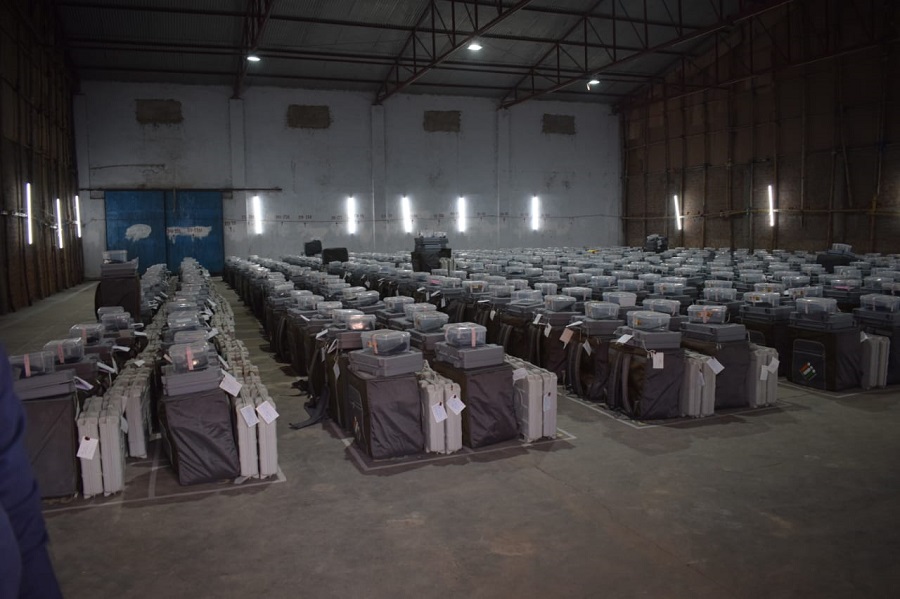 Rajeshwari's counterpart in Bokaro, Rajesh Kumar, said that prohibitory orders were clamped in Bermo constituency in view of the counting. "This is to curb any chance of a spread of Covid-19," he said, adding that the prohibitory orders would, however, not be applicable to marriage, markets or essential services.
Counting for the Bermo seat is being conducted at the ITI Building premises in Chas. "Counting will take place in 17 rounds across 28 table," he said.
Dumka seat fell vacant in January after chief minister Hemant Soren vacated the constituency in favour of Barhait after winning from both seats. The bypoll in Bermo has been necessitated following the demise of Congress MLA Rajendra Prasad Singh in May.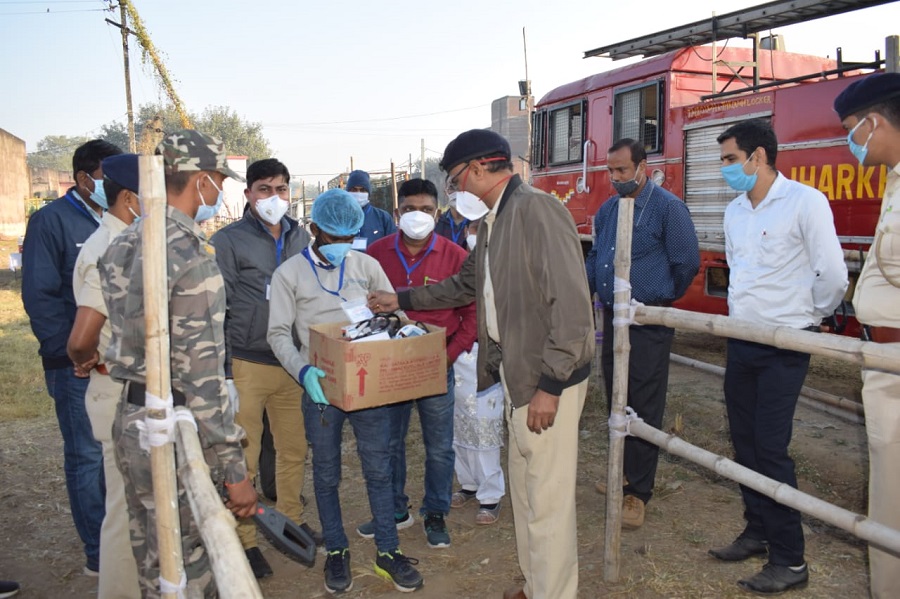 For the ruling alliance of the JMM, Congress and RJD retaining both seats will help maintain stability of the government. The BJP on the other hand is eyeing to increase its tally in the Assembly after being voted out of power despite offering Jharkhand its first stable government since the formation of the state in 2000.
After MLAs are elected from filling of both seats, the 81-member Assembly will still have vacancy, that of Madhepur where JMM MLA Haji Hussain Ansari died recently after recovering from Covid-19.