Tribal community leaders sell vegetables to create awareness
Another such event is due on Tuesday at the same time and same place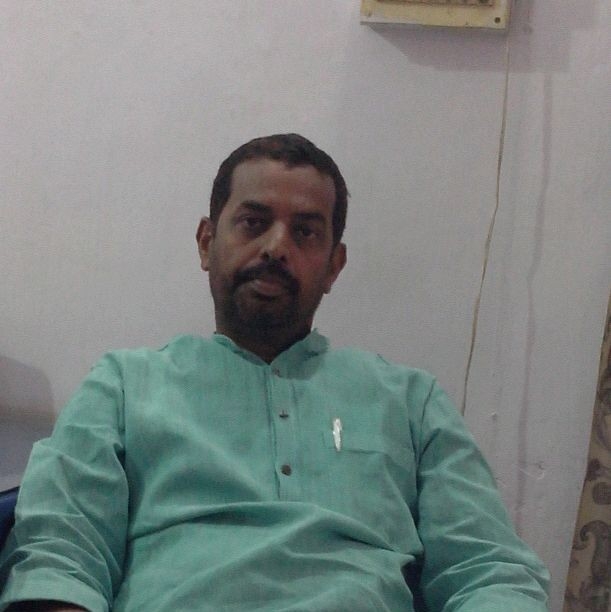 ---
|
Ranchi
|
Published 18.05.20, 08:59 PM
---
Two leaders from the tribal community sold vegetables on Sunday to create awareness among the people to pay reasonable prices to vegetable growers.
The sale happened from 6.30am to 8.30am at Dangra Toli Chowk in the heart of the state capital, and another such event is due on Tuesday at the same time and same place.
Locality residents said former member of state tribal advisory committee Ratan Tirkey and Congress state spokesperson Prabhakar Tirkey were among those who sold vegetables.
"I saw them selling bhindi, karela, cucumber and watermelon," said Deepak Mazumdar, a resident of Burdwan Compound.
Ratan said the idea was to impress upon people the need to support farmers.
"During the lockdown, farmers are not getting proper price of their agricultural produce. Middlemen purchase vegetables at lower prices from the farmers and farmers have no option but to sell them because bringing vegetables to the market during the lockdown is a challenge for them. So, we decided to sell their vegetables at a reasonable price and create awareness. On Sunday we sold vegetables worth Rs 5,000," Ratan said. "The farmers got Rs 20 for a kilo of karela for which they used to get less than Rs 10 per kg. Similar was the return for watermelon and karela."
Ravindra Singh, Jharkhand Pradesh Congress Committee in-charge (organisation), insisted that the initiative should not be seen through the prism of politics.
"It is an attempt to draw the attention of common people towards farmers," Singh said. "The state government has taken steps to ensure that farmers get proper price for their produce. Vegfed and other co-operatives are looking into it. With the initiative of (state agriculture) minister (Badal) Patralekh vegetables were also sent outside the state during the lockdown."