Chess champ wins title
Jamshedpur boy shines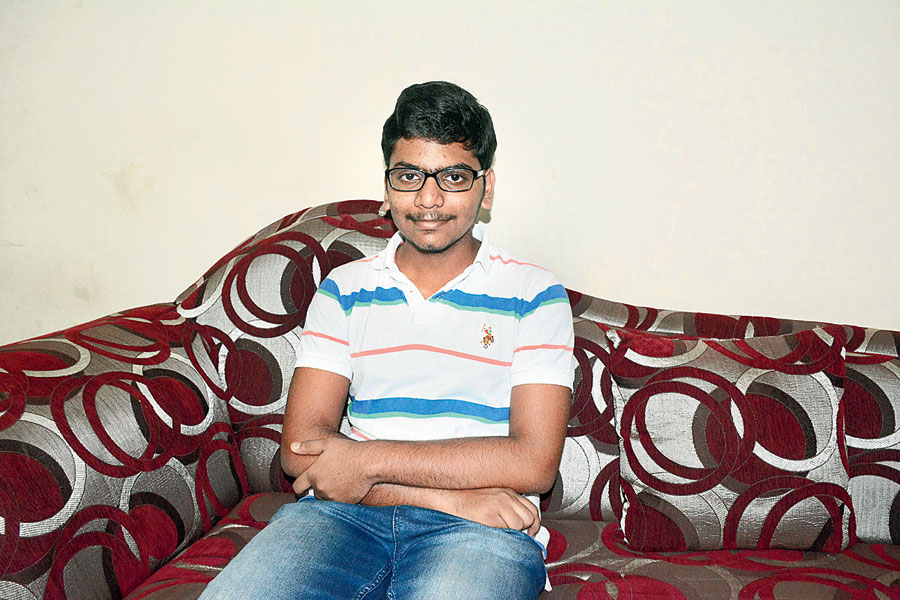 ---
---
Steel city boy Vatsal Singhania, 17, who is training in Chennai since 2017, has added another feather to his cap by winning the First Saturday IM title in Budapest, Hungary.
A FIDE Master and arguably Jharkhand's best chess hand now, Vatsal scored 6.5 points to top the table in Hungary on Wednesday. Vatsal earned his first IM norm after clinching the title at the Marienbad Open in Czechoslovakia in January. He needs to earn two more International Master (IM) norms and garner 2,400-plus international rating to be eligible to become an IM.
His rating prior to the Hungary event 2,342. Now, it has increased to 2,356.
A player needs international points of 2,500 to become a Grandmaster (GM). Vatsal is inching towards that too.
A Sakchi boy who studied in Carmel Junior College, Sonari, Vatsal relocated to Chennai in 2017 to brighten his chess prospects under Grandmaster R.B. Ramesh. A quick learner, the teenager is now a Class XI student of Velammal Vidyalaya in Chennai.
Vatsal, who idolises GM Viswanathan Anand, has claimed state Under-15, Under-17 and Under-19 titles. He won his maiden international title at the Commonwealth Chess Championship in New Delhi in 2017.
The same year, he participated at the World Youth Chess Championship in Montevideo, Uruguay.
Vatsal also played four Open tournaments in Spain in 2017, besides finishing third (Under-18) at the Aeroflot Open International Tournament in Moscow, also in 2017.
Vatsal was also adjudged the best junior player below the international rating of 2,200 at Cannes in France in 2018.