Munda to contest for AAI polls
The former chief minister will contest for the presidential post of Archery Association of India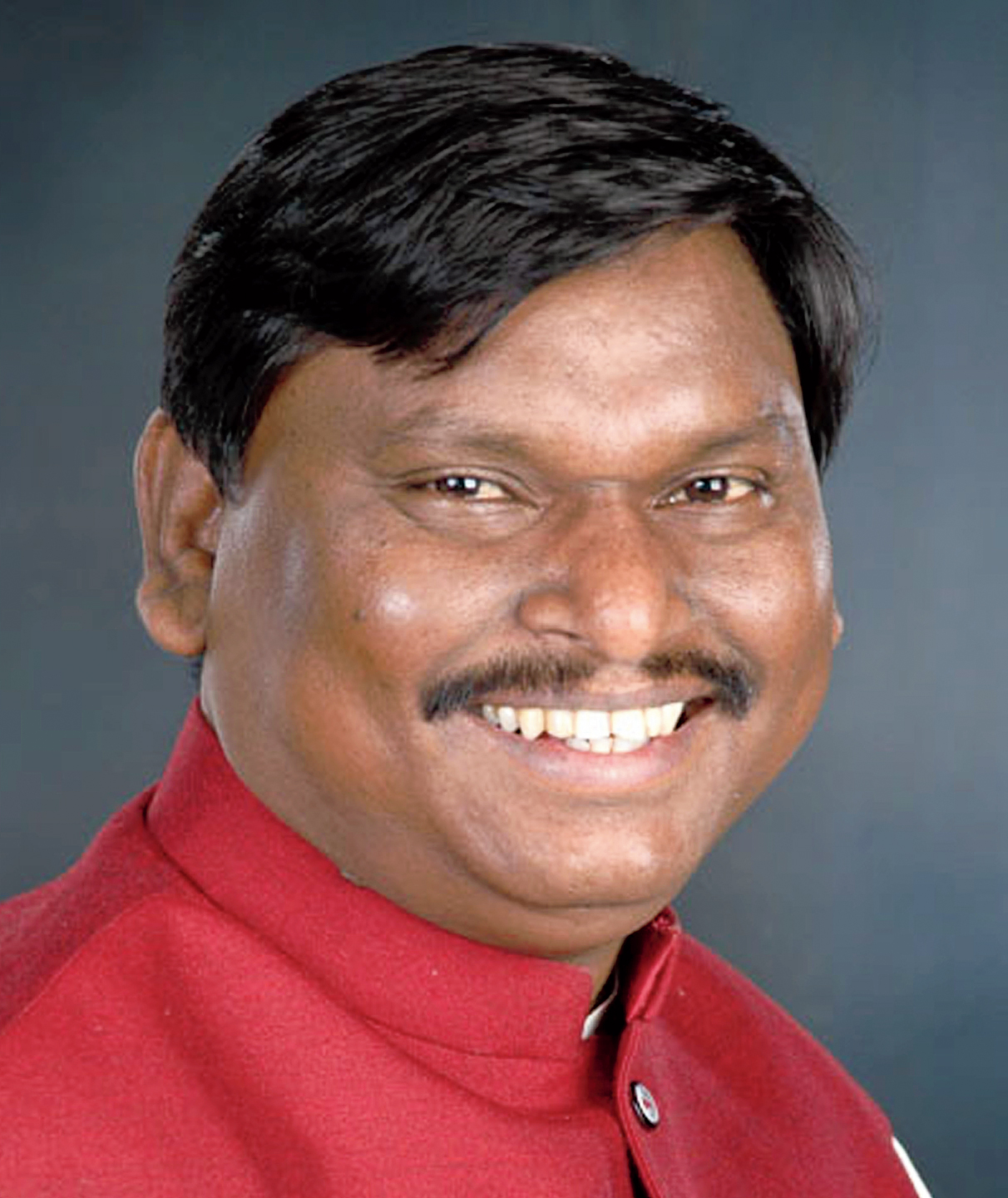 ---
---
Union minister for tribal affairs and former chief minister Arjun Munda is all set to contest the elections of Archery Association of India (AAI) scheduled at Jawaharlal Stadium in New Delhi on January 18.
He will contest for the presidential post of AAI.
Munda enjoys the support of former AAI president Vijay Kumar Malhotra who claims to have a majority in the national archery administration.
The nomination process will be completed on January 6. Elections are being held on the directives of the Delhi High Court which has appointed PK Tripathi as the returning officer for the polls.
Munda, based in Jamshedpur, who heads the state archery association , had also contested the AAI polls in June last year when two rival factions had gone for separate elections simultaneously.
While one faction led by Munda had organised elections in New Delhi, the other led by veteran sports administrator B.V. Rao had done a similar exercise in Chandigarh .
The controversy reached the court which ordered elections.
Though Munda could not be reached for his comment sources in the state archery outfit said that the former chief minister is going to file his nomination for the post of president.
"Mundaji has support of all AAI-affiliates. He is contesting the elections," one of the sources said.