3 of family murdered on witchcraft suspicion in Jharkhand
Police claimed to have arrested all the three accused in the murder while they are searching for seven others, including a quack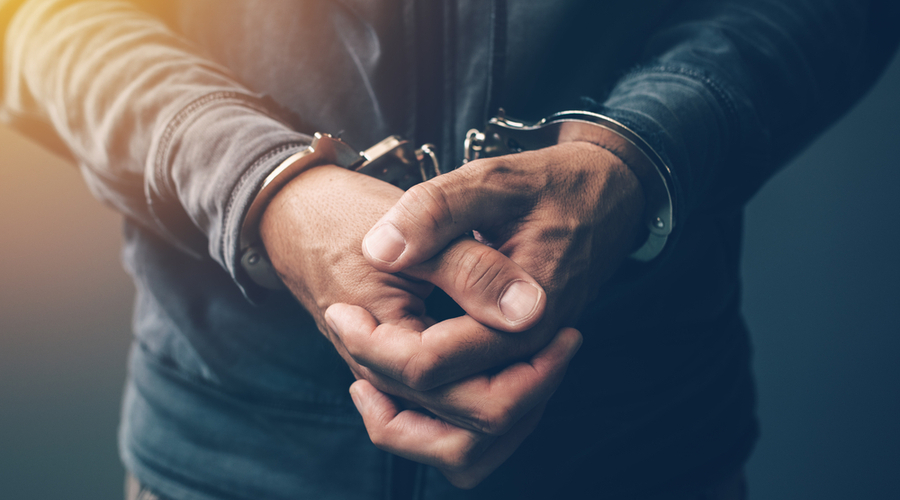 ---
Jamshedpur
|
Published 30.10.20, 12:47 AM
|
---
Police recovered three decapitated bodies, including two women, all from one family, near a stream of Raba rivulet in Jharkhand's Khunti district on Wednesday evening, with allegations that they were murdered for practising witchcraft.
The deceased have been identified as Birsa Munda, 48, his wife Sukru Purty, 43, and their daughter Somwari Purty, 20.
Police claimed to have arrested all the three accused in the murder while they are searching for seven others, including the quack, who had said the victims were allegedly practising witchcraft.
Police sources said the arrested persons — Soma Munda, 45, his son Raghu Munda, 22, and Bishram Munda, 42 — all residents Kuda village under Saiko police station of Murhu block have confessed to their crime.
Khunti superintendent of police Ashutosh Shekhar said, "We have nabbed the three accused named in the FIR. A search is on for six others of the same village who were involved in the murder. We are also searching for the quack from the neighbouring village who had told the accused that the victims were practising witchcraft which had led to the death of their family member
"On the basis of confession of the three accused, we exhumed the bodies of the three victims near a stream of Raba rivulet near the village on Wednesday evening. We also recovered their heads buried separately and sent them for post-mortem."
"Telani Purty, another daughter of Birsa and Sukru, in her FIR lodged in Saiko police station said that when she had come to her father's house on October 8 morning, she found the door open. Telani was informed by neighbours that more than a dozen persons had come on October 7 night and forcibly taken her parents and sister from their house. After searching in different villages, Telani lodged a police complaint about her missing parents and sister. She named the three accused who had earlier alleged her parents were practising witchcraft.
"We contacted our village informers and some local social workers who gave a tip-off about the three accused hiding in the nearby forest and we nabbed them," said Khunti subdivisional police officer Ashish Kumar Mahali.
Sources said the wife of Lochan Munda, a resident of Kuda, had died on October 6, two months after giving birth to a boy. The villagers then consulted a quack in the neighbouring village who alleged that Birsa and his wife had done black magic which had led to the death.
Some of the villagers then decided to eliminate the family. On October 7 night, they dragged the three to the nearby rivulet where they were beheaded and their body and heads buried separately to hide evidence, sources said.
The area is around 50km south of state capital Ranchi.
Murder, driven by the belief in black magic, is common in Jharkhand. In 2019, the state reported 27 deaths related to allegations of witchcraft, according to police data. Till September this year, 19 killings have taken place on allegations of witchcraft.