Why Supreme Court lawyer Sanjay Hegde wants to fight Twitter
What's the corporation's liability on freedom of speech, he asks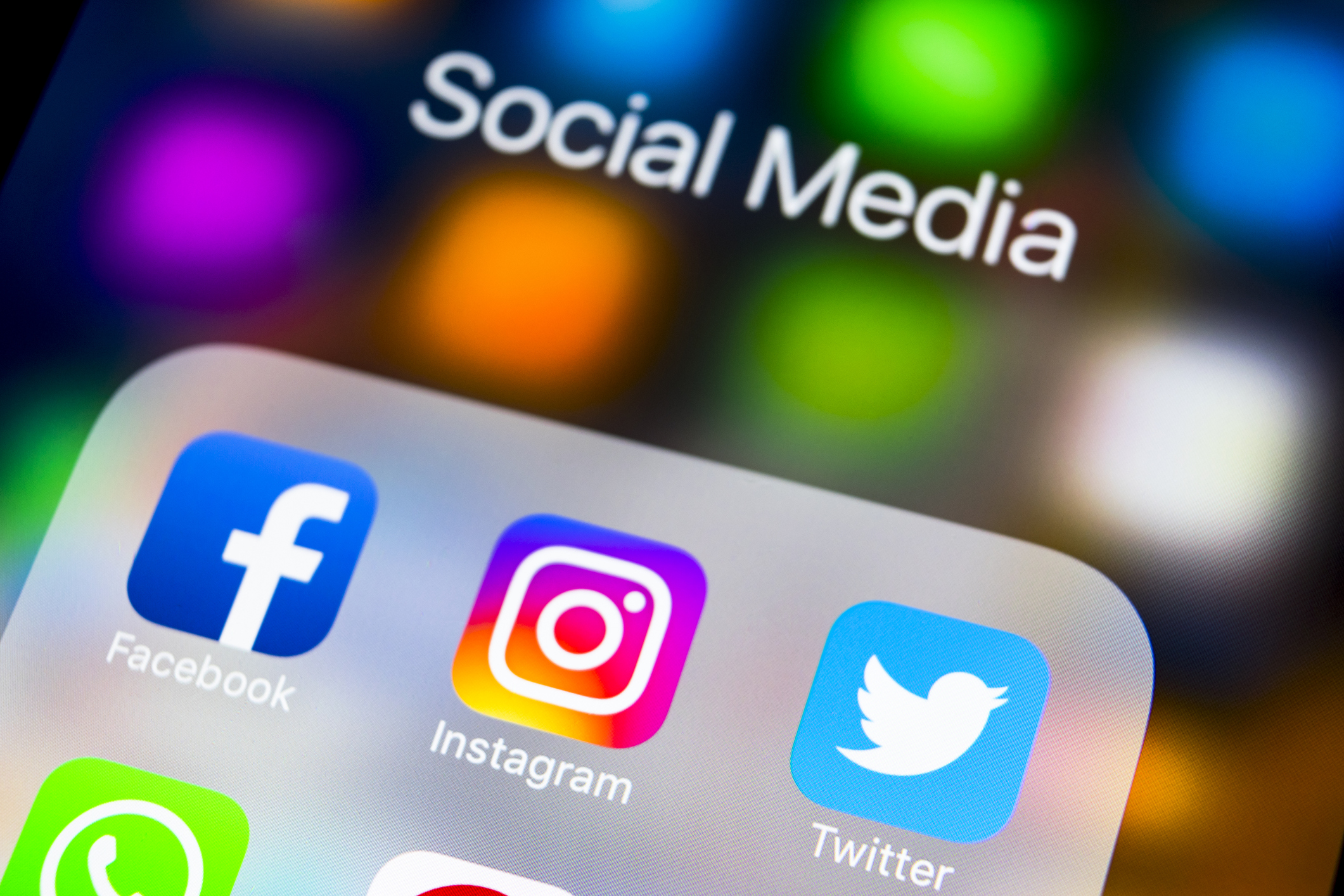 ---
New Delhi
|
Published 07.11.19, 09:42 AM
|
---
The issue is, when freedom of speech becomes the subject of corporations what is the corporation's liability? Or is there any liability?
- Sanjay Hegde, lawyer
The lawyer said he was convinced there was organised reporting against his post. "The algorithm must have been triggered by a mass reporting. But thereafter, an appeal would be decided by a human looking at the entire sequence of events. Well if a human did actually look at it and took that decision, there will have to be consequences," Hegde warned.
In the email sent to the lawyer on Tuesday, Twitter said they "prohibit using hateful or sensitive content in your profile or header image". Twitter has listed out various reasons on its website that can lead to the suspension of an account. Threats or promotion of violence, terrorism, and harassment and sharing of sensitive media are some of the reasons. "Symbols historically associated with hate groups, e.g., the Nazi swastika" is one of the examples that Twitter cites as a reason to suspend an account. It is, however, mentions that "very limited exceptions may be made for gory media associated with newsworthy events".
Hegde hasn't filed a case yet and is considering a legal suit outside the country, but only after consultations with lawyers and examining the jurisdiction.
Several lawyers, activists, journalists and some politicians have tweeted in support of Hegde and some went off Twitter for a day in protest.
Twitter has faced continuous criticism for its opaque policies. A recent online protest started after Ambedkarite Dilip Mandal's account was restricted on October 31. It was restored the next day after Mandal filed an appeal. When Twitter restricts an account, the handle is visible but a user cannot post, like or retweet. 
Mandal was a journalist who is now an adjunct professor at Makhanlal Chaturvedi National University in Bhopal. The restriction of his account sparked a Twitter trend, #restoredilipmandal, and also triggered other hashtags - #twitterhatesSCSTOBCMuslims, #JaiBhimTwitter, #CasteistTwitter, and #BrahmanicalTwitter.
"The structure of Twitter is very hierarchical which creates big personalities. In India it translates into hegemony by the upper castes, mostly male," Mandal, whose account has now been restored, said. "Almost all opinion makers on Twitter, who have blue ticks, belong to a specific social category."
Mandal said: "It is not about people being casteist, but actually perpetuating varna system in a new avatar.... Twitter is not like a car company. It is part of a democratic process now, whether it wants it or not. It is a part of the public sphere."
Supreme Court lawyer Sanjay Hegde, whose account Twitter has suspended, wants the answer to a question: Is the micro-blogging site liable to protect the freedom of speech of its users?
Hegde has appeared for sufferers of the NRC, in a habeas corpus case on Kashmir, mob lynching cases and in the recent Aarey forest case in Mumbai. He has said he is unwilling to remove the retweet that led to the suspension of his handle, @sanjayuvacha, on October 28. The retweet was from 2017, he said. This was the second time Twitter suspended his account in three days.
On October 27, Hegde's account was suspended for the first time because of an iconic photograph he had put up a year back as his profile photo. The photo showed shipyard worker August Landmesser standing with his arms crossed and refusing to do the Nazi-salute in 1936 Nazi Germany. The account was restored for Hegde after he removed the photograph.
Hegde has sent a legal notice to Twitter. "The issue is not Sanjay Hegde, the issue is not his tweet,' he said. 'The issue is, when freedom of speech becomes the subject of corporations what is the corporation's liability? Or is there any liability?" the lawyer asked. These are some questions a court of law has to consider, Hegde said.
He said the post that led to Twitter's second suspension of his account on October 28 was not even his own. He had quote-tweeted an English translation of the title of Gorakh Pandey's poem, Usko Phaansi De Do, in 2017. "It's not even my tweet. It is (rights activist and Left leader) Kavita Krishnan's. I just quote tweeted it, and her tweet is still there on Twitter. But they objected to mine," Hegde said.
Twitter told him that he had "hateful or sensitive" content on his handle.
"I appealed against the decision.... They tell you if you want, you can withdraw your appeal and comply. I decided to let it remain suspended. The email was sent yesterday," Hegde said on Wednesday.
Many account holders called Twitter out for the social discrimination. People were also quick to point out that BJP chief Amit Shah's son Jay Shah, recently appointed the BCCI general secretary, was given a verified status for his account when he barely had 10 followers.
Mandal's account was compared to Bhim Army chief Chandra Shekhar Aazad's account who had more than 40,000 followers and was yet not verified by Twitter. Pa Ranjith, who made superhits like Kaala, Kabali and Madras, had more than 800,000 followers and yet wasn't verified.
The Twitter campaign, #cancelAllBlueTicksinIndia, has been trending globally as well as in India which demands the micro-blogging platform to do away with its "unequal" verification process.