WHO urges India to enhance routine children's immunisation
Statement flags the need to repair damage caused by Covid-19, amid estimates that millions of kids haven't received due vaccines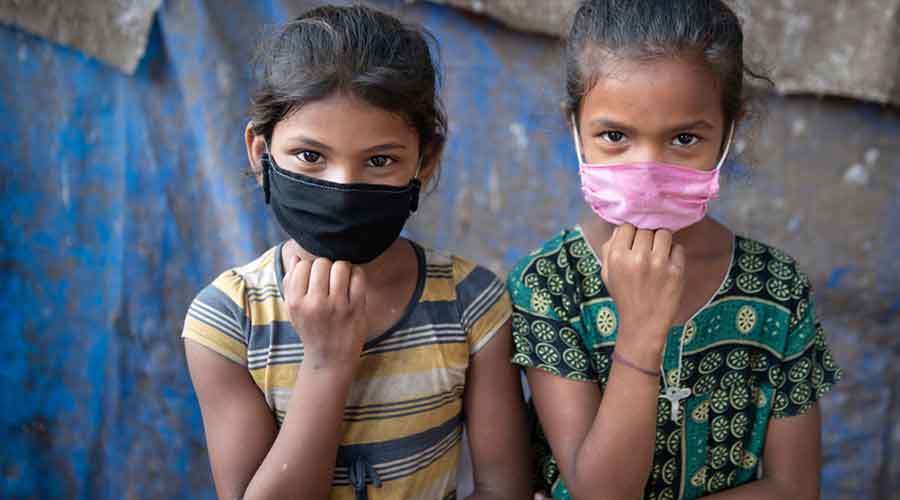 ---
New Delhi
|
Published 09.09.21, 01:40 AM
|
---
The World Health Organisation on Wednesday urged India and other Southeast Asian countries to enhance routine children's immunisation, flagging the need to repair damage caused by Covid-19, amid estimates that millions of kids haven't received due vaccines.
The Covid-19 pandemic has disrupted essential immunisation and surveillance, increasing the region's vulnerability to vaccine preventable diseases, the chief of WHO South East Asia office said, calling for enhanced routine immunisation without affecting efforts to increase coronavirus vaccination rates.
"There is an urgent need to repair the damage caused by Covid-19… and to protect infants, young people and adults with life-saving vaccines," Poonam Khetrapal Singh, WHO South East Asia regional director, said at the regional committee meeting.
Her remarks come amid concerns that disruptions in routine childhood vaccinations during Covid-19 have left millions of children across South Asia without appropriate counts of prescribed vaccines against diphtheria, tetanus, pertussis or other infections.
India, which had the largest count of partially-vaccinated children — 3.5 million, or a 66 per cent increase over the previous year — is among 10 countries that accounted for 62 per cent of under-vaccinated children worldwide, the Unicef had estimated earlier this year.
"Though efforts are being made, much more needs to be done, specially at the sub-national levels and to reach the un-reached and underserved population," Singh said.
The number of unvaccinated or partially vaccinated children in Southeast Asia increased from 3 million in 2019 to 4.9 million in 2020.