Viva voce cheer for JNU
Delhi High Court has undone the 90 per cent research seat cut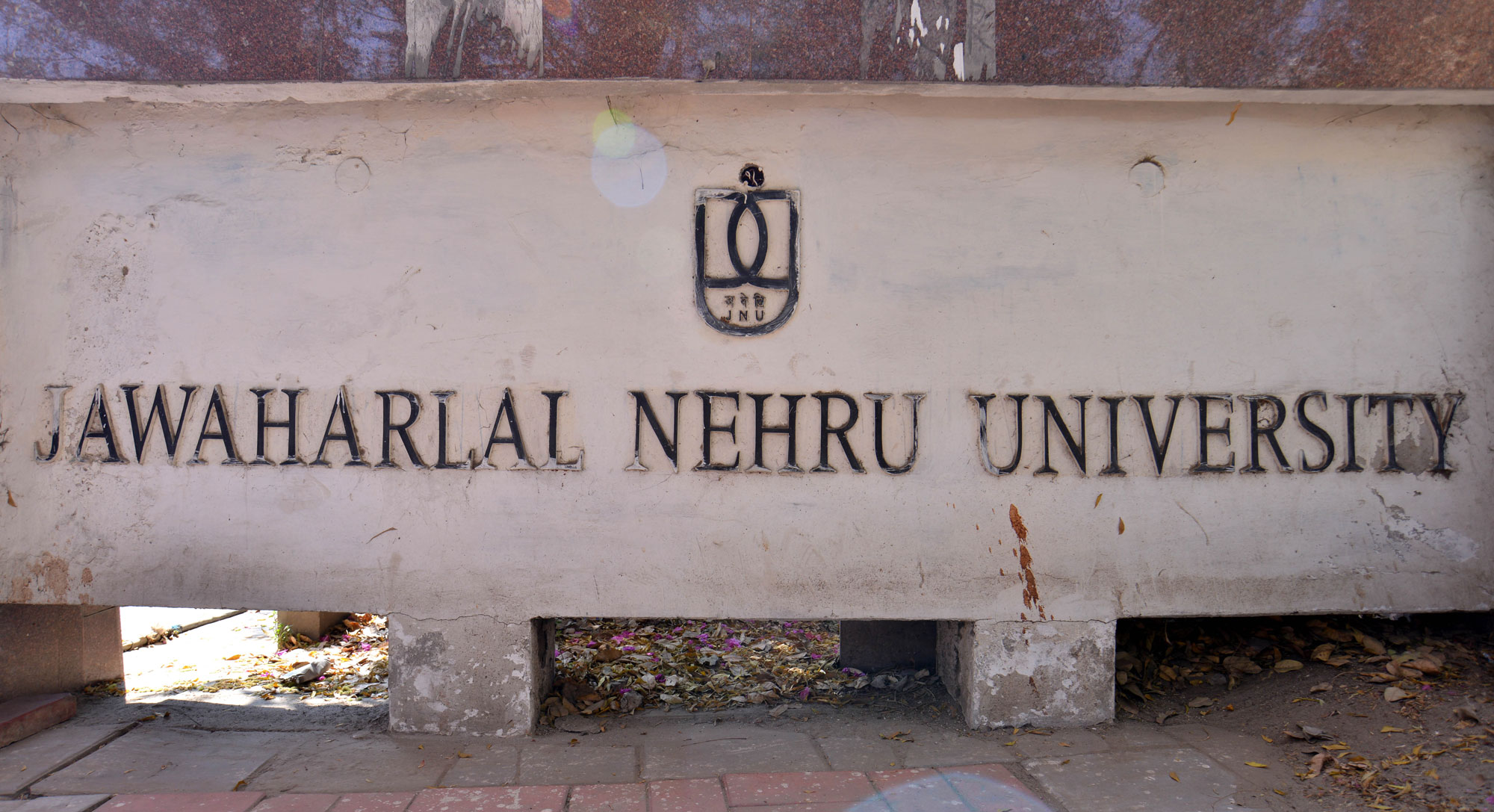 ---
New Delhi
|
Published 04.10.18, 10:51 PM
|
---
After almost two years of strikes and gheraos, Jawaharlal Nehru University's students and teachers feel vindicated by a Delhi High Court order that has undone the 90 per cent research seat cut, and struck down as arbitrary the 100 per cent weightage to viva voce for admission to MPhil and PhD courses.
The bench of Justices S. Ravindra Bhat and A. K. Chawla said: "…entire weightage to performance of a candidate in the interview, or viva voce, based on the evaluation of the 'power point' presentation affords the widest latitude to arbitrary and capricious behaviour of the members of the board … However, clearly, the JNU, in implementing the UGC Regulations, 2016, has either deliberately or on account of wrong implementation, left unfilled a substantial number of (about 657 MPhil and PhD seats). In the opinion of this court, this is not healthy; it amounts to a national waste and requires to be redressed appropriately."
The verdict, issued on Monday, was uploaded on the court's website on Wednesday.
The varsity is yet to respond to the verdict, which came on a petition by the SFI, and vice chancellor M. Jagadesh Kumar did not respond to an email with queries from this paper.
JNU Students Union president N. Sai Balaji told The Telegraph: "From Day One, we have been saying that under law, a varsity may only increase but never decrease seats. We have had to pay lakhs in fines and are facing FIRs for protesting against the seat cut and hundred per cent weightage to viva voce. The court's verdict exposes that the JNU administration and the government wanted to cut both seats and reservation, and they ought to apologise to the students who could not get through in the last two years."
The absence of any concession on minimum qualifying marks in the written test to reserved category candidates and physically disabled candidates is also without proper application of mind, the court said. It directed appropriate concession is to be given by the UGC and the JNU.
The court upheld the UGC's new scholar-supervisor ratio that has led to a reduction of more than 90 per cent M.Phil and Ph.D seats since 2017, but said seats could not be reduced or allowed to go vacant.
The JNUSU has called a strike on Friday because its members have been barred from an Academic Council meeting on Friday where the new admission policy is to be discussed.
The Akhil Bharatiya Vidyarthi Parishad on Thursday asked UGC to reduce weightage to viva voce to 10 per cent.
JNU Teachers Association welcomed the verdict and said in a statement: "For the 2019 admissions to the MPhil/PhD programme, unless seats are restored to the numbers prevalent in 2016 in keeping with the CEI ACT, the JNU administration would stand in risk of not only contempt of court but further trampling of social justice in JNU…."