Valley 20 in 'isolation' in Varanasi jail
Officials in Uttar Pradesh said the Centre did not want the identities of the prisoners revealed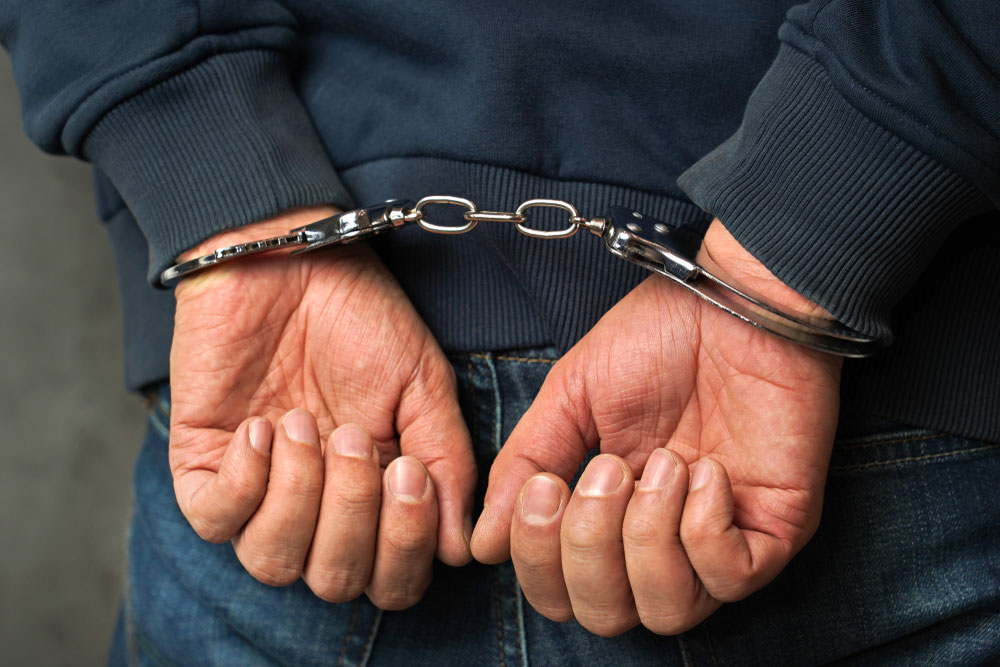 ---
|
Lucknow
|
Published 20.08.19, 09:09 PM
---
At least 20 Kashmiri prisoners, allegedly arrested in the aftermath of the scrapping of the state's special status, have been brought to the central jail in Varanasi and kept separately in a barrack, sources said.
The sources said the road from Babatpur airport to the jail was lined with CRPF personnel and traffic was halted on the route for about 30 minutes as the prisoners were ferried in a police van with sealed windows on Monday evening. All senior officers of Varanasi were present in the jail, located in the Shivpur area of the city, when these prisoners were brought.
Central and Uttar Pradesh government officials refused comment on the Kashmiri prisoners being purportedly brought to the Varanasi jail. Police officers who agreed to speak on the condition of anonymity made conflicting claims.
A police source said that the prisoners, mostly members of separatist groups in Jammu and Kashmir, had been directly flown from Srinagar to Varanasi in an Indian Air Force plane. Another source said the prisoners were among those "potential stone-throwers" who had been airlifted from Srinagar on August 7 and kept in Agra jail.
"They were shifted from Agra to Varanasi for security reasons," the source in Lucknow said.
"The 20-odd prisoners have been split into four groups and kept in a separate barrack of Varanasi jail. They are not allowed to interact with the other prisoners and are being served food in a separate kitchen," the source said.
Between August 7 and August 10, the Centre had shifted 69 "potential stone-throwers" from Jammu and Kashmir to three jails in Uttar Pradesh and kept them in isolated barracks.
Officials in Uttar Pradesh said the Centre did not want the identities of the prisoners revealed.
The first batch of 25 prisoners had been airlifted to Agra jail from Srinagar on August 7, the second group of 20 to Bareilly the next day and the third lot of 24 to Lucknow jail on August 11. Unprecedented security arrangements had been made on the roads from the airports to the jails.
The other jails, except the one in Lucknow, are already overcrowded and the prison department has written several letters to the government in the past three years requesting more manpower and space.