SC wants CBI to say on oath that Rajeev fiddled with call records
Apex court refuses to accept oral allegations; asks CBI why it did not approach court in 2018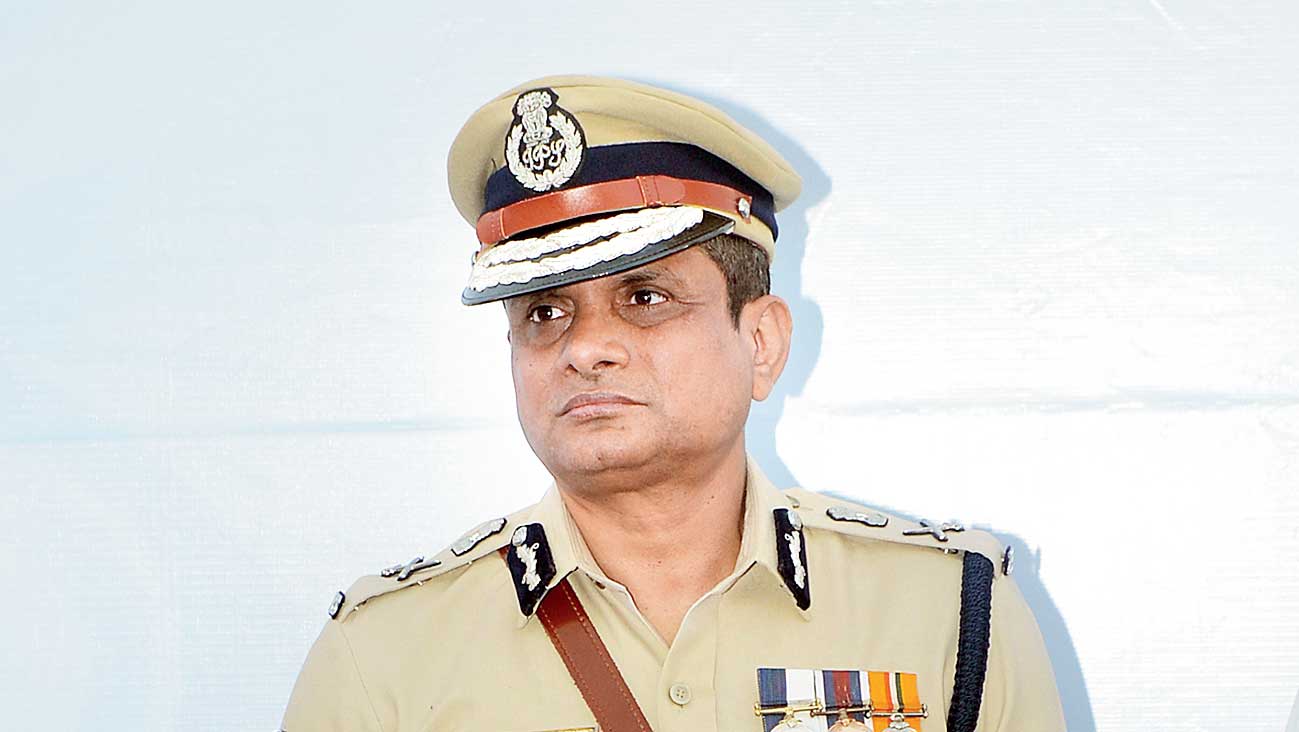 ---
---
The Supreme Court has insisted that the CBI must affirm in a sworn affidavit allegations that former Calcutta police commissioner Rajeev Kumar had tampered with call data records in connection with the Saradha scam.
A bench headed by Chief Justice of India Ranjan Gogoi repeatedly asked the CBI on Wednesday why it had stayed quiet when the alleged tampering came to light in June 2018 and did not approach the court when the then police chief allegedly refused to cooperate with the investigative agency.
If the data records were tampered with, it was a "serious" issue, amounted to "subversion of rule of law" and was "contemptuous", the court said.
The bench of Justices Gogoi and Sanjiv Khanna asked the CBI director to file an affidavit in support of the allegations within two weeks and posted the matter for further hearing on March 26.
The court passed the directive while refusing to acknowledge the allegations made orally by attorney-general K.K. Venugopal and solicitor-general Tushar Mehta, both representing the CBI, about the alleged tampering.
According to the CBI, the records of calls made by several accused to "important people" were initially in the possession of the special investigating team (SIT) set up by the Mamata Banerjee government to probe the Saradha scam. The CBI has maintained that Kumar, part of the probe team, allegedly tampered with the records before handing them over to the central agency.
The bench was dealing with a contempt petition by the CBI. "If what you say is true, it is total subversion of the rule of law and unfortunate that while all these had happened in June 2018, you are telling the court now?" Justice Gogoi, heading the bench, told Venugopal.
The bench asked Venugopal why the CBI did not come to the top court in June last year itself about the alleged tampering by Kumar, his refusal to respond to summons and "total non-cooperation" in the court-ordered investigation.
Senior advocate Abhishek Manu Singhvi, appearing for the Bengal government, tried to say something but the CJI did not permit him to make an "out-of-turn submission".
The court said it was concerned whether the state police had cooperated while handing over the probe to the CBI. "…Mr Attorney, what stopped you from coming to the court? It's a very serious matter… On the face of, it's very contemptuous," Justice Gogoi said.
Venugopal said there was a delay in getting the call records verified. The telecom service providers insisted they could part with the information only after clearance from the Union home ministry MHA), he added. "The CBI got the approval around November 2018."