Supreme Court to hear Rafale review in open court
The review and perjury petitions were filed by Yashwant Sinha, Arun Shourie, Prashant Bhushan and Sanjay Singh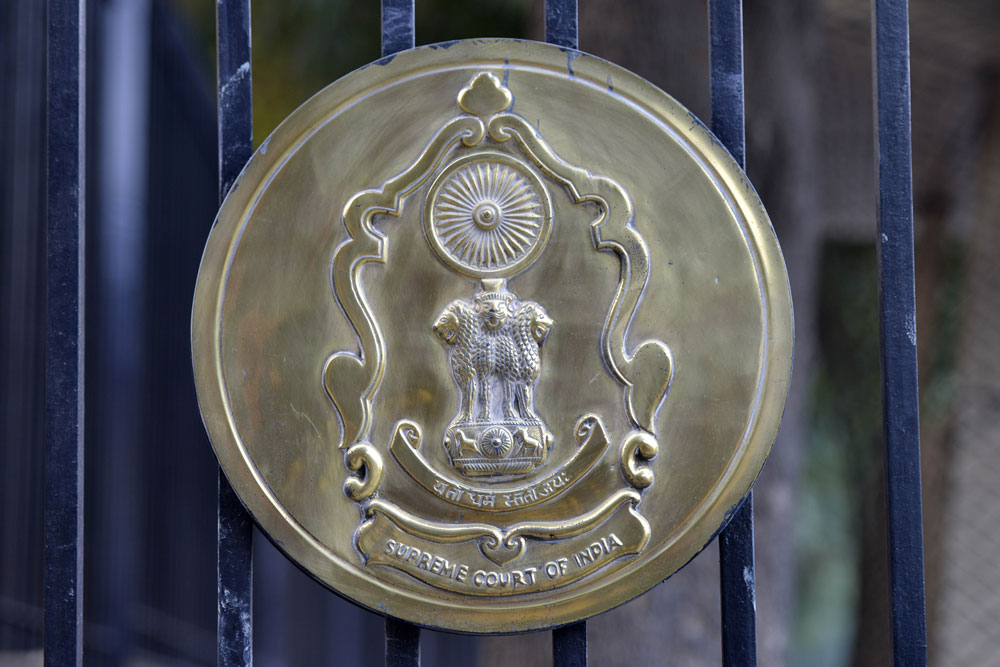 ---
---
The Supreme Court on Tuesday agreed to conduct an "open-court hearing" of a batch of review petitions and a perjury plea challenging its verdict on the Rafale deal.
The apex court had in December dismissed petitions that questioned the fighter jet deal on the grounds of irregularities over the decision-making, pricing and the choice of the Indian offset partner.
The review and perjury petitions have been filed by former BJP ministers Yashwant Sinha and Arun Shourie, advocate Prashant Bhushan and AAP leader Sanjay Singh.
The court will also take up the Centre's application for "correction" of certain observations made in the December 14 judgment wherein it was stated that the pricing details had been shared with the public accounts committee of Parliament by the Comptroller and Auditor General.
"The prayer for open court hearing is allowed. List the matters for hearing in open court," the bench of Chief Justice Ranjan Gogoi and Justices Sanjay Kishan Kaul and K.M. Joseph said.
Conventionally, review petitions are heard only in closed chambers of judges. However, in exceptional cases and on requests from the litigants, the court uses its discretion to hold open-court hearings.
In an open-court hearing, arguments are advanced by the disputing parties, unlike in review petitions dealt in closed chambers where no advocates or litigants are present. In closed-chamber hearings, the judges circulate the file among themselves to arrive at a decision.
Open-court hearings are considered to be more transparent.
The Centre has said it had never stated that the pricing details of the aircraft deal had been shared with the public accounts committee, as was recorded in the judgment.
The perjury plea seeks proceedings against certain officials for allegedly misleading the court. It said the officials had deliberately given a sealed-cover note that had "suppressed unauthorised Parallel Negotiations against the Conduct of Business Rules and against the mandate of Defence Procurement Procedures conducted by PMO bypassing Ministry of Defence & INT (Indian Negotiating Team)".