Supreme Court priority: Does Centre have power to act against CBI chief without panel's consent?
The CVC probe report on allegations against Alok Verma can wait, the apex court says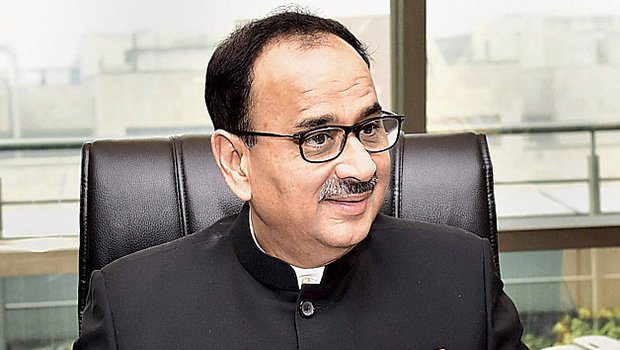 ---
---
The Supreme Court on Thursday decided to first examine the validity of the CVC-government decision to bench CBI director Alok Verma and only thereafter, if necessary, go into the corruption watchdog's probe report on the charges against him.

The decision will be unpalatable to the NDA government, which would have been hoping for a direction from the court on the Central Vigilance Commission's probe report, which contains certain "very uncomplimentary" but as yet unpublicised findings against Verma.
"We have certainly read it (the probe report and Verma's reply to it) but are not taking note of it," Chief Justice Ranjan Gogoi told attorney-general K.K. Venugopal, representing the Centre.
"Should it become necessary to go into the CVC report, we might have to defer the hearing to allow all the parties to respond."
For now, the court will examine whether the CVC or the Centre has the power to remove or punish the CBI director without the consent of the high-powered committee involved in the selection of the bureau chief.
It's exactly this point that Verma has cited in his petition, saying he can be benched only by the selection panel, made up of the Prime Minister, Chief Justice of India and the leader of the Opposition or that of the largest Opposition party.
In contrast, the probe by the CVC, which supervises the CBI's functioning, is based on allegations hurled against Verma by CBI special director Rakesh Asthana, who is close to Prime Minister Narendra Modi. The government had divested both Verma and Asthana of their powers on October 24 after they publicly accused each other of accepting bribes to dilute cases they were probing.
During the next hearing on December 5, the Centre will have to show which provisions of the Delhi Special Police Establishment Act, which governs the CBI, or the CVC Act justify its decision to bench Verma.