Supreme Court forms panel to speed up rape trials
The 2-judge committee will pass administrative orders to the high courts for expediting the trial in all rape cases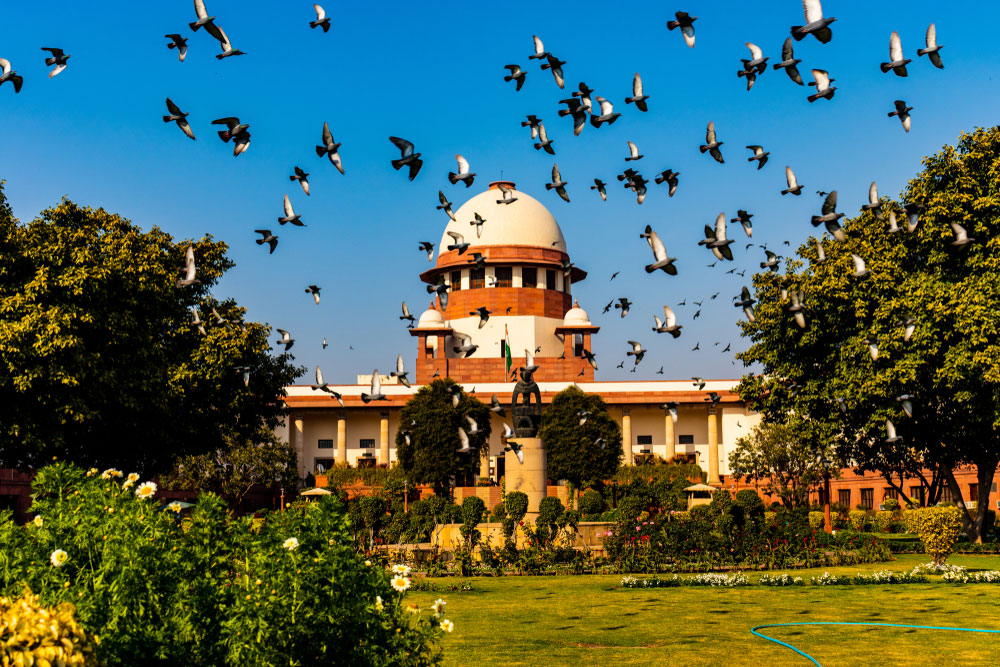 ---
---
Chief Justice S.A. Bobde on Monday constituted a committee of two judges of the Supreme Court — Justices R.Subhash Reddy and M.R. Shaht — for expediting all pending and future rape trials in the country.
The decision had been taken in the wake of the recent killing of four alleged rape-cum-murder suspects near Hyderabad in an alleged encounter.
The four suspects were killed on December 6 near the crime scene.
Although no time limit had been fixed, the committee is expected to facilitate completion of trial in all rape cases within a maximum period of one year.
According to sources, the committee has been entrusted the job of closely monitoring through the state high courts concerned the pace of trials in various courts.
The Supreme Court does not exercise any direct administrative control as the respective high courts have the jurisdictional control of all subordinate courts in a state.
The two-judge committee will pass administrative orders to the high courts for expediting the trial in all rape cases.
Sources said the Chief Justice took the decision to constitute the committee in view of the rise in crimes against women and a perception that the people are losing faith in the justice delivery system.
A day after the Hyderabad killings, Justice Bobde had said: "(The) judiciary must reconsider its position, reconsider its attitude towards time, towards laxity and towards the eventual time it takes to dispose of a criminal matter, but I don't think that justice can ever be and ought to be instant and justice must never ever take the form of revenge."
The Chief Justice had added: "I believe justice loses its character of justice if it becomes revenge. There is a need in the judiciary to invoke self-correcting measures. Whether self-correcting measures should be publicised or not can be a matter of debate, but I believe that the institution must correct itself…."