Women of all ages can enter Kerala's Sabarimala temple: Supreme Court
Devotees of Lord Ayyappa do not constitute a separate denomination: Chief Justice of India Dipak Misra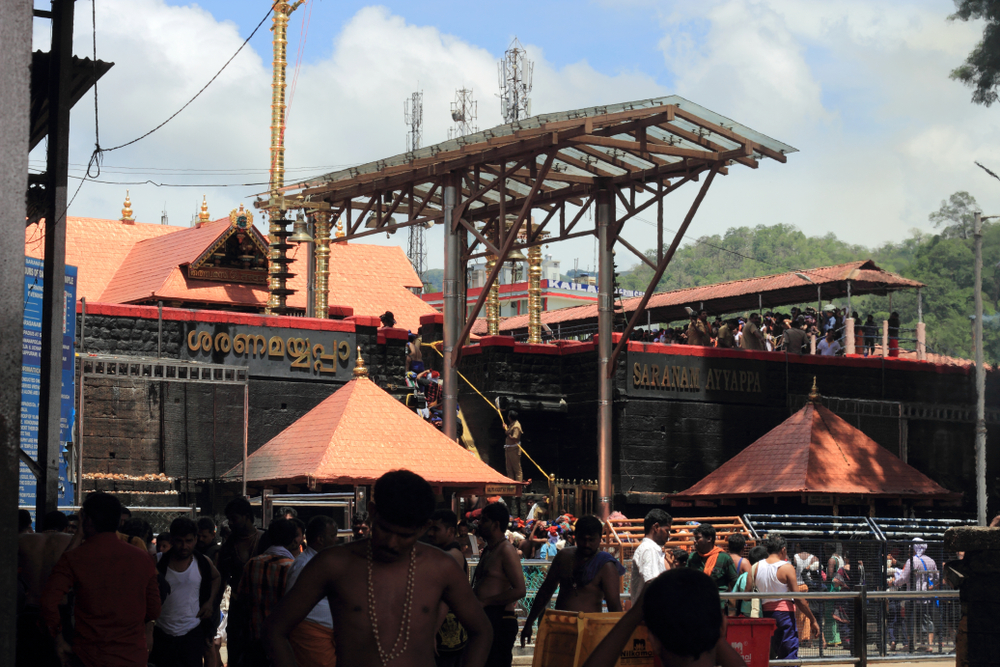 ---
---
The Supreme Court on Friday allowed entry of women of all ages into the Ayyappa temple at Sabarimala in Kerala.

The five-judge bench headed by Chief Justice Dipak Misra, in a 4:1 verdict, said banning entry of women to Kerala's Sabrimala temple is gender discrimination and the practice violates the rights of Hindu women.
It said religion is a way of life basically to link life with divinity.
While Justices R.F. Nariman and D.Y. Chandrachud concurred with the Chief Justice if India, Justice A.M. Khanwilkar and Justice Indu Malhotra wrote a dissenting verdict.
The court pronounced its verdict on a series of pleas challenging the ban on entry of women of menstrual age to Kerala's Sabrimala temple and said law and society are tasked with the duty of acting as levellers.
The CJI said devotion cannot be subjected to discrimination and a patriarchal notion cannot be allowed to trump equality.
He said the devotees of Lord Ayyappa do not constitute a separate denomination.