Seven arrested for child trafficking in Odisha
According to the police, all those detained are from well-to-do families with business backgrounds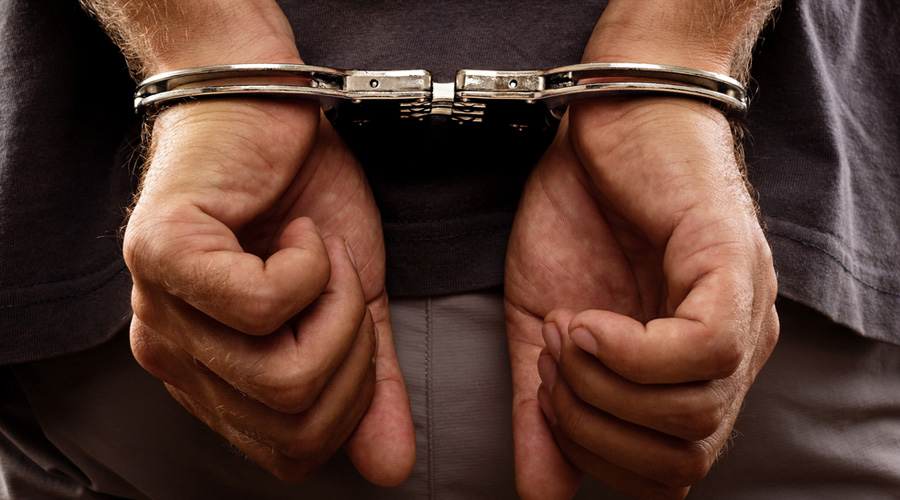 However, the police said the prime accused in the case was on the run
Shutterstock
---
Bhubaneswar
|
Published 28.07.21, 01:18 AM
|
---
Odisha police have arrested two men and five women from steel city Rourkela for allegedly being involved in a child trafficking racket. However, the police said the prime accused in the case was on the run.
Rourkela additional superintendent of police B.K. Bhoi told The Telegraph: "We had got a complaint about the activities of a group which lured poor parents to sell their children. The gang sold babies to childless couples in Ranchi in Jharkhand and Raigarh in Chhattisgarh. We laid a trap and the people involved in the racket were arrested. All of them were sent to jail. However, another accused is yet to be arrested."
According to the police, all those arrested on Monday are from well-to-do families with business backgrounds. "They also run marriage bureaus and organise marriages. Seeing the desperation of the childless couples, they also look for opportunities to sell them children," said Bhoi.
The police have found photographs of several newborns on the mobile phones of the arrested accused. "Investigation is on. We are yet to trace the children who have been sold," said Bhoi.
The gang used to sell male babies for Rs 3 lakh each and female babies for Rs 1.5 lakh, police said. Sources said police have rescued a one-and-a-half-year-old baby from the gang.
The accused have been identified as Seema Agrawal, 45, Sarita Agrawal, 50, Neeta Agrawal, 44, Nikhil Agrawal, 25, Asha Devi, 38, Sheela Agrawal, 28, and Sumit Agarwal, 21. The prime accused Sangeeta Agrawal is absconding.
According to the complaint lodged with police, Sangeeta and Neeta had contacted one Seema Khuntia, 50, and lured her to hand over her 18-month-old granddaughter and promised payment of Rs 40,000.
On July 23, Khuntia was asked to come near the Idgah field in Rourkela with the baby.
According to the deal, the woman reached the appointed place with her granddaughter in the evening. However, Sangeeta and Neeta did not turn up for the meeting and sent Sarita and Seema to take the child instead. Problem cropped up when Khuntia demanded the money at the spot while handing over the child.
Sangeeta and Neeta asked her to come to the Janata Niwas Lane in the town to collect the promised amount. But when Khuntia reached the place she did not find any one there. Later she approached the police for help and the child sale racket was busted.