Sedition cuffs on 3 students
Some Right-wing activists staged a protest at the KLE Institute of Technology after the clip went viral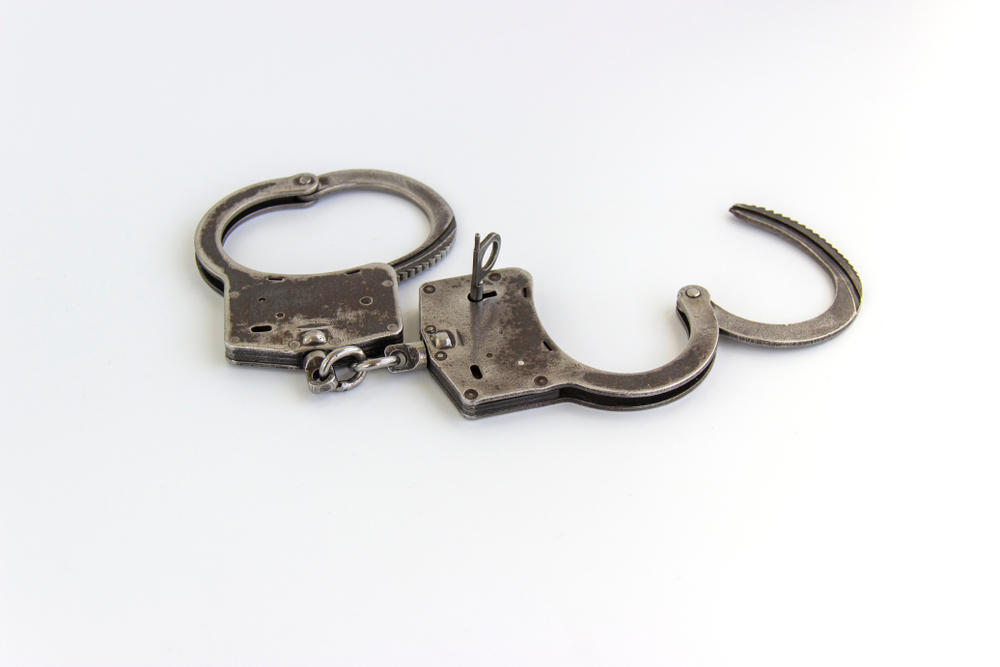 The three are all BTech students of civil engineering
(Shutterstock)
---
Bangalore
|
Published 15.02.20, 08:37 PM
|
---
Three Kashmiri students of an engineering college in Hubli, Karnataka, were arrested on Saturday and booked for sedition after a purported video clip they had recorded showed them chanting "Pakistan zindabad".
Police arrested the students after some Right-wing activists staged a protest at the KLE Institute of Technology after the clip went viral on social media.
The three, all BTech students of civil engineering, had apparently shot the minute-long clip in selfie mode with a song titled "Pakistan Zindabad" playing in the background. The student who filmed the video appears to be saying something in Kashmiri.
Hubli police commissioner R. Dilip said two of the arrested trio, Bashit and Talib, were first-year students while the third, Ameer, was in the third year, and preliminary investigations suggested they were from Shopian district.
"We have booked them for sedition and it (the case) will be taken to the logical conclusion," the officer said.
The three have been booked under penal code sections 124A, 153 A and B that deal with offences such as promoting enmity between groups on grounds of religion, race, residence and assertions prejudicial to national integration.
"We will investigate if they were indoctrinated by any organisation and if that organisation has any members here," Dilip said.
The video clip has been submitted for forensic tests.
College principal Basavaraj S. Anami said other students had informed him about the video clip going viral. "They raised pro-Pakistan slogans in the video. So other students got angry and came to me," he said, adding the three were suspended immediately.
The police managed to take the three students into their vehicle before the 100-odd Hindutva activists waiting at the gate could lay their hands on them, he said.
A Google search of Pakistan Zindabad showed the song had been composed and sung by Sahir Ali Bagga and written by Imran Raza.
The YouTube video of the song is loaded with clippings of Pakistan's armed forces. The Inter Services Public Relations of the Pakistan defence forces had uploaded the video on March 21, 2019.
Deputy chief minister C.N. Ashwath Narayan said stringent action would be taken against any anti-national activities. "Recently a girl was booked for sedition in Mysore University for anti-national activities," he said. The girl had held up a placard with the words "Free Kashmir" at a protest against the new citizenship matrix last month.